Turkey has inaugurated the world's longest continuous cycling path in a single country. Located alongside the beautifully unique Mediterranean view, the cycling path is 52 km long and parallel to the road which has recently been completed and connects the two Turkish towns – Samandag and Arsuz in the Hatay province.
Due to this new road the travel time between Samandag and Arsuz by car, which was two and a half hours has been drastically reduced to 40 minutes. The bike path has also become twenty six kilometres each way, and is the longest uninterpreted cycling track in the world.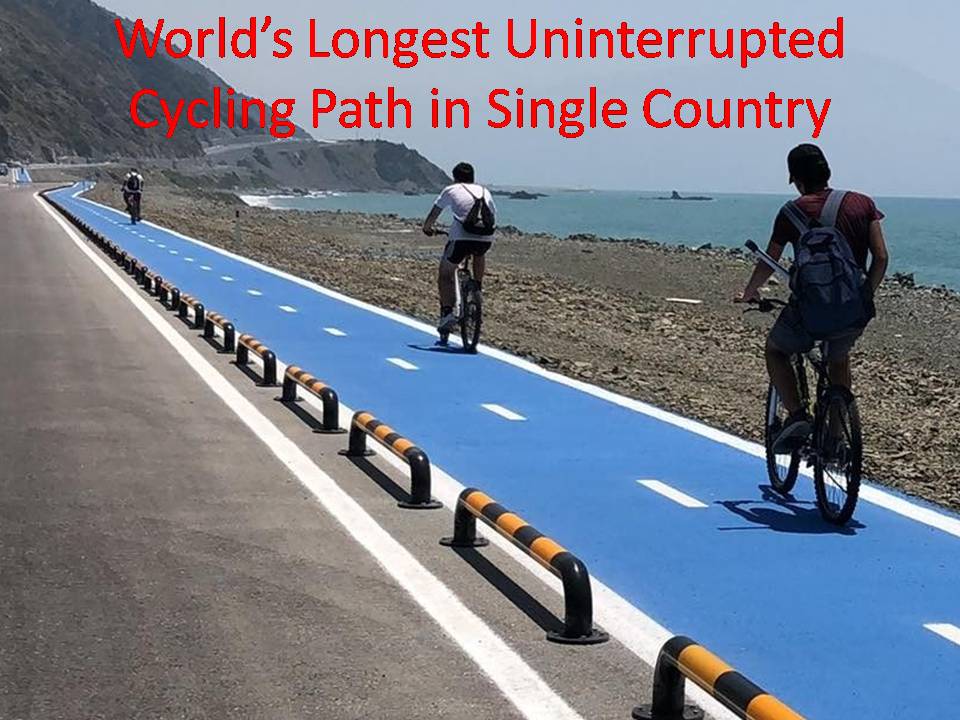 There are longer bike paths in other countries, however, as acclaimed by the Mayor of Hatay province this path is uninterrupted.
As an example there is the North Sea Cycle Route, which is longer than 7,000 kilometres. But it is is not uninterrupted and spans over multiple countries of Europe such as England, Scotland, Norway, Sweden, Denmark, Germany, The Netherlands and Belgium.