The superstar Messi scored two goals for Barcelona Football Club against Girona Football Club. The contest was a pre-season friendly match. Barcelona won from Girona 3-1.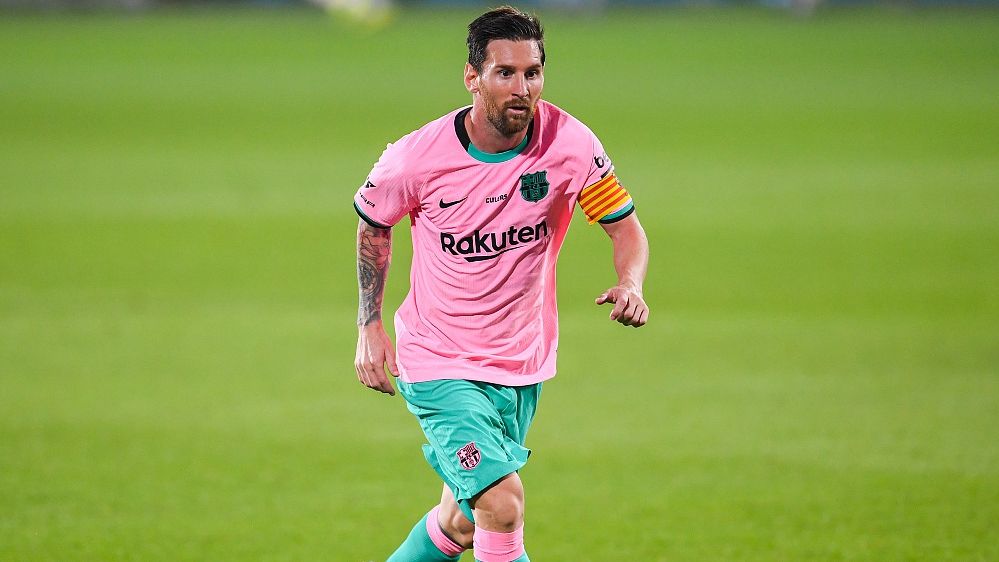 Messi assisted Philippe Coutinho to score the first goal for Barcelona during 21st minute.
Lionel Messi scored two goals during the 45th and the 50th minuted of the game.
On this occasion, Javier Tebas – La Liga President, appreciated Messi's performance and his decision to stay with Barcelona.