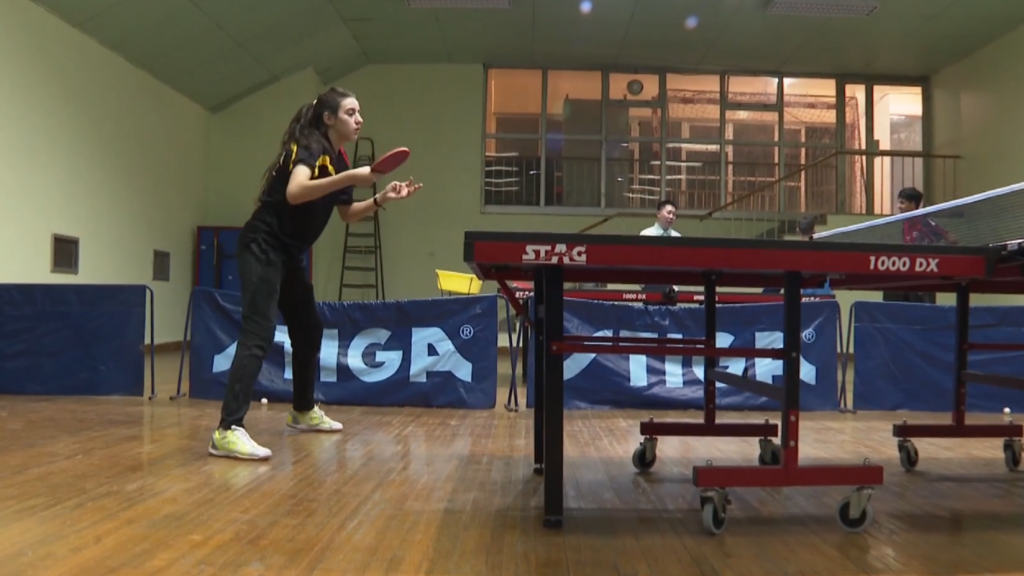 The Syrian table tennis player Hend Zaza is set to contest for the title during Tokyo Olympics 2020-2021 at the age of just 11 years.
Hend Zaza had qualified for the Olympics by winning the title of the Syrian National Table Tennis Championship 2019 at such a young age.
Tokyo Olympics was set to commence from 23rd July 2020 but had been delayed for a year due to the corona pandemic.
Zaza will also defend her Syrian national title during the 2020 season.