The Week 24 of La Liga featured several important games, which not only made the point difference between Real Madrid and Barcelona reduce to a solitary point, but Osasuna even upset Athletic Bilbao. Rest of the main highlights included:
Barcelona won an important game against Getafe, beating it 2-1. Sergi Roberto scored the important second goal to give Barcelona a rather unassailable lead of 2-0. Barca are now just one point short of the first spot.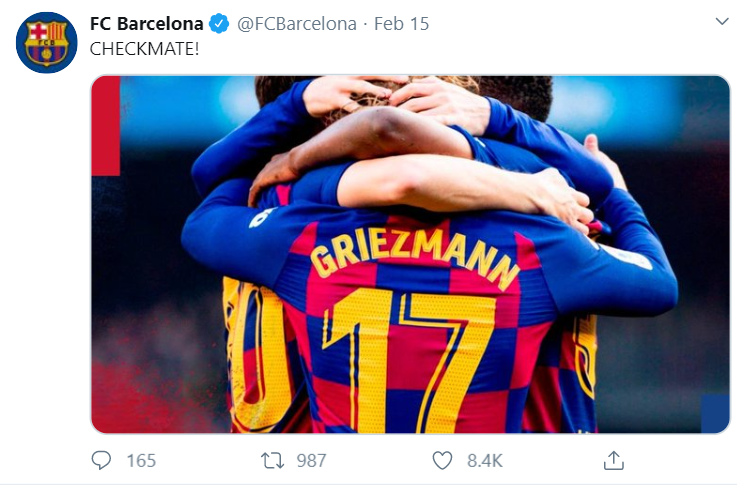 Real Madrid, on the other hand lost two points after it drew with Celta Vigo 2-2. Real led 2-1 earlier in the game, but a late goal by Celta's Santi Mina meant that the score line would remain 2-2 till the very end and both the teams shared a point each.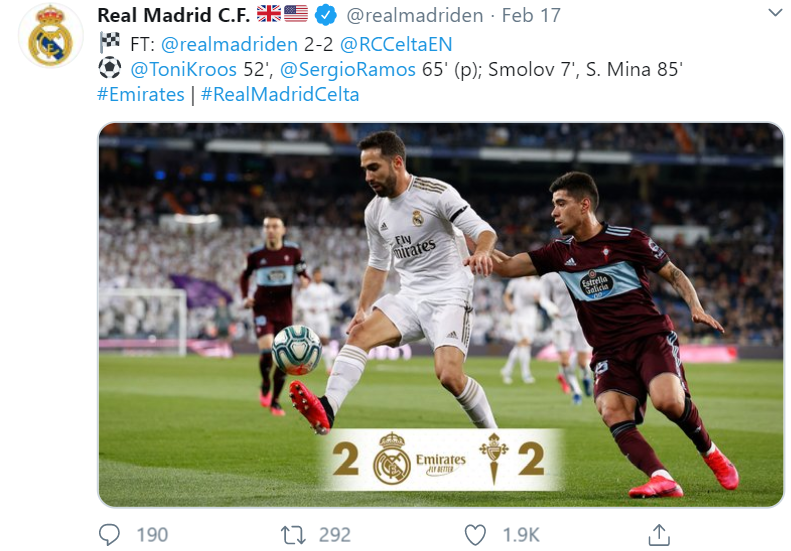 Valencia drew its game against Atletico Madrid 2-2, so did Sevilla and Espanyol.
Granada beat Valladolid 2-1 and Villareal pipped Levante 2-1 as well.
Mallorca won a significant contest against Alaves to stay out of the relegation. The score line of this game was 1-0.
The biggest upset of this week was done by Osasuna where it pipped Athletic Bilbao 1-0.
Week 24-Points Table
Points Table Overview
Real Madrid retain their top spot despite drawing their game against Celta Vigo. Their lead is now just of one point now.
FC Barcelona did get three points but are still on the second spot, however, just buy one point. They are not a far way from the top spot.
Getafe is still on third despite losing its last game against FC Barcelona. They just have a two-point lead from Atletico Madrid that is on fourth.
Sevilla is too on fifth despite drawing its last game. It is on forty points along with Atletico Madrid.
Celta Vigo drew its important game against the table-toppers, Real Madrid and is now kind of safe from relegation due to a better goal difference than Mallorca's. The teams that are now on the verge of relegation are Mallorca, Leganes and Espanyol.
Keep following Allsportspk for regular La Liga, Other Football Leagues and Sports Updates.