Rabia Shahzad a weightlifter won gold at Glasgow championship 2020. She is a Pakistani weightlifting champion who also won gold last year at the United Kingdom Championship.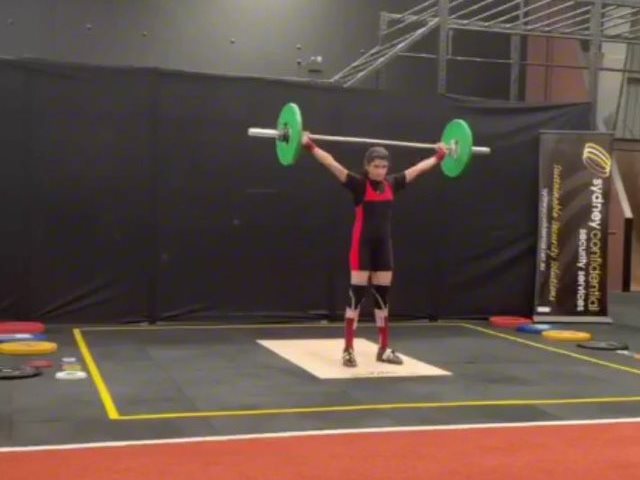 Rabia shared her feelings via a tweet message:
Rabia Shahzad @RabiaShahzadWL Being a girl, all alone from Karachi to Manchester (in 20 hrs) & then Manchester to Glasgow (in 6 hrs), I have Alhumdulillah been successful in securing a Gold shield in Glasgow Open Classic Weightlifting Championship 2020. #womenempowerment#PakistanZindabad#weightliftingpic.twitter.com/OHRnc0dhyc12:57 PM – 16 Feb 2020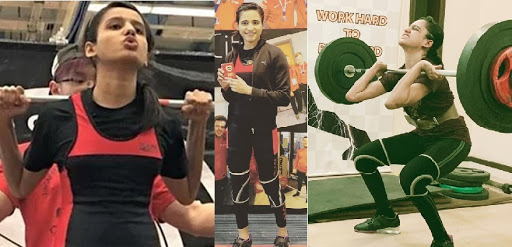 Rabia has been very sports oriented since childhood. She developed her interest for weightlifting when she was moreover a four years old. During her teen age she opted for many other sports, however, finally decided to professionally take up weightlifting.