The German football club Bayern Munich has become the champion for the 6th time after beating the French club PSG Paris Saint-Germain in the final of the Champions League 2020.
The match was decided by 1-0, with Kingstey Coman scoring the goal for Bayren in 59th minute of the match. PSG missed quite a few chances to score besides also having superstar Naymar in the team.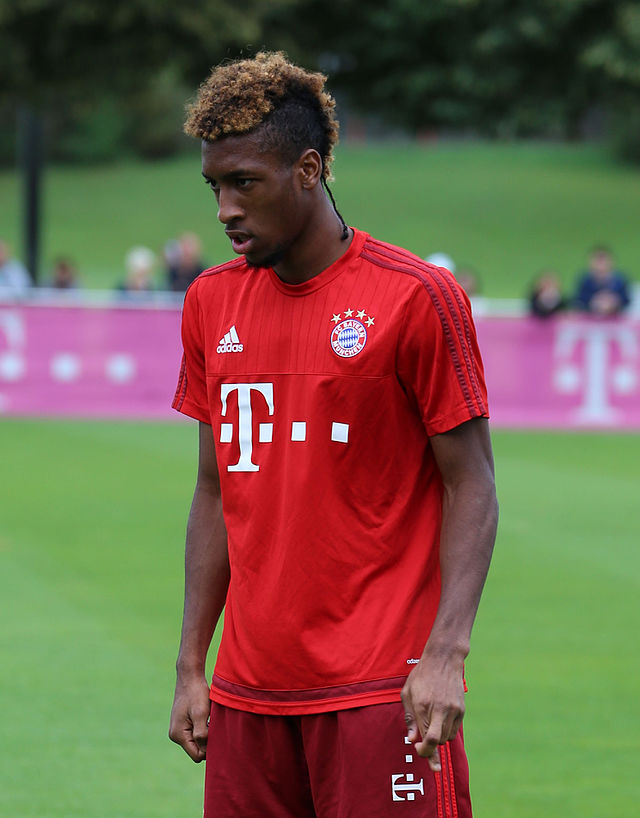 Bayern had a psychological advantage over PSG, as had already been the title holder for 5 times, while PSG was playing the final of the Champions League for the very first time.
During the first half no team was able to score any goal although many chances were missed. During the second half the French footballer Kingstey Coman of Bayern scored the goal through header against the French club PSG.
The man of the match Kingstey Coman has been playing for the French National Team and even for the PSG in the past.
Recent Performances of Coman:
Coman had scored 3 goals during Champions League 2020.
He scored 1 goal during DFB Pokal 2020.
Coman scored 4 goals during Bundesliga 2020.
Coman scored 1 goal during Audi Cup 2019.