An uncertainty exists about the position of Marcelo Bielsa whose contract as the Head Coach of the Leeds United football club has expired at the end of the season.
Bielsa has neither signed a new contract nor renewed the previous contract with the club.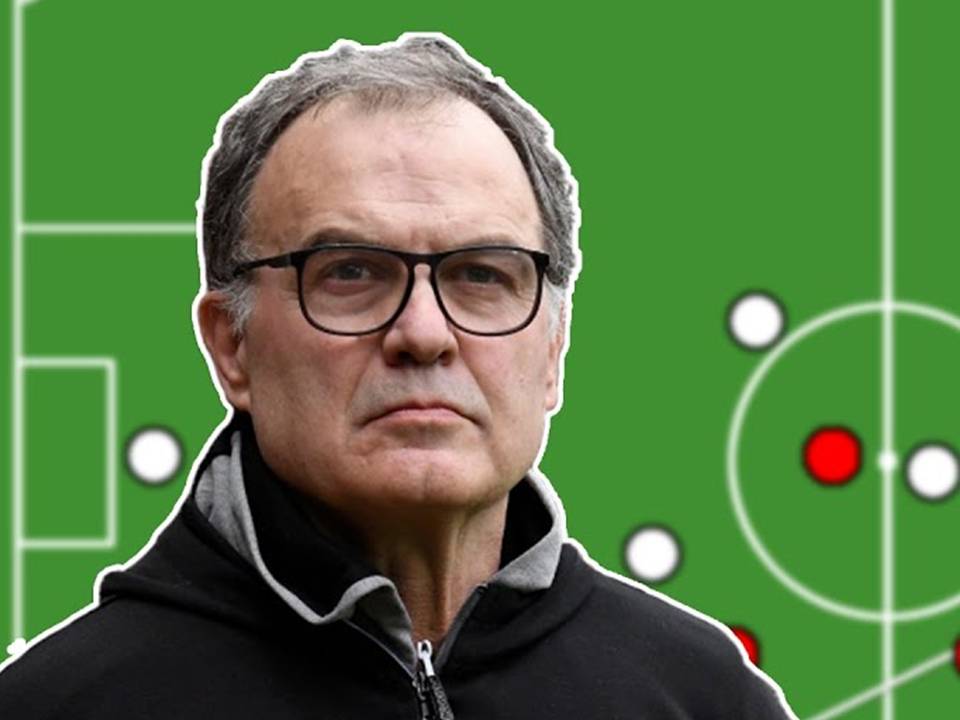 On the other hand he is regularly busy with the club for the players training even after the end of the season.
Further, he coached so well during the season that the Leeds United won the English Premier League Championship 2019-20 after 16 years.
Thereby Angus Kinnear, the Chief Executive of the club is very eager for the renewal of the Bielsa's contract and assigns credit for the club's victory to the Head Coach Bielsa who specifically focused on players training. Kinnear expects that Bielsa will sign the contract as the Head Coach for the next season soon.