The Turkish midfielder Hakan Calhanoglu has become the MVP Most Valuable Player for the Italian football club Milan for 2019-2020 season.
The decision was announced by Milan with congratulation message for Calhanoglu through twitter.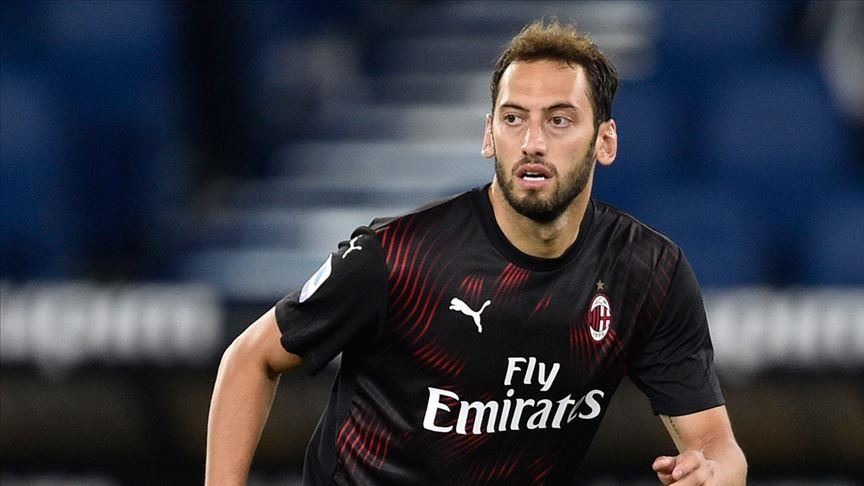 The 26 years old Calhanoglu had scored 11 goals and facilitated 9 assists in 38 games for his Italian Serie A club Milan last season.
Associazione Calcio Milan or A.C. Milan or Milan is a professional football club in Italy. Milan was founded in 1899. The club had been a Serie A category throughout with the exception of the 1980–81 and 1982–83 seasons.