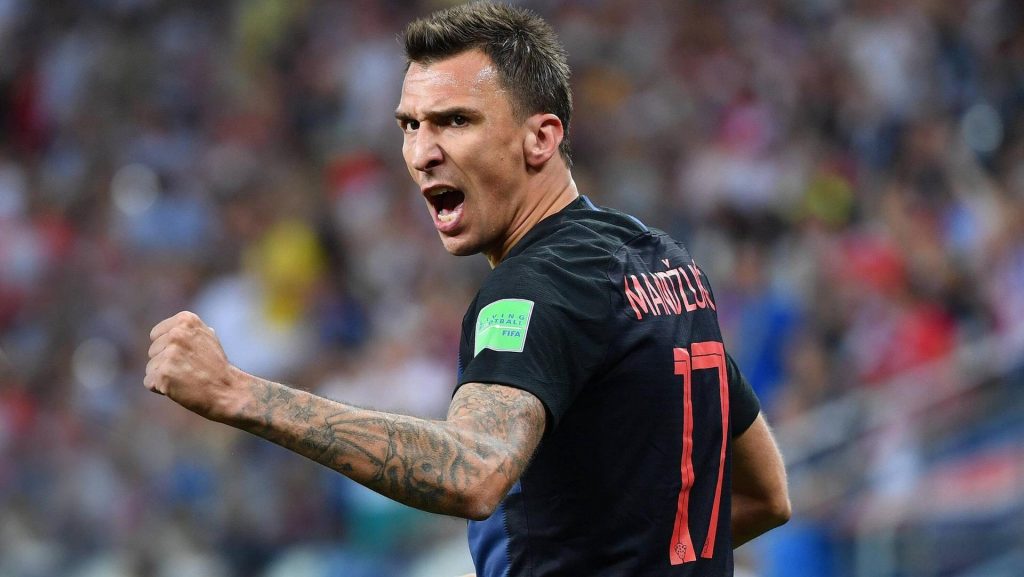 Mario Mandzukic has completed his transfer from Juventus to Al-Duhail as confirmed by the Qatar-based football club on their website.
According to the official statement, Croatian striker will be moving to the Qatari side under a free transfer deal at the end of the contract with Italy's Juventus in the coming days.
The 33-year-old forward was also rumored to be considered by Manchester United but the deal could not close after financial negotiations between two sides broke down.
Mandzukic had been poised to leave the Italian club for some time now especially after being sidelined by Maurizio Sarri, the new boss of Juventus. He was not included in the club's first team for the coming season.
Mandzukic spent four years at Juventus playing a key role in club's several victories over the years. He was particularly lauded for his fantastic bicycle-kick goal against Real Madrid in 2017 Champions League final.
During his tenure with Juventus, he won series A titles four times and was thrice crowned Coppa Italia champion.
For regular updates keep visiting: Allsportspk