BWF Badminton World Federation's Integrity Unit was formed five years ago. During this time BWF's integrity effort via the awareness campaign called 'i am badminton' has been in the front-line.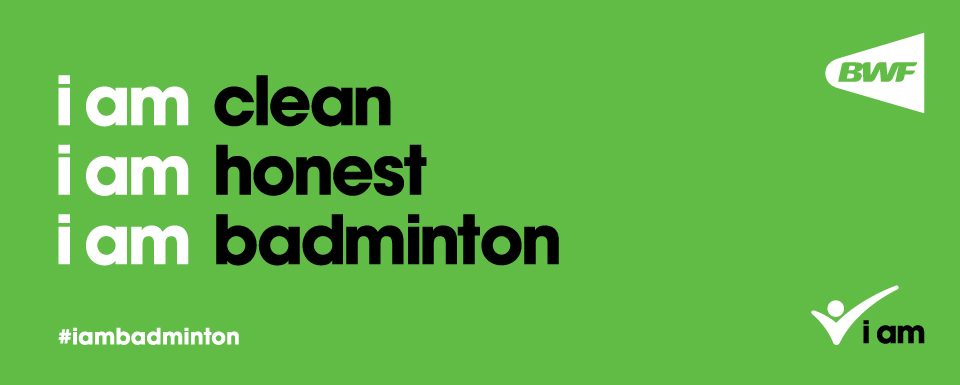 The campaign extends a platform from which players express their fondness and admiration for badminton by expressing and committing to play cleanly and honestly.
BWF announced that a new list of Badminton's international shinning stars from the World Tour and Para circuit have been included in the list. These include:
BWF management hoped that such focused effort besides raising the awareness across the whole badminton fraternity, will also encourage the players to be in the front-line and shape the integrity aspect of the Badminton sport.
It is hoped that the new ambassadors will continue the great work of the golden players, who since 2016 have lead the campaign as a prime mission. These included: