Two IPL matches were held today. The Match Wise IPL Match Highlights are appended below the Points Table.
| | | | | | |
| --- | --- | --- | --- | --- | --- |
| Teams | P | W | L | Points | NRR |
| 1.  Sunrisers Hyderabad | 12 | 9 | 3 | 18 | +0.400 |
| 2.  Chennai Super Kings | 12 | 8 | 4 | 16 | +0.383 |
| 3.  Kings XI Punjab | 11 | 6 | 5 | 12 | +0.056 |
| 4.  Kolkata Knight Riders | 12 | 6 | 6 | 12 | -0.189 |
| 5.  Rajasthan Royals | 12 |  6 | 6 | 12 | -0.347 |
| 6.  Mumbai Indians | 12 | 5 | 7 | 10 | +0.405 |
| 7.  Royal Challengers Bangalore | 11 | 4 | 7 | 8 | -0.261 |
| 8.  Delhi Daredevils | 12 |  3 | 9 | 6 | -0.478 |
IPL Match Highlights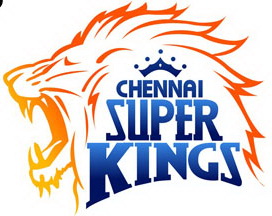 Vs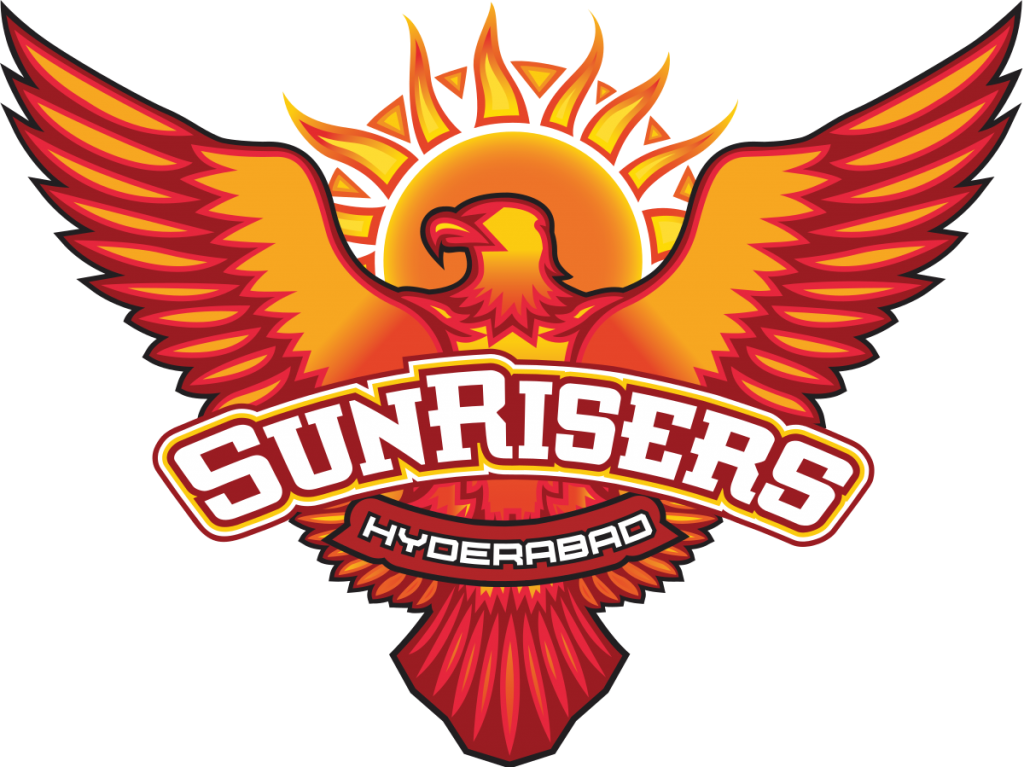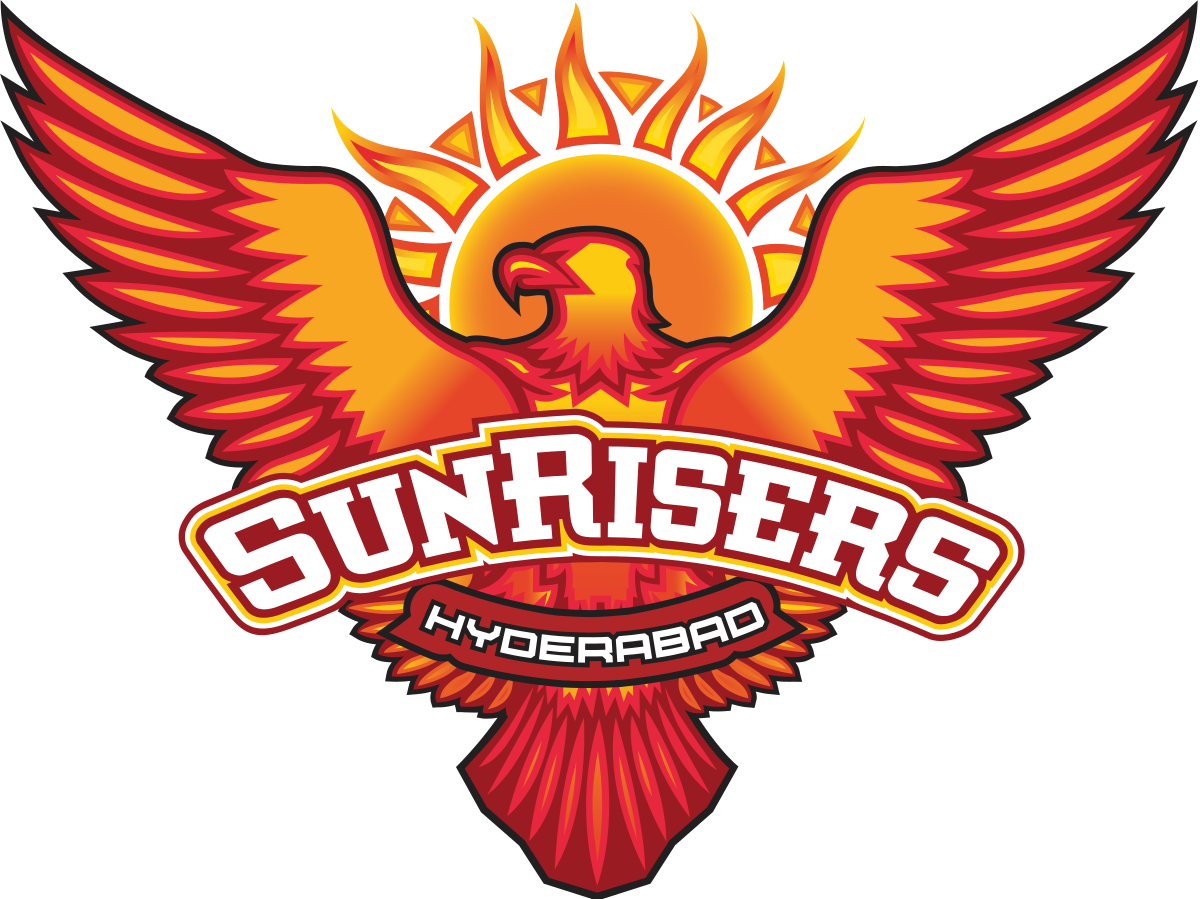 Match 46:Match Basics
Sunrisers Hyderabad 1st innings total:  179/4 (20 Overs, RR: 8.95)
Performers:
Batting: Shikhar Dhawan 79 from 49 balls, Kane Williamson 51 off 39 balls, DJ Hooda 21 from 11 balls.
Bowling: DL Chahar 1/16 from 4 overs, Shardul Thakur 2/32 in 4 overs.
Target:  180 runs from 20 overs.
Chennai Super Kings 2nd innings total: 180/2 (19 Overs, RR: 9.47)
Performers:
·   Batting:  Shane Watson 57 off 35 balls, Ambati Rayudu 100 off 62 balls, M.S Dhoni 20* off 14 balls.
·   Bowling: Sandeep Sharma 1/36 in 4 overs, Rashid Khan 0/25 in 4 overs.
Result:   Chennai Super Kings won by 8 wickets
Man of the Match: Ambati Rayudu
IPL Match Highlights:
·It was a match between the best bowling attack Vs the best finishers in this IPL 2018, namely Sunrisers Hyderabad Vs Chennai Super Kings.
·The match was going to be a thrilling as both these teams topped the IPL charts with Sunrisers already in a comfortable position after reaching the play-offs.
·So, the match started as the toss was won by Chennai Super Kings as they elected to field first. Sunrisers Hyderabad's openers came out and got set on the crease.
·Chahar who had returned to CSK after he came back from injury made his mark in the 4th over as he took Alex Hales wicket.
· However, this did not go well for Chennai as in came Kane Williamson who had been in riveting form this season. He along with Dhawan shared a massive partnership of 123 runs as Sunrisers aimed for a big total.
·But, Chennai struck back consecutively in the last overs as they did not allow Sunrisers Hyderabad to walk away with the match.
·It all started with Darren Bravo who claimed the wicket of Shikhar Dhawan followed by Thakur who took two wickets of Williamson and Pandey in consecutive overs to halt Sunrisers Hyderabad run-rate.
·And, if it was not for DJ Hooda's 11-ball cameo, Sunrisers Hyderabad would never have reached a competitive total of 179 runs.
.So, the 1st innings came to an end and Chennai needed 180 runs to win this match from 20 overs. Chennai batsmen namely Ambati Rayudu and Shane Watson walked out bat.
·Both of Chennai's openers had been in excellent form this season as they had been among the runs at a consistent basis.
·Today was also not any different as both these batsmen shared a 134-run partnership for the opening wicket leaving SRH bowlers quite clueless.
·Although, SRH got some consolation as they took 2 wickets in 2 overs. However, Rayudu and the new man on the crease Dhoni chased down this score in 19 overs.
·The sole reason as to why SRH lost this match is their finishing capabilities as they should have scored at least 200 against a star-studded CSK batting line-up.
·SRH has only lost 3 matches this IPL and 2 of them have been against CSK which means that they would have to re-think their strategy if the two teams meet in the playoffs.
IPL Match Highlights 
Vs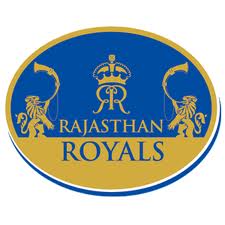 Match 46:Match Basics
Mumbai Indians 1st innings total:  168/6 (20 Overs, RR: 8.4
Performers:
Batting: SA Yadav 38 off 31 balls, Evan Lewis 60 off 42 balls, Hardik Pandya 36 off 21 balls.
Bowling: Jofra Archer 2/16 in 4 overs, Ben Stokes 2/26 in 4 overs, JD Unadkat 1/37 in 4 overs.
Target:  169 runs from 20 overs.
Rajasthan Royals 2nd innings total: 171/3 (18 Overs, RR: 9.5)
Performers:
Batting:  Jos Buttler 94* off 53 balls, AM Rahane 37 off 36 balls, Sanju Samson 26 off 14 balls.
Bowling: MJ McClenaghan 0/28 in 4 overs, Krunal Pandya 0/24 in 4 overs.
Result:   Rajasthan Royals won by 7 wickets
Man of the Match: Jos Buttler
IPL Match Highlights:
· Both Mumbai Indians and Royals needed this win to continue their bumpy ride towards qualifying in the IPL play-offs this year.
·The toss was going to be important in this match and the Royals won it as they elected to field in this match as Rahane trusted his team's chasing capability.
·So, the successful batting duo of Mumbai Indians namely SA Yadav and Evan Lewis came out to bat. Both of these batsmen have played a clinical role behind most of Mumbai Indian's wins this season.
·And once again they were seen in action as the two players laid a solid platform for Mumbai to score a big total. No wicket fell for the first 10 overs as Mumbai could easily have scored 200+ on this pitch.
·However, once SA Yadav and Rohit Sharma were removed by Jofra Archer in the same over constant wickets started to fall at regular intervals.
·Only Hardik Pandya among the remaining Mumbai batsmen showed some composure as the young Indian batsman scored 36 off 21 balls to take Mumbai to a fighting total of 168 runs.
·Rajasthan bowlers were excellent in the whole innings as they did not allow Mumbai to attack them after 10 overs. And now it was Rajasthan batsmen who had to complete the job for their team.
·So, the 2nd innings started as Rajasthan sent Short and Buttler as their two opening batsmen. As, usual Short continued his lean patch as Bumrah took his wicket in the 1st over.
.However, his partner Jos Buttler was a completely different story as he continued his superb form in this IPL. He along with Rahane setup a 95-run partnership as Mumbai were unable take any wickets in 12 overs.
·But, after Rahane got out in the 14th over, Samson came to the crease and he and Buttler needed to finish it off for Rajasthan by scoring the remaining runs on the board.
·Both batsmen played beautifully and it all came down to getting 16 runs off 18 balls as Samson struck two sixes in that over, followed by Buttler who struck one six to finish off the match.
·Overall, Mumbai did not deserve to win this match as they had scored a pretty average total on the board which Rajasthan chased quite easily.
·But, with 2 games still to go, Mumbai have a chance to make it to the play-offs if they win them and keep a positive run-rate.
To watch more IPL match highlights visit this link
For updates regularly visit: Allsportspk