The ITF Pakistan–Elaan–Syed Dilawar Abbas Memorial World Junior Tennis Championships, played at PTF-SDA Tennis Complex; Islamabad came to cessation after a splendid and illustrious final day of tennis flurry and liveliness.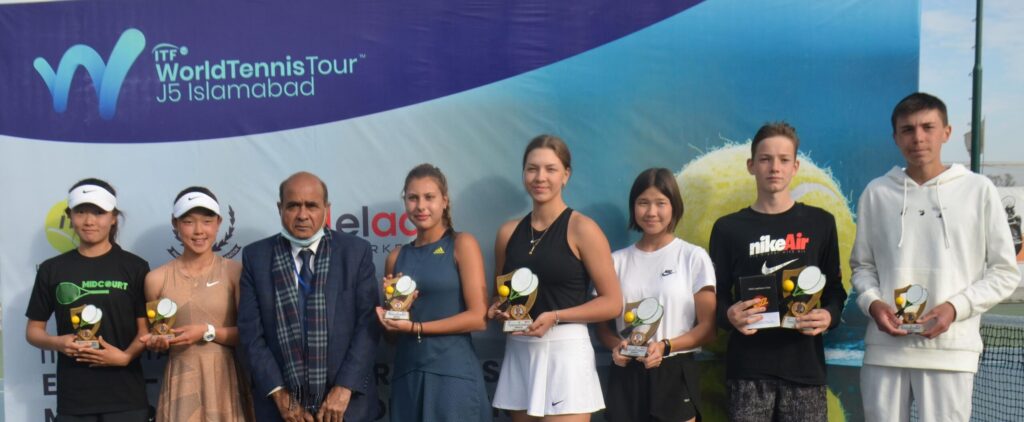 Girls Singles Final – Sa Rang Lim; Korea Vs Andra Izabella Sirbu; Romania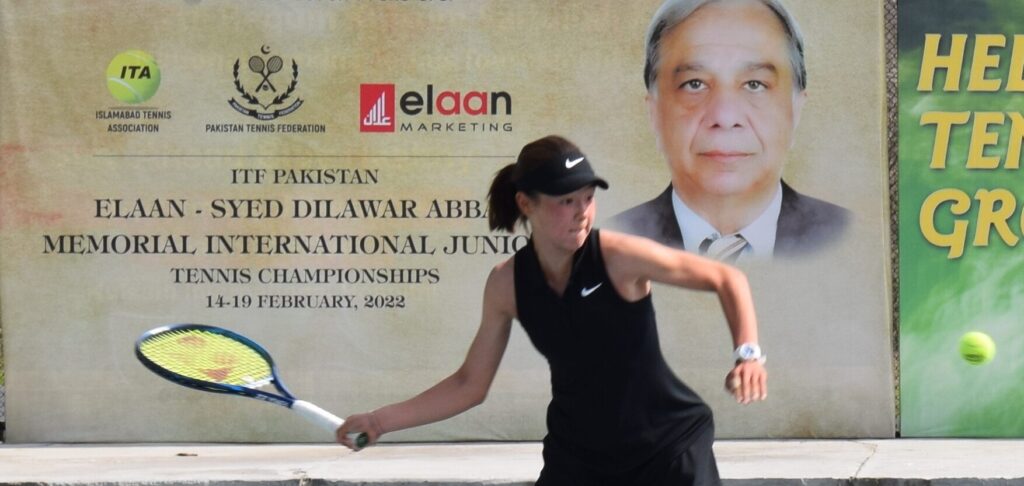 Unseeded Sa Rang Lim of Korea annexed the Girls Singles title and caused the major upset when she toppled top seed Andra Izabella Sirbu of Romania in an exciting thrilling three-sets match 6-1 2-6 6-4, which lasted 2 hours 30 minutes. Andra Izabella took a flying start 3-0 against Sa Rang Lim by breaking the 1st and 3rd game and continued the same pressure and won the set at 6-1. In the 2nd set, Sa Rang Lim fought back bravely and played excellent tennis from the baseline, and leveled the match 1-set all by breaking the 1st, 3rd, and 5th game of Andra Izabella. The actual battle of supremacy was started in the final set which was marked with drop shots, powerful forehand, backhand drives, and cross-court down the line shots, and saw some exhilarating tennis as both the players reached 4-games all. Sa Rang Lim broke the 9th game of Andra by playing powerful forehand and backhand drives at 15-40 and then in the 10th game she maintained the same pace of the game to win the set and match at 6-4 and gained valuable World Ranking points to improve her international ranking.
Results Girls Singles Finals
Sa Rang Lim (KOR) beat Andra Izabella Sirbu (ROU)1-6 6-2 6-4
Boys Singles Final – Ivan Iutkin; Russian Vs Mehmet Onur Turgut; Turkey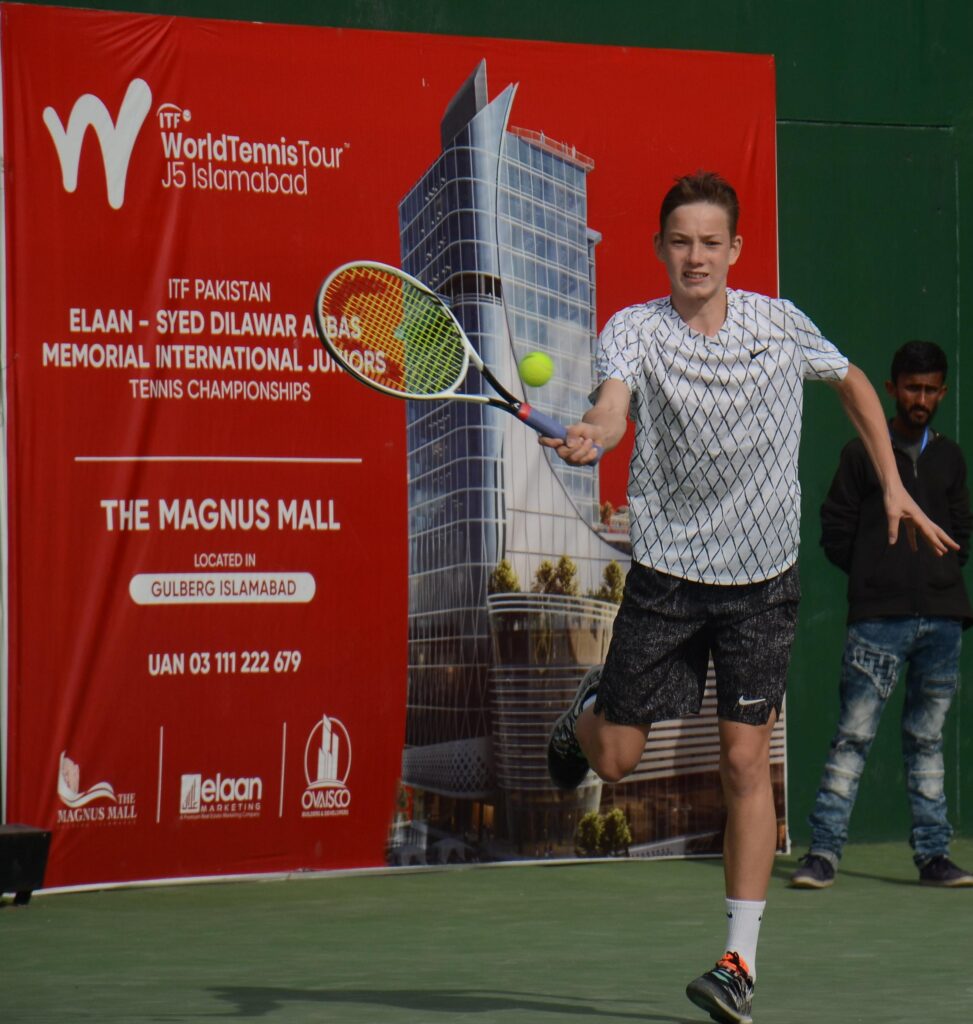 Unseeded Ivan Iutkin of Russian clinched the Boys Singles title by eliminating his opponent Mehmet Onur Turgut of Turkey in a straight sets 6-4 6-3, match lasted 1 hours 14 minutes. Both the players exhibit high standard of tennis and moved forward equally till 4-games all. In the 9th game Ivan Iutkin was down 0-40 to changed the pattern of game and fought back bravely secure the game point by point and held build up the lead 5-4. In the 10th game Ivan played extraordinary and finished the first at 6-4. In the second set Ivan again showed his supremacy to build-up the lead 4-2 by breaking 4th game of Turgut and continued his winning pace till the end of set and match 6-3. Ivan showed a remarkable speed and exhibited excellent tennis.
Results Boys Singles Final
Ivan Iutkin (RUS) beat Mehmet Onur Turgut (TUR) 6-4 6-3.

Mr. Salim Saifullah Khan, President, Pakistan Tennis Federation along with Mr. Tariq Mehmood Murtaza President Islamabad Tennis Association, Mr. Ihsan Mustafa Yurdakul- Ambassador of Turkey, Yerzhan Kistafin – Ambassador of Kazakhstan and Irena Gancheva – Ambassador of Bulgaria and Mr. Yasir from Elaan group distributed the prizes and awards.