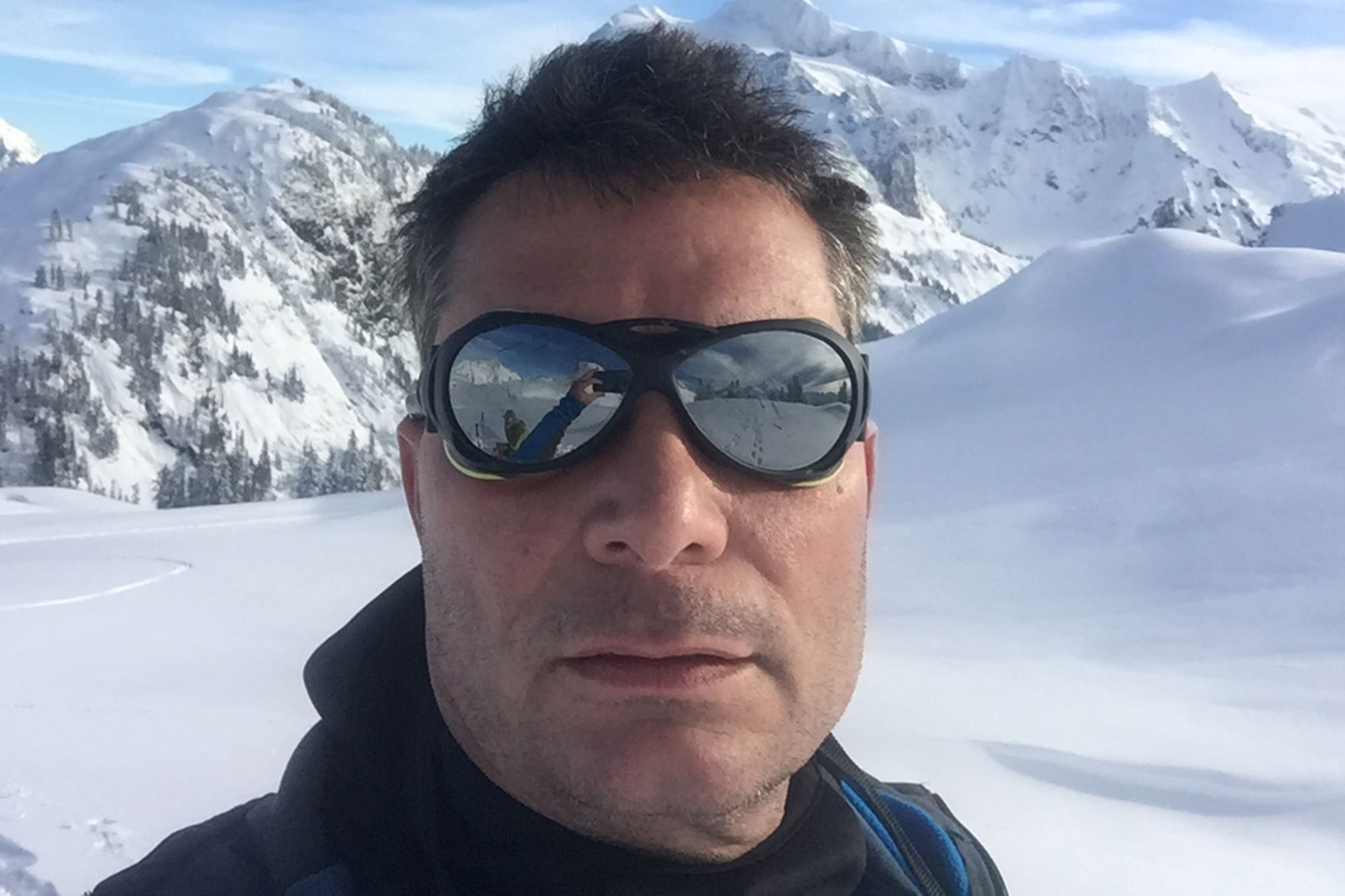 NEPAL: The bodies of four climbers were found inside a tent on Everest, at camp four located on 7,950 metres – 26,085 feet.
According to an expedition organiser on Tuesday, the dead climbers were found by rescue team members who were at the camp to retrieve a Slovak climbers body.  The details about the climbers and how did they die is still  unclear.
During this season which is nearing its end due to the approaching Monsoon season, the death toll till present has touched10. In comparison, during 2016 in total five climbers had lost their lives.
As to the media reports two of the dead were foreign climbers and two were local Sherpa guides. The official confirmation is still not available.
During the Spring season the deaths other than the four climbers are:
A Slovak climber Vladimir Strba.
An American Dr. Roland Yearwood.
An Australian climber died on the Tibet side of the mountain.
A legendary Swiss climber Ueli Steck
An Indian climber Ravi Kumar.
A 85-year-old Min Bahadur Sherchan, who died attempting to reclaim his title as the world's oldest person to climb Everest
During this season the successful climbs have been from two sides. The south side – from where more than 382 climbers have successfully reached the summit and from the Tibet side from where around 120 have successfully climbed.