This championship is the most prestigious Golf tournament of the country, in which top golfers participate in the following and categories for the "National Amateur Champion Title"
Amateurs Men – Handicap 7 & below.
Amateurs Ladies – Handicap 24 & below.
Senior Amateurs – Handicap 12 & below.
The National Champions 2018 Title holders are:
Amateurs – Men: Mr. Ashiq Hussain (MTN)
Amateurs – Ladies: Hamna Amjad (PAC)
Senior Amateurs: Imran Ahmed (RAYA)
Allsportspk in collaboration with Pakistan Golf Federation presents a photographic recollection of the prestigious tournament.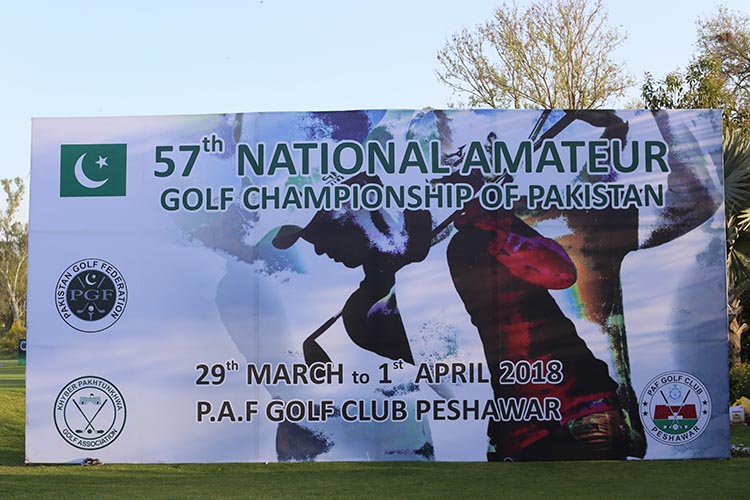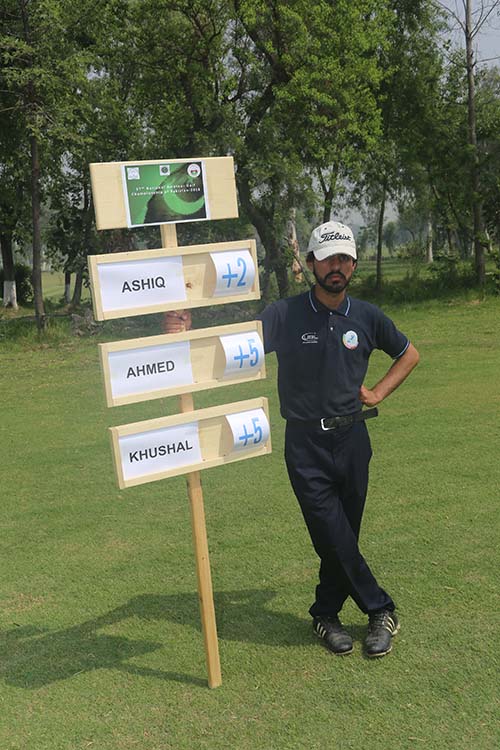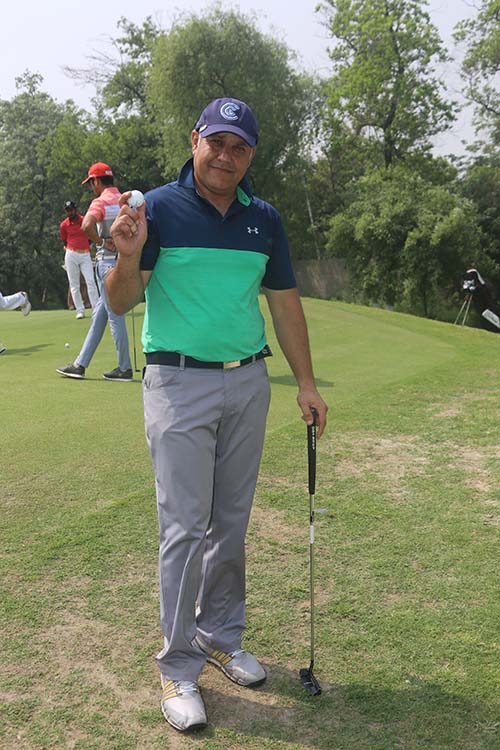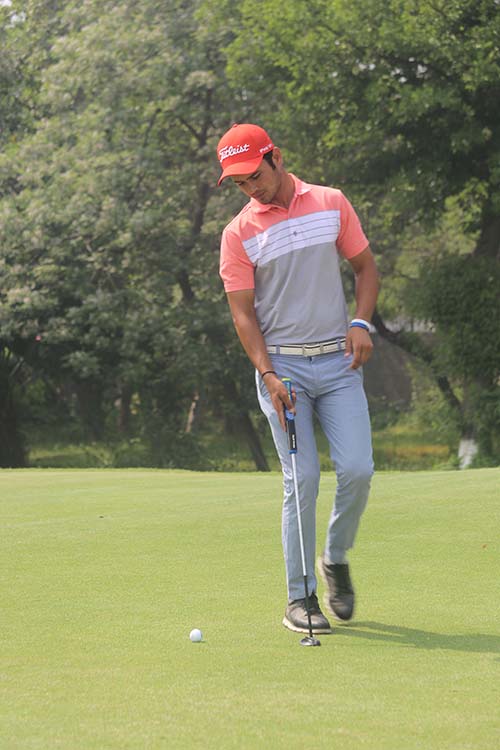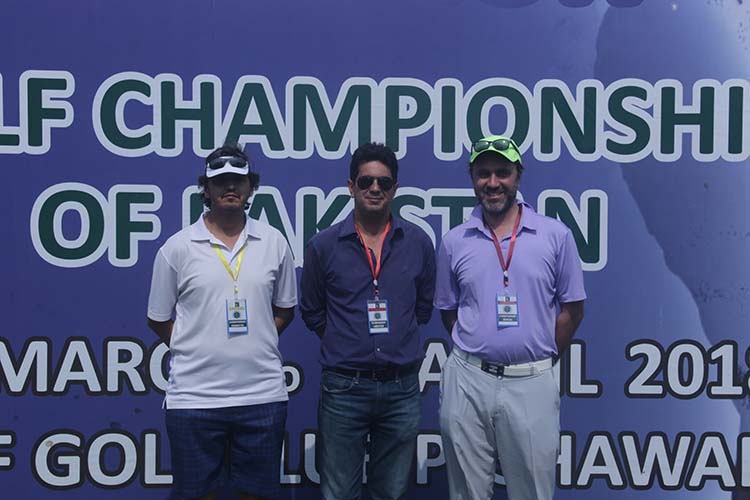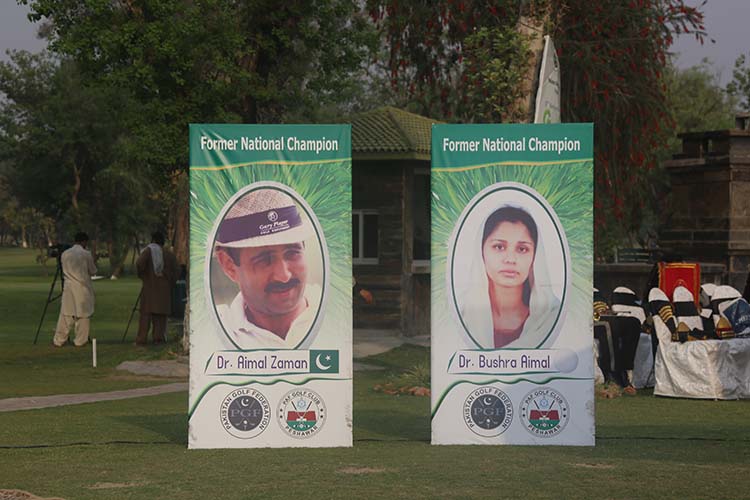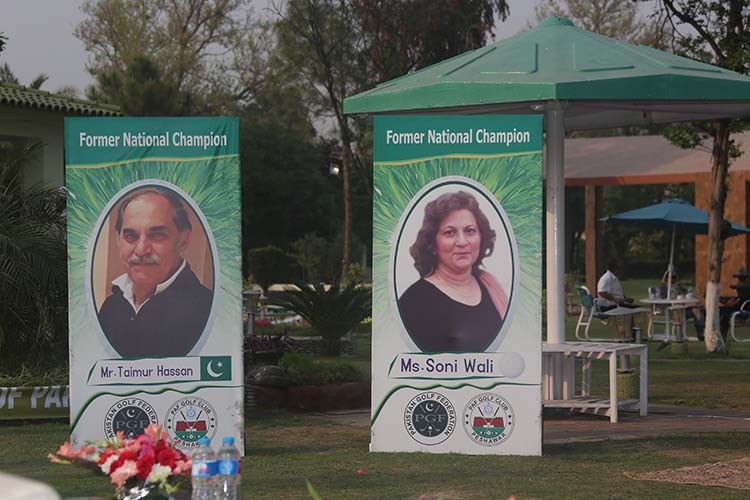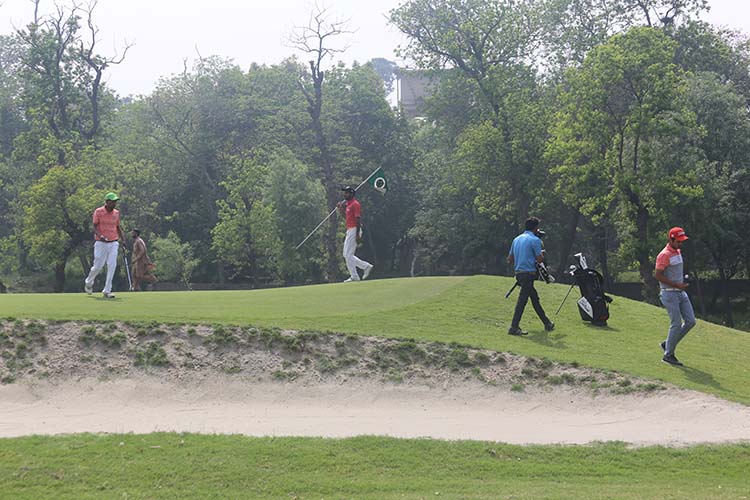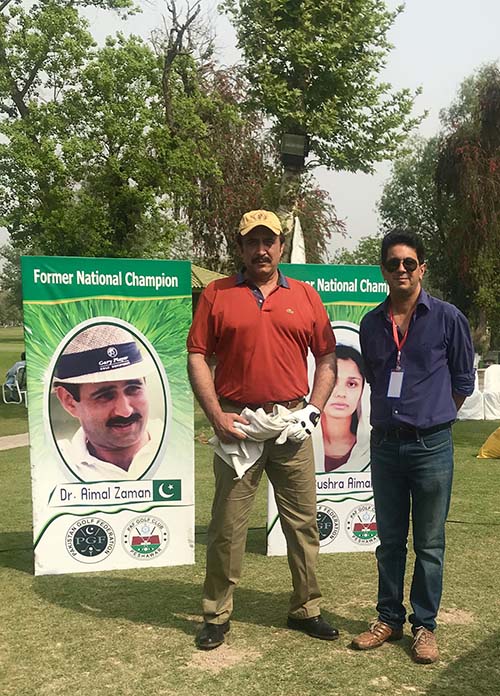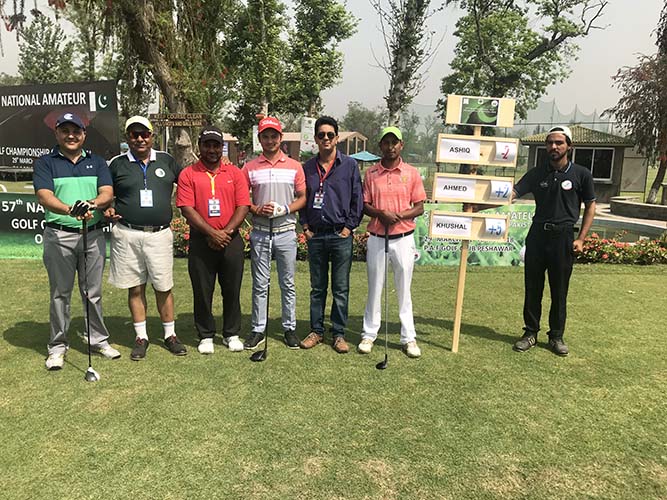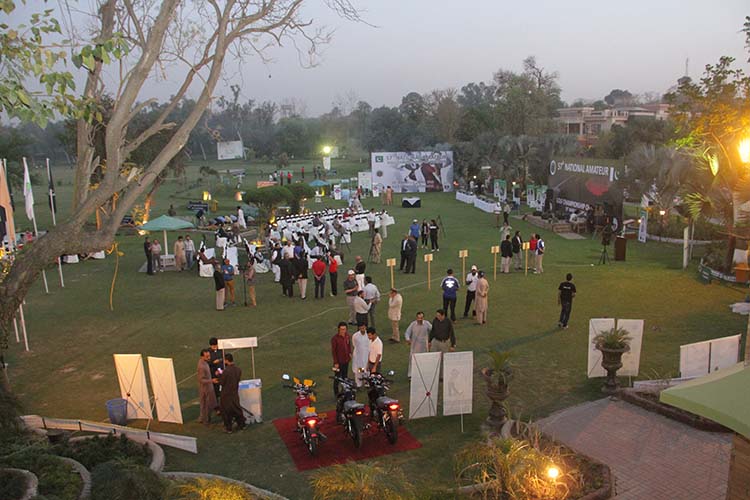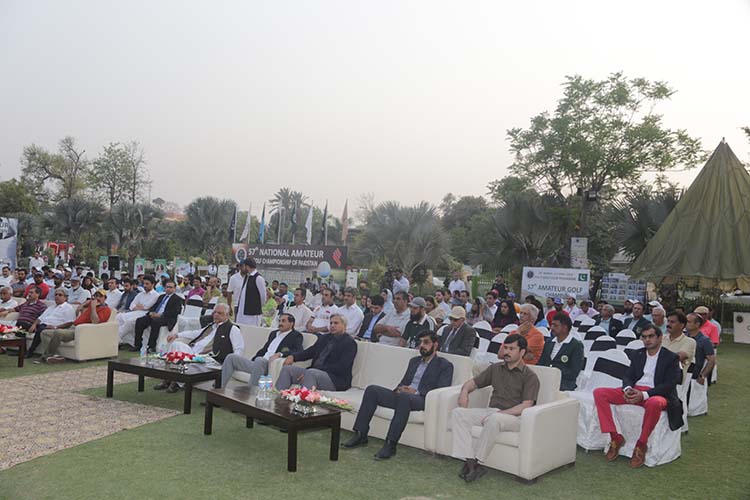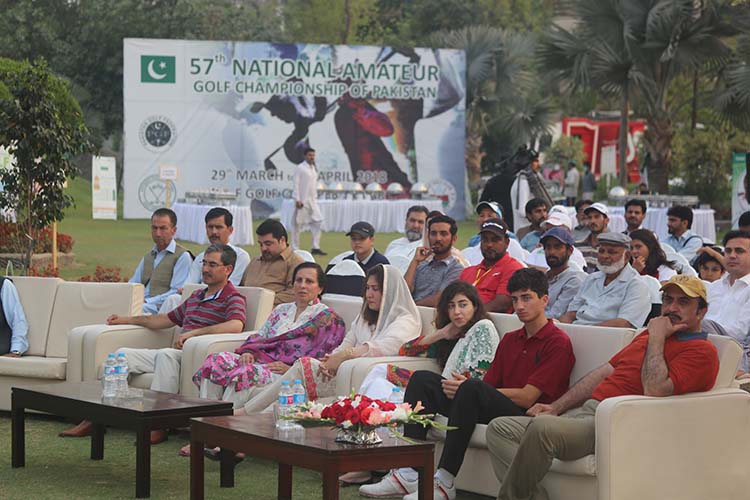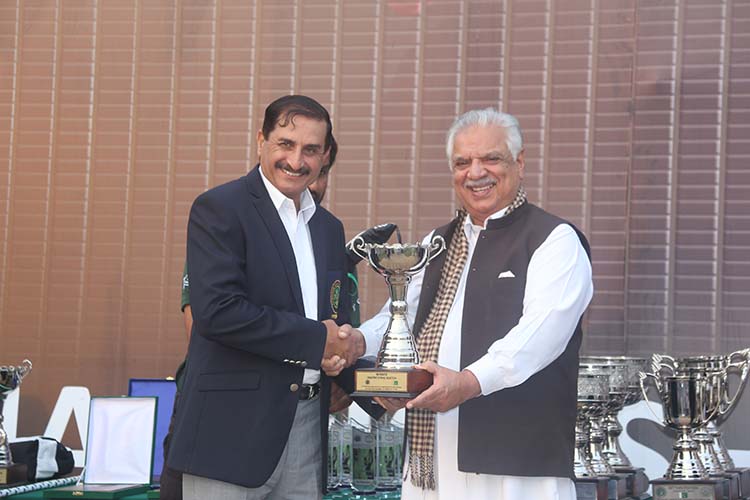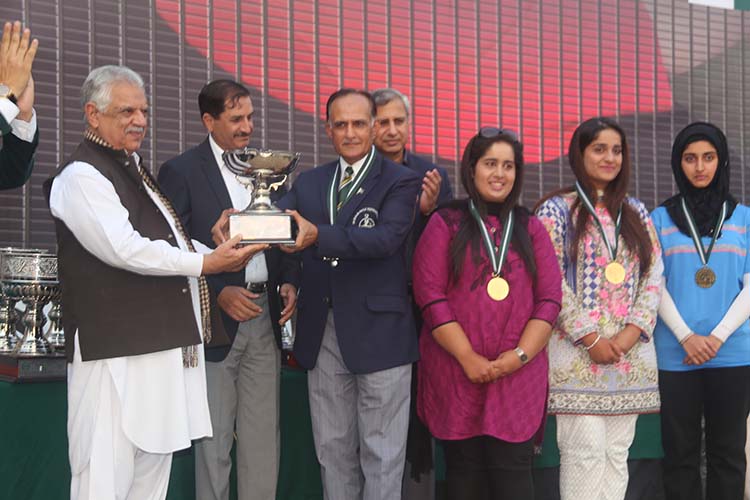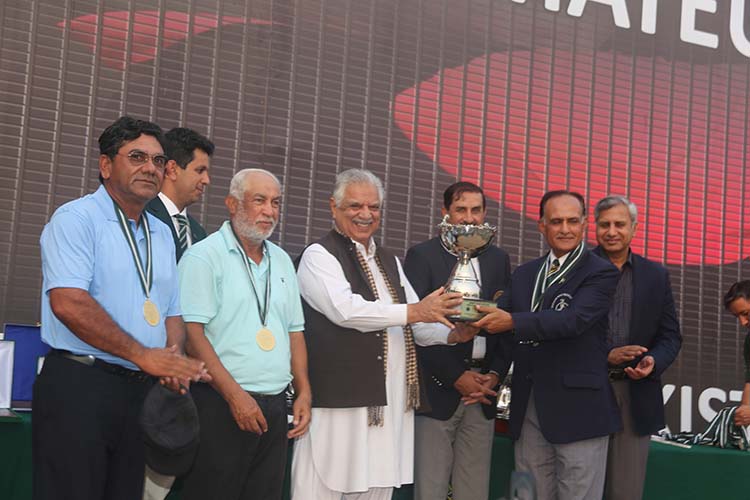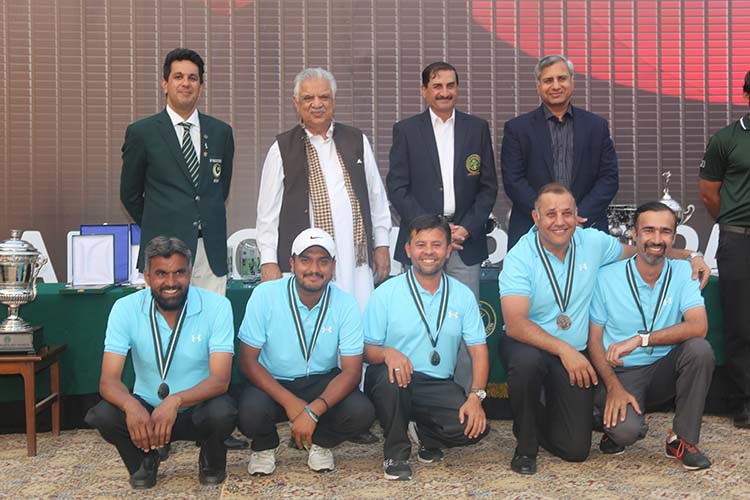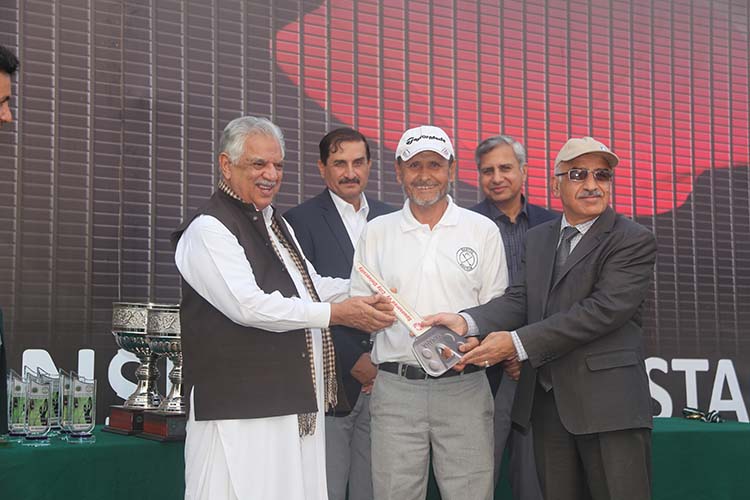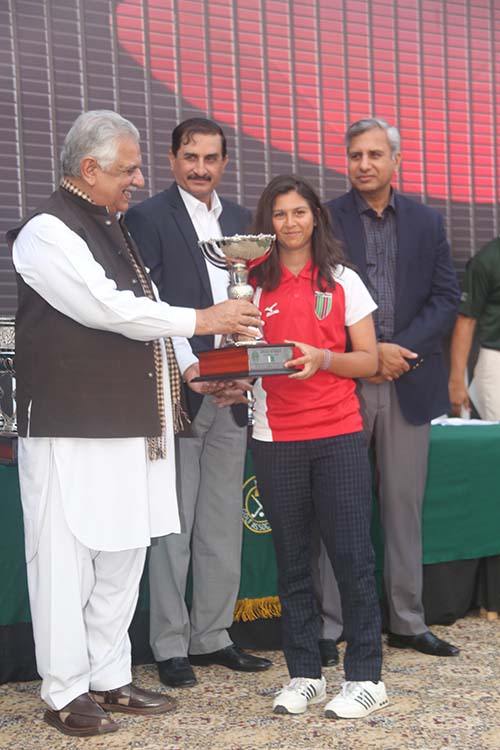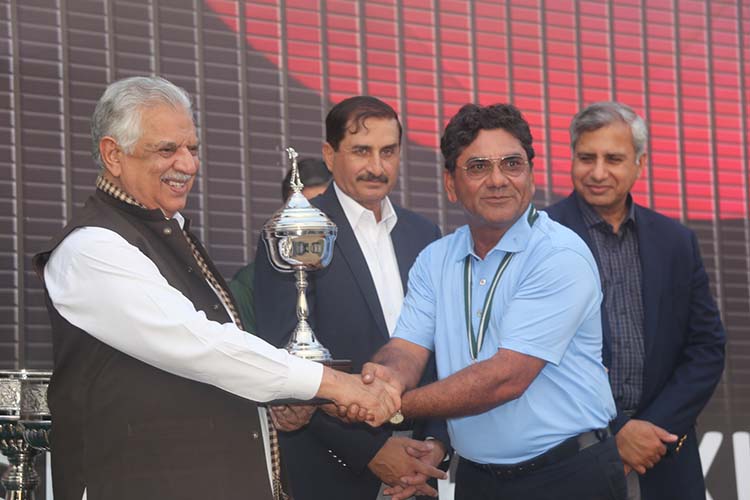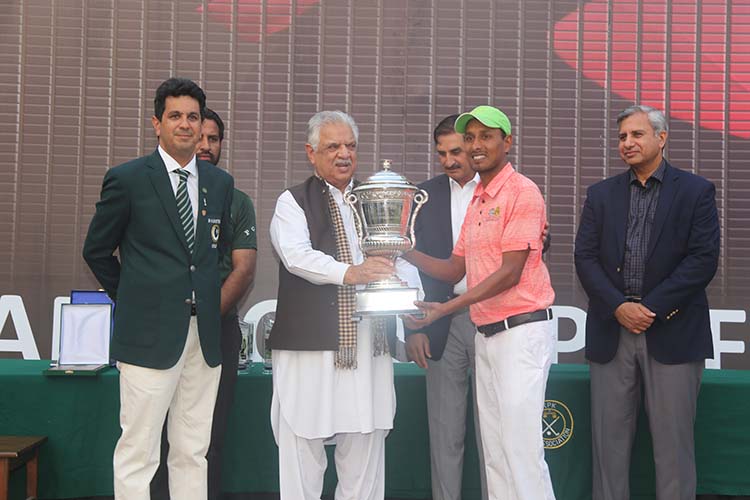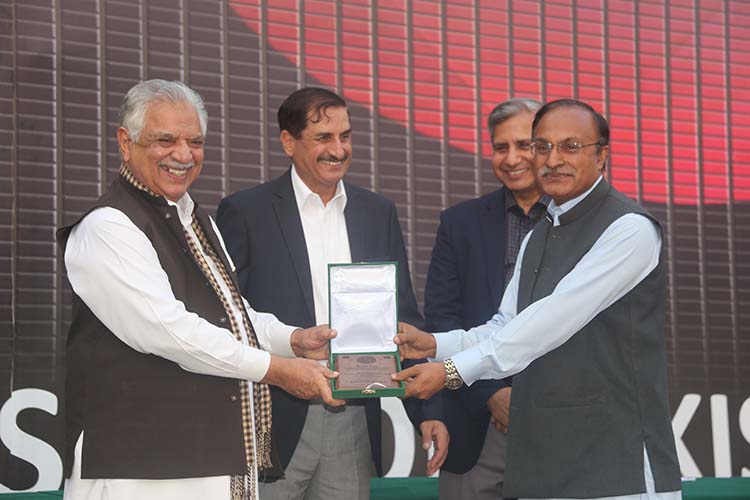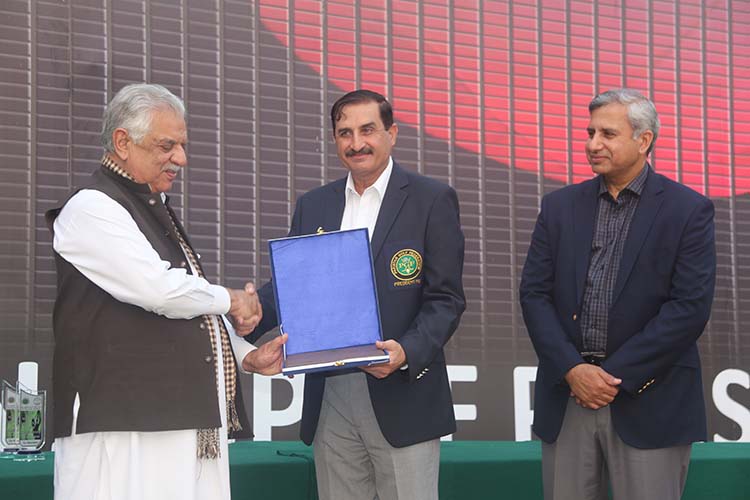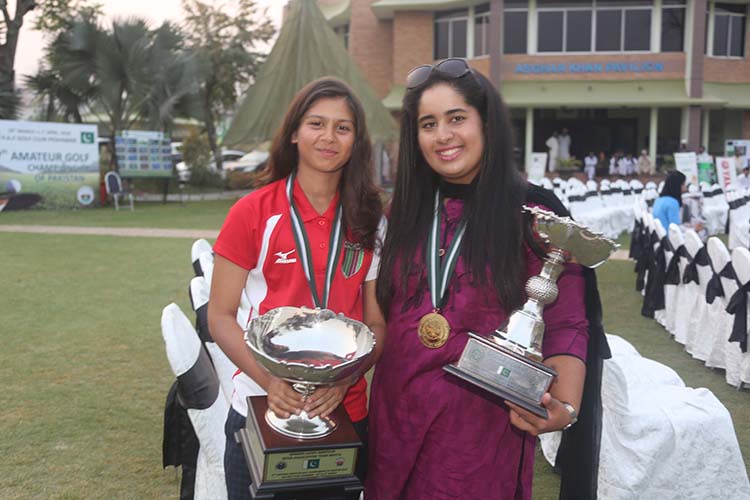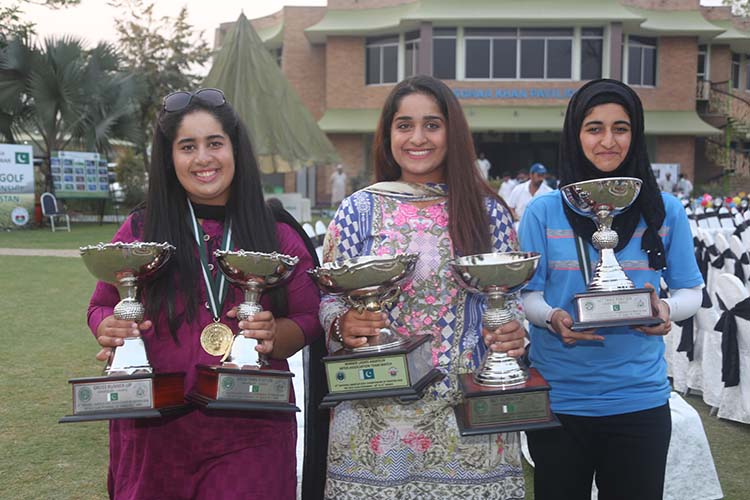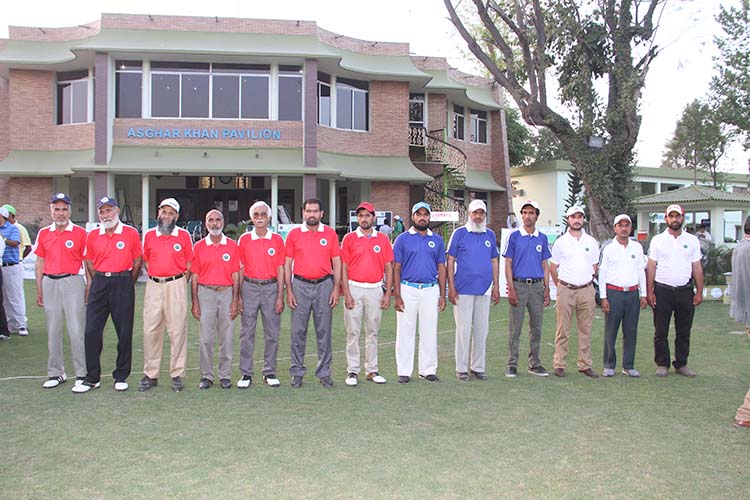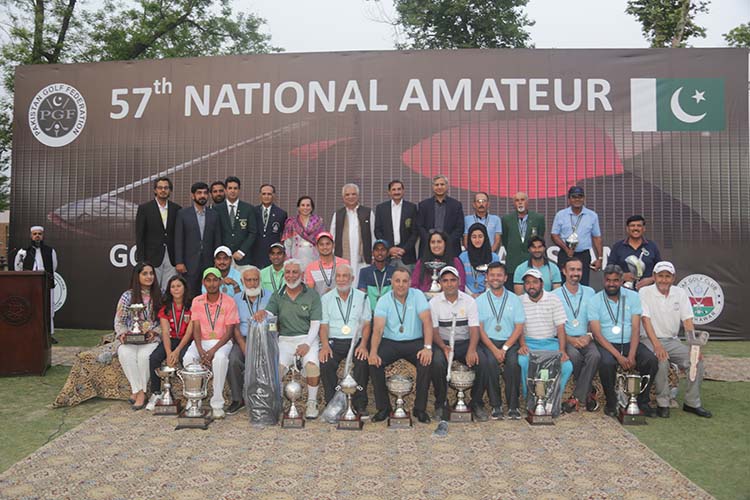 For updates regularly visit: Allsportspk