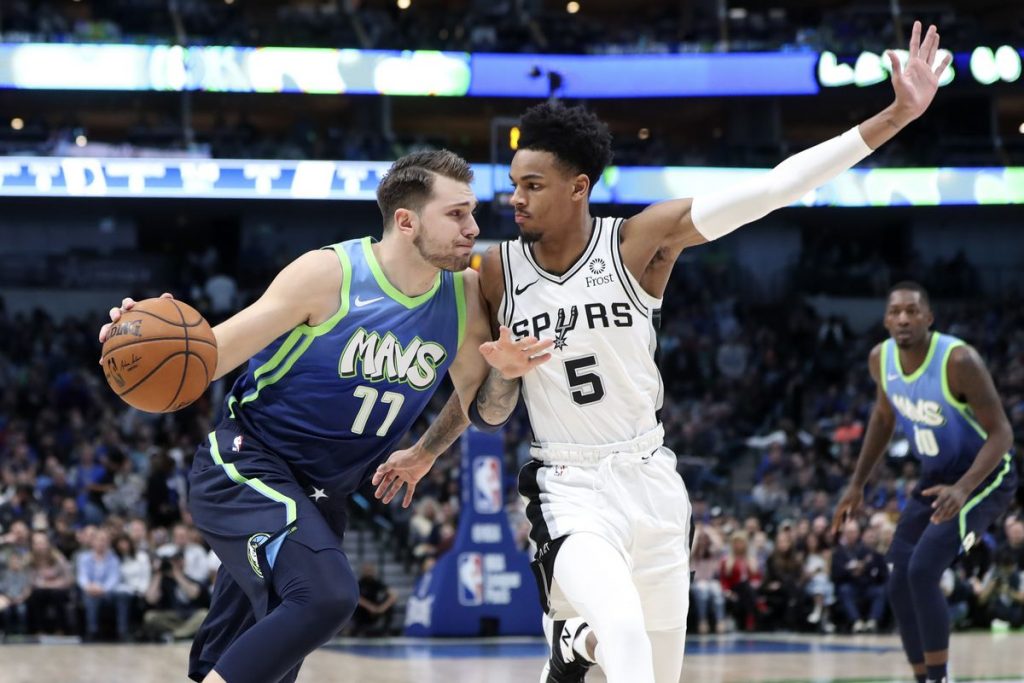 Dallas Mavericks made a spectacular last-minute comeback to beat the visiting Brooklyn Nets 123-111 in their most recent NBA fixture.
Luka Doncic played a key role in Mavericks' victory by scoring 31 points along with 13 rebounds and 7 assists to seal the day on a victorious note.
Doncic shot 9-of-18, hit five three-pointers and helped the Mavericks end the game with a 15-7 run over the final 6:45.
Mavericks were poised for a troubling defeat on account of missing Kristaps Porzingis and Tim Hardaway Jr in their second game due to injuries.
Spencer Dinwiddie scored 19 points to lead the Nets, who lost a season-high fourth straight game and dropped under .500 (16-17) for the first time since November 22.
Results from other NBA matches:
Denver Nuggets 124-116 Indiana Pacers
Toronto Raptors 76-84 Miami Heat
Oklahoma City Thunder 109-103 San Antonio Spurs
Utah Jazz 102-98 Chicago Bulls
Golden State Warriors 84-99 Minnesota Timberwolves
Memphis Grizzlies 123-128 Sacramento Kings
Charlotte Hornets 109-106 Cleveland Cavaliers
For regular updates keep visiting: Allsportspk