Total of 120 male and female participants completed a three days National Courses 2020 at Batakundi, Naran. The courses was about Throwball, Rockball and Rope Skipping.
Attendants from different areas of Pakistan participated in courses which catered to following categories: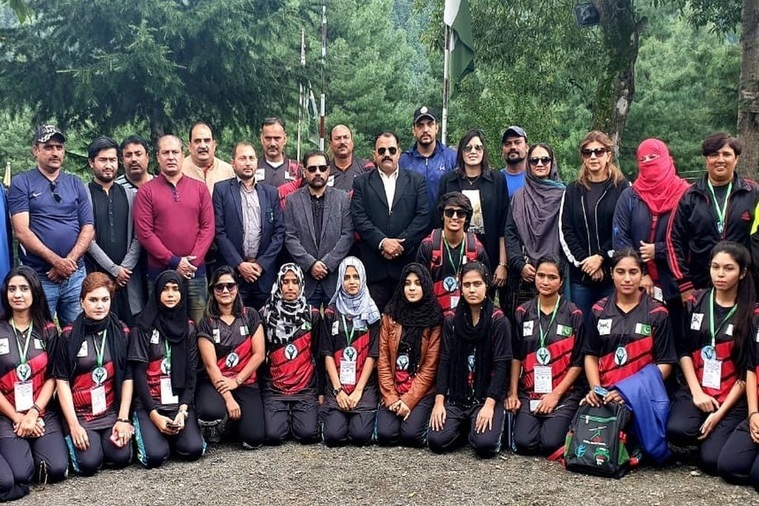 1. Coaches
2. Students of Educational Institutions
3. Athletes
4. School Teachers
5. Technical Officials
The courses created awareness about rules of Throwball, Rockball and Rope skipping. Additionally, matches had been held to bring theory into practice during the last stage of the courses.
Some courses were part of the training sessions for First South Asian Throwball Championship to be held in Bangladesh from 27th to 30th March 2021.
The organisers were PTF Pakistan Throwball Federation, KP Khyber Pakhtunkhwa Throwball Association and Baragali University Peshawar Campus.
Trainers included: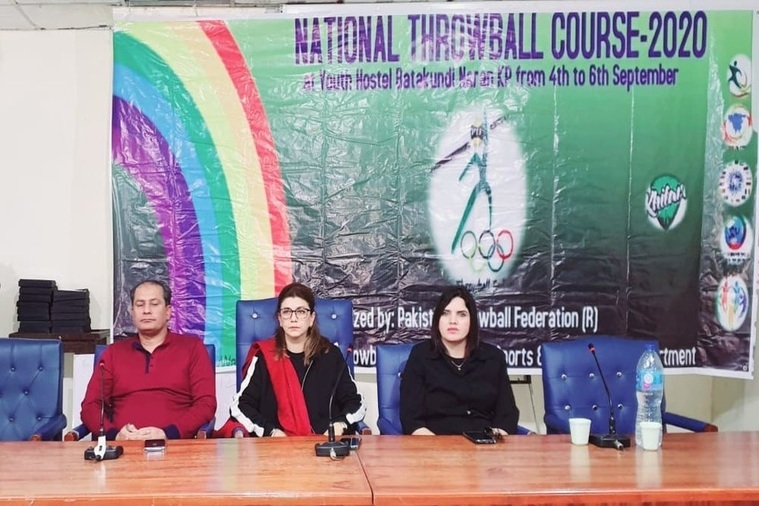 1. Abu Sufyan
2. Fazal
3. Aisha Razzak
4. Masoom Abbas
5. Ivan Fedrick
6. Maqbool Arain
7. Shariq Siddqui
8. Qasim