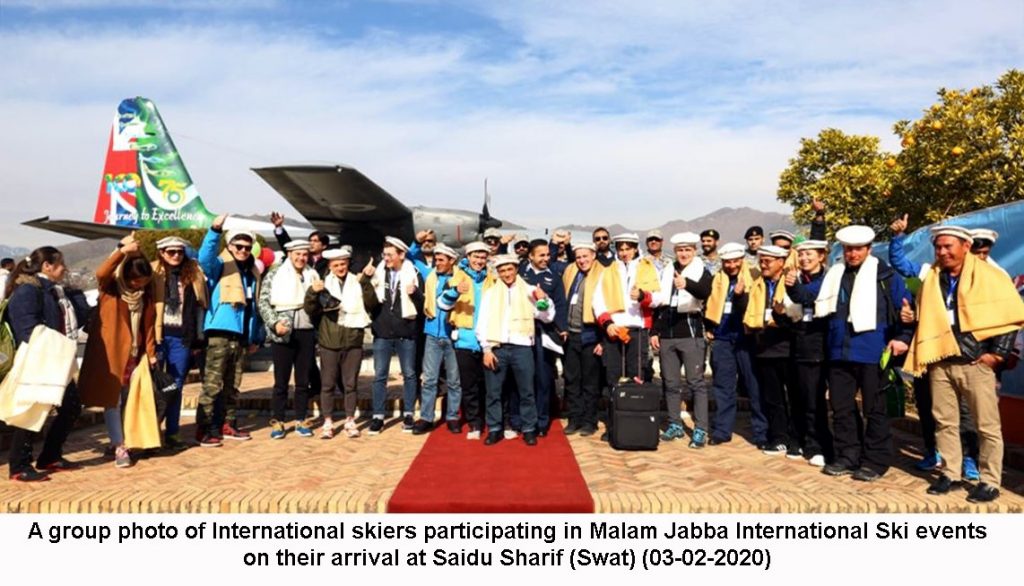 ISLAMABAD: WSFP – Winter Sports Federation announced that 36 international skiers arrived in Pakistan to participate in different categories of the Malam Jabba International Alpine Ski Cup and CAS International Karakoram Alpine Ski Cup.
The two Cup events are scheduled from 4th – 9th February.
The visiting international skiers are from nine countries belong to Afghanistan, Azerbaijan, Canada, Greece, Tajikistan, Timor, Turkey, Ukraine and United Kingdom.
These skiers will be racing in slalom and giant slalom categories during the two competitions at Malam Jabba resort.