LPC – Lahore: Sherwood and MMS won the opening matches of the Polo in Pink 2017 played at the Lahore Polo Club (LPC) ground on Tuesday. The Shaukat Khanum Cancer Hospital-sponsored event is the first polo tournament of this polo season 2017-18.
The first match of the day proved to be a very challenging contest and after a tough battle, Sherwood succeeded in defeating Total Nutrition by 4-3. Adnan Mian Shahzad Aziz scored a brace while Adnan Jalil Azam and Farasat Ali Chatha contributed one goal apiece.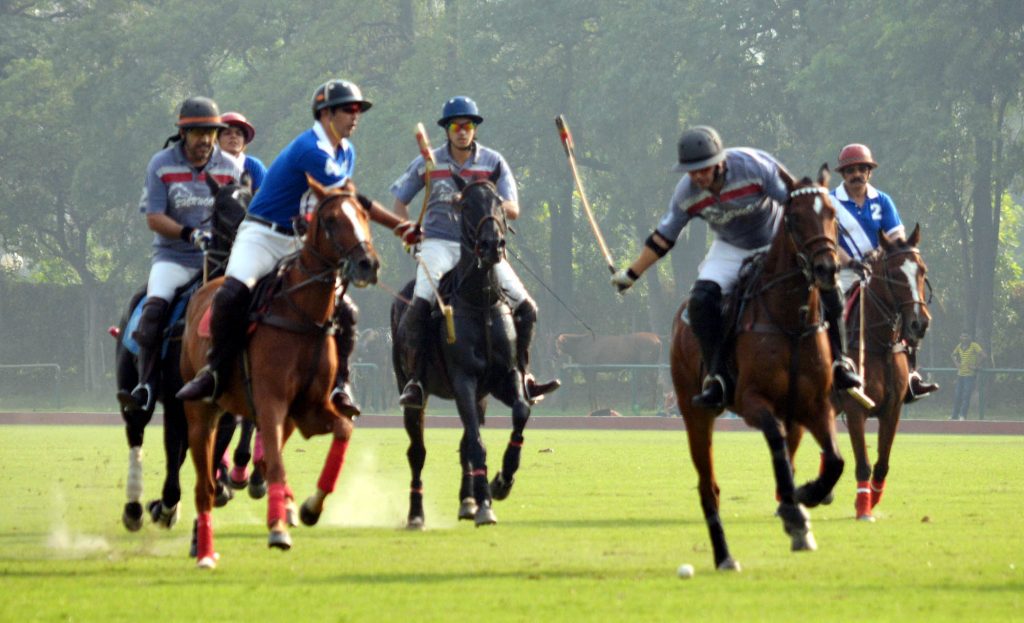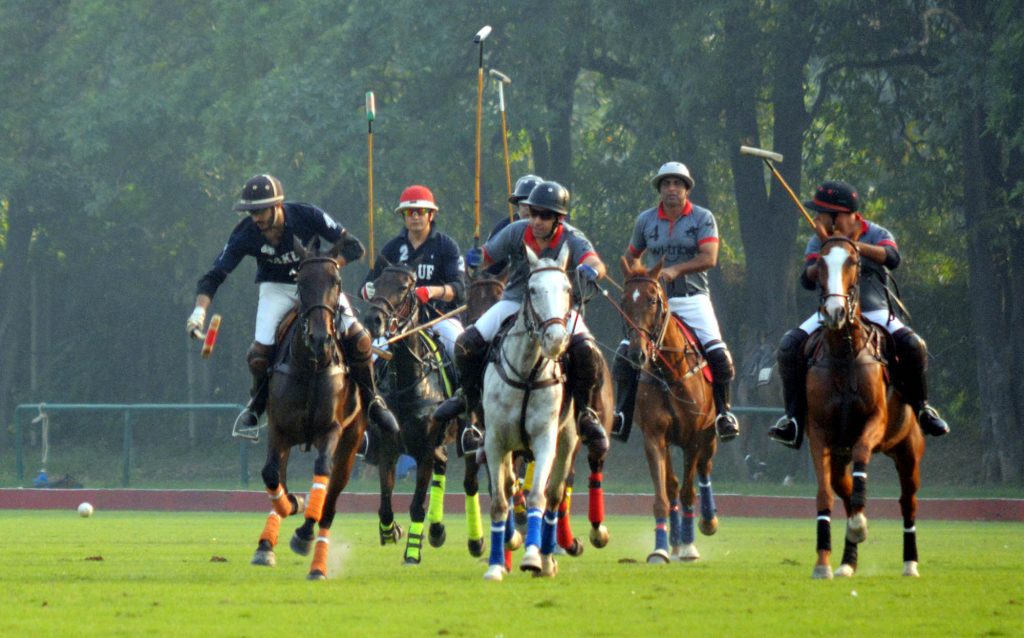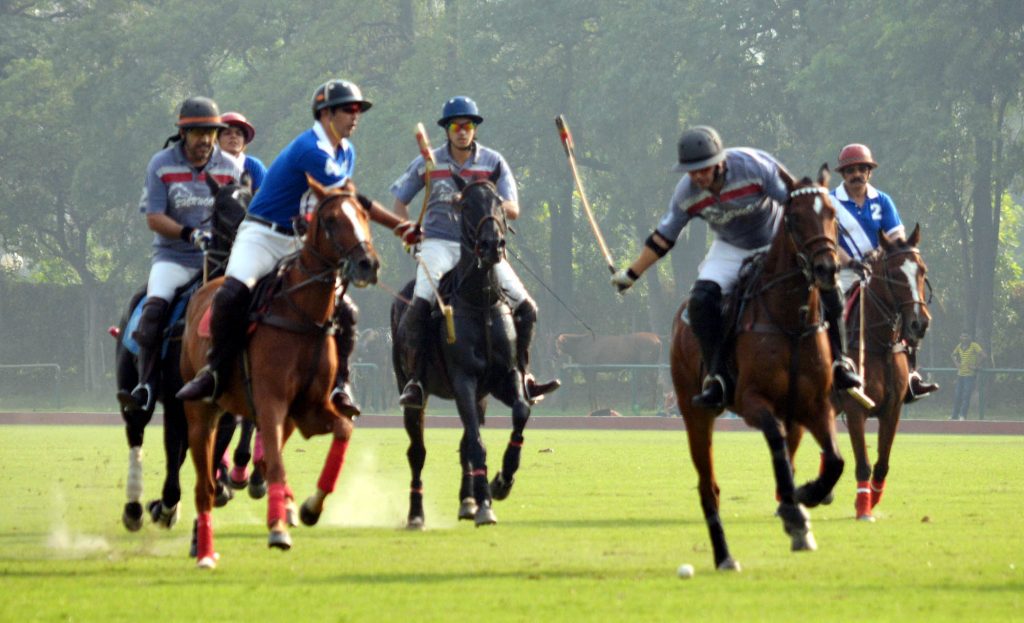 Lahore Polo Club: 2017 – 18 Season Calendar 
The second match was contested in three teams which included MMS, Barry's and Sakuf under American system. In this two-chukker contest, MMS defeated both of their opponents and qualified for the next round. First MMS routed Sakuf by 3-1 with Haris Haroon scoring two and Faisal Khan one and then they outpaced Barry's, who earlier beat Sakuf 3-2, by a good margin of 4-2.
Tomorrow Wednesday), three matches will be contested as follows:
1st match will be played between New and Jalpana at 1:30 pm,
2nd match between Qatalpur and Black Horse Paint at 2:30 pm and
3rd match between Guard Group and Diamond Paints at 3:30 pm.
For updates regularly visit: Allsportspk