On Day 3 of Rashid D. Habib National Professional Golf 2022, Waheed Baloch maintained his lead for the third day in a row. However, the day was engulfed in a major controversy of a Slope reading gadget being unlawfully used.
According to Allsportspk's reliable sources, the controversy ignited when after the end of Round 3 play, an opponent player complained against the leading player having used the Slope reading function of the gadget he was carrying. Upon this the event organizing team investigated the issue. Accordingly, the leading player explained that he had given his device to the complainant upon his request, and it was him i.e. the opponent who had switched on the function. After due deliberation based on 'Benefit of Doubt' basis, the allegation was considered unacceptable. Thereby, the Final Round play would continue on Sunday based on the the Round 3 results.
As per rule a player during a tournament may not use a device to:
• Measure elevation changes.
• Calculate effective distance based on elevation changes or other conditions affecting shot distance (often called the plays like feature).
• Measure other conditions that might affect play (e.g., wind speed or direction).
• Interpret distance or directional information (such as using a device to get a recommended line of play or club selection.
The Final Round Schedule and the Round 3 Results (Scroll down) are as follows: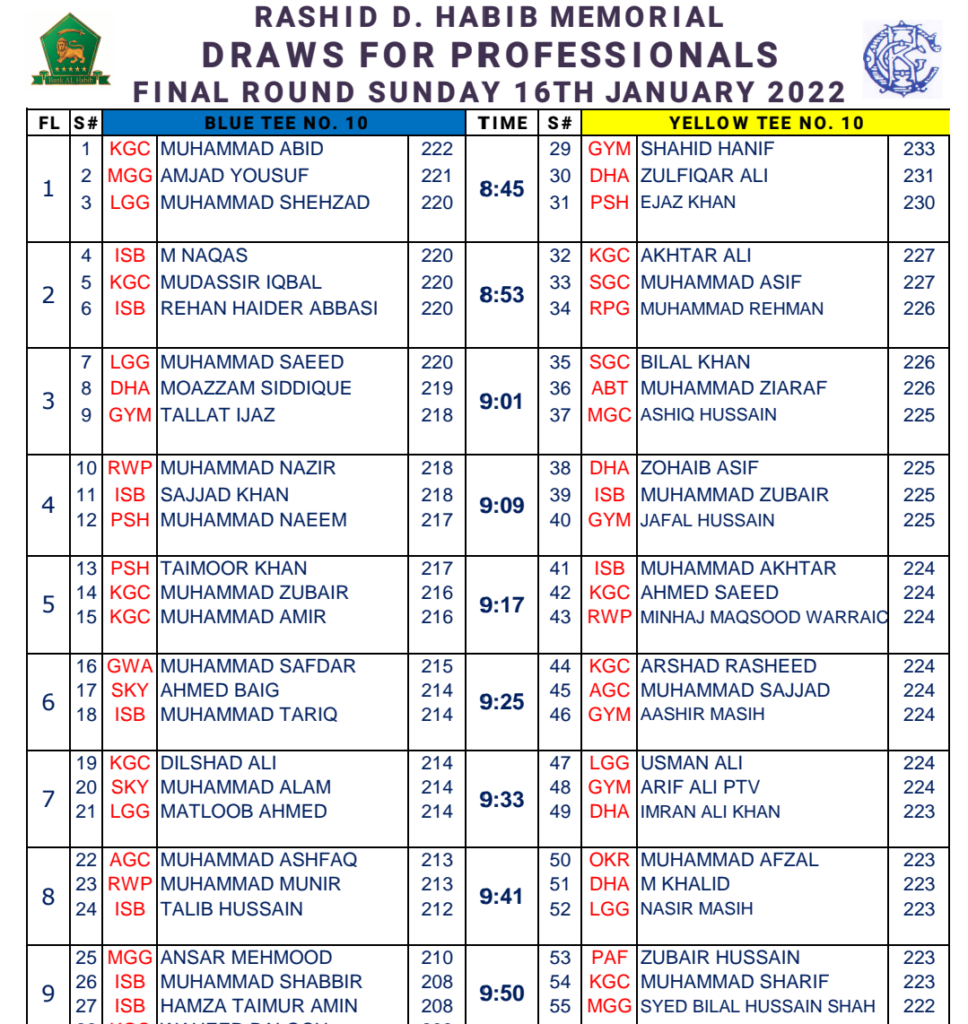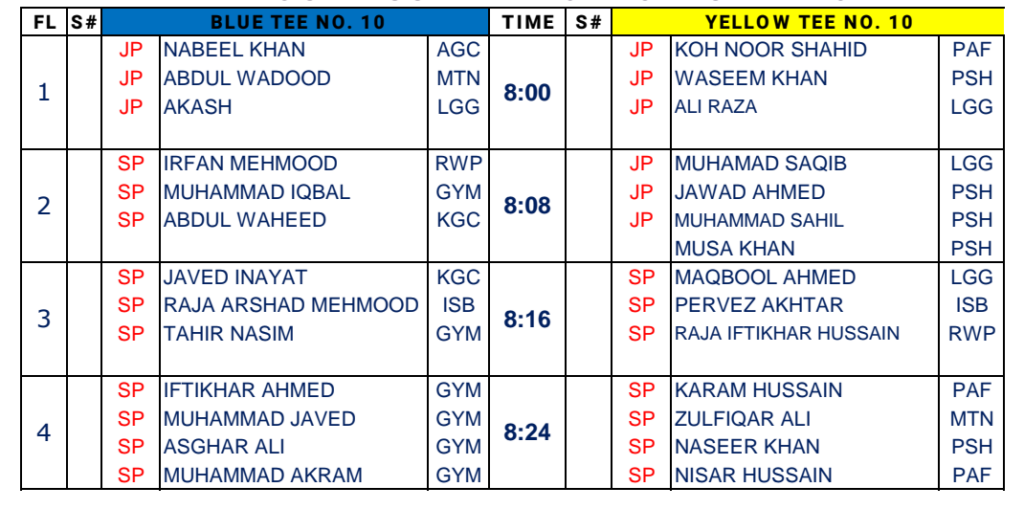 Leader Board Main Professionals
16-01-2022 – Round 3