Pakistani duo of Hasham Hadi Khan and Syed Imaad Ali emerged as Day 1 winners of the Finals of Virtual WESPA Youth Cup (World Youth Scrabble Championship) being sponsored by Pharmevo Pharma, and hosted by PSA-Pakistan Scrabble Association in Karachi for second consecutive year.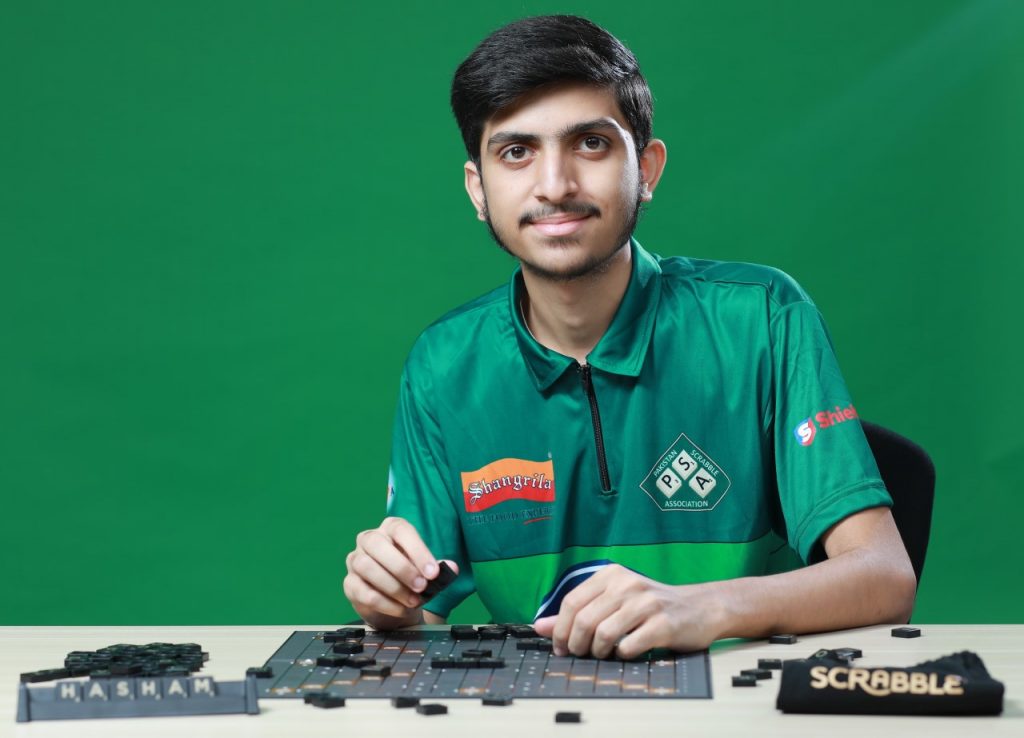 Seven more games will be played on Sunday, 22nd August to decide the youth world champion of scrabble.
The Day 1 commenced with the qualified Top ten players from the group stage being engaged in a tough round robin followed by four games on king of the hill format.
At the end of day one the top two places were occupied by the Pakistan minds.
Hasham Hadi Khan was brilliant and defeated some top players to occupy the top slot with four wins and a spread of 262.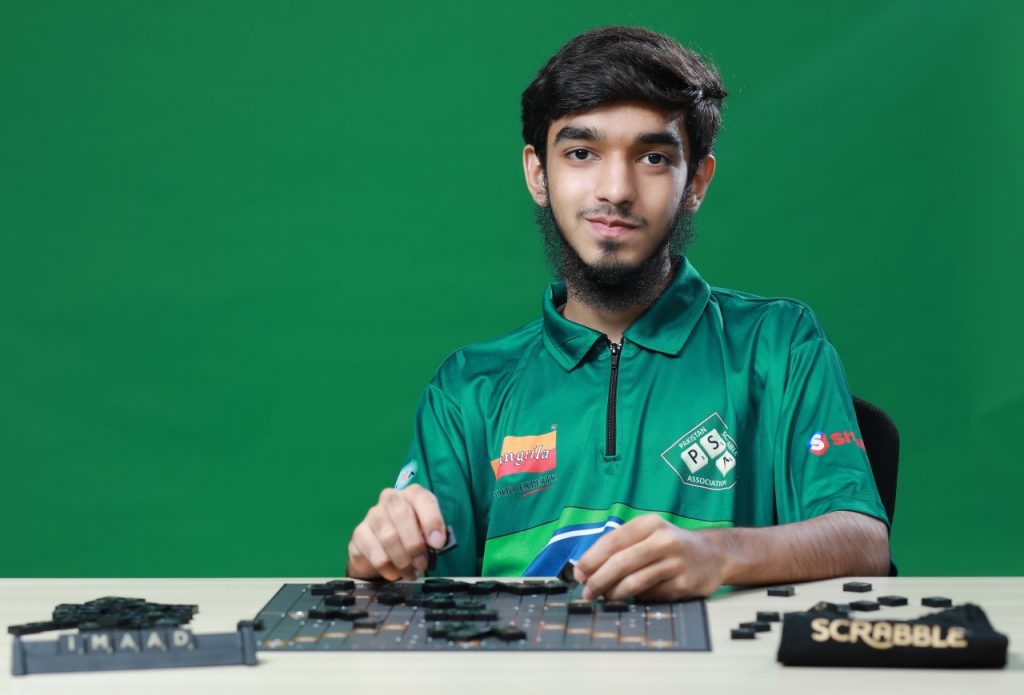 Syed Imaad Ali battled some difficult racks to overcome stiff challenges. Imaad is currently second with four wins and a spread of 167. One of his two defeats came at the hand of compatriot Hasham.
Nattapat Nak-In of Thailand is currently third while his teammate Napat Vatjaranurathron is fourth.
Noah Slatkoff of Canada had a tough day but recovered to occupy the 5th position. Thomson Law (Hong Kong), Sandali Vithanage (Sri Lanka), Madhav Kamath (India), Ronnie Bennet (Australia) and Suyash manchali (India) are 6th to 10th respectively.