Skiing: Kristian Hammer Norwegian Coach Quits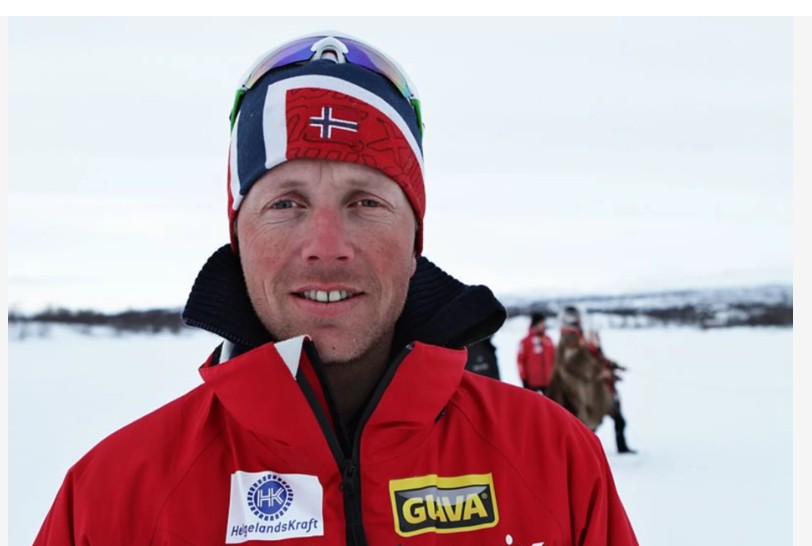 The most successful Norwegian Ski coach, Kristian Hammer, has decided not to resign his contract with the Norwegian Ski Association. This was reported by NRK.
Kristian is credited with having won and brought to Norway the first Norwegian gold medals at World Championships since 2005. This is coupled with having produced the first Norwegian overall winner since Bjarte Engen Vik
Hammer has stated on the website of TV station, "It was a difficult decision but I have a family at home which I'd like to spend more time with." Hammer, who has also been the national team manager at the Sochi Olympics in 2014 will not rule out that he might return to the combined national team again. "I'll never say never. It was too tempting when Ivar Stuan began to lure me last time, and I did not regret coming back. I'm not going to make any final choice for the future now", says Hammer.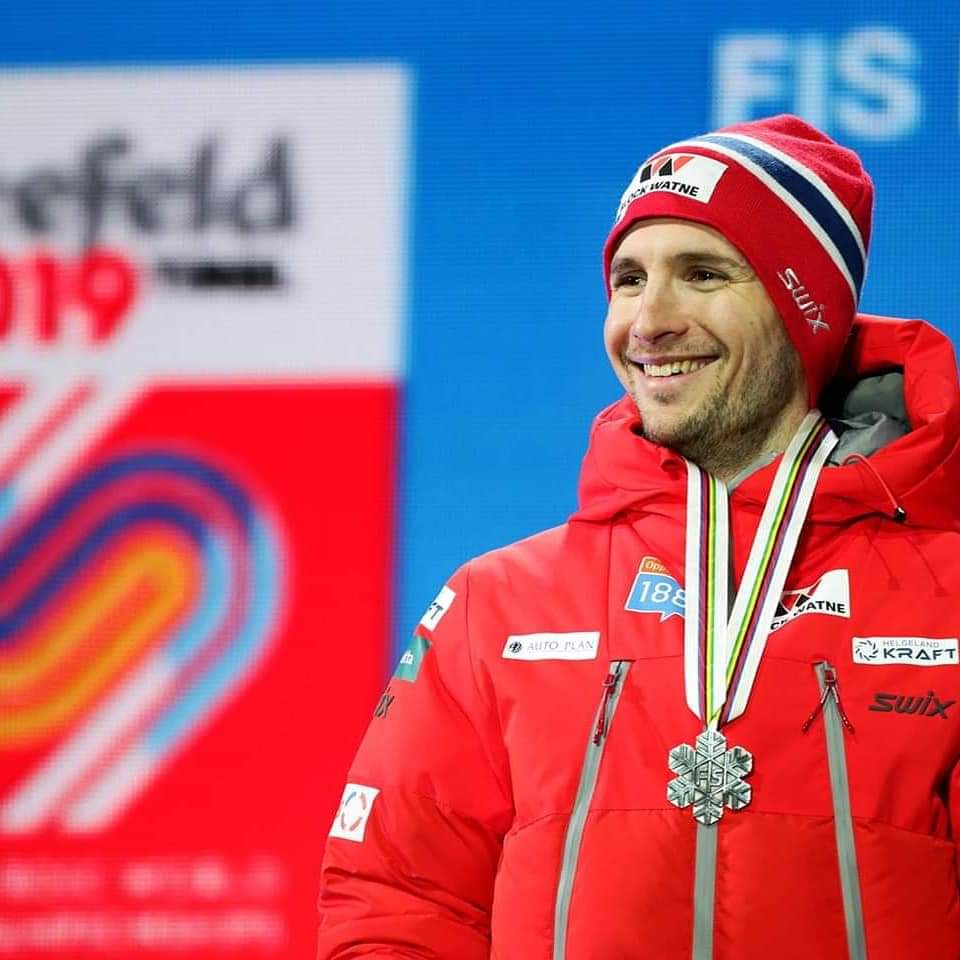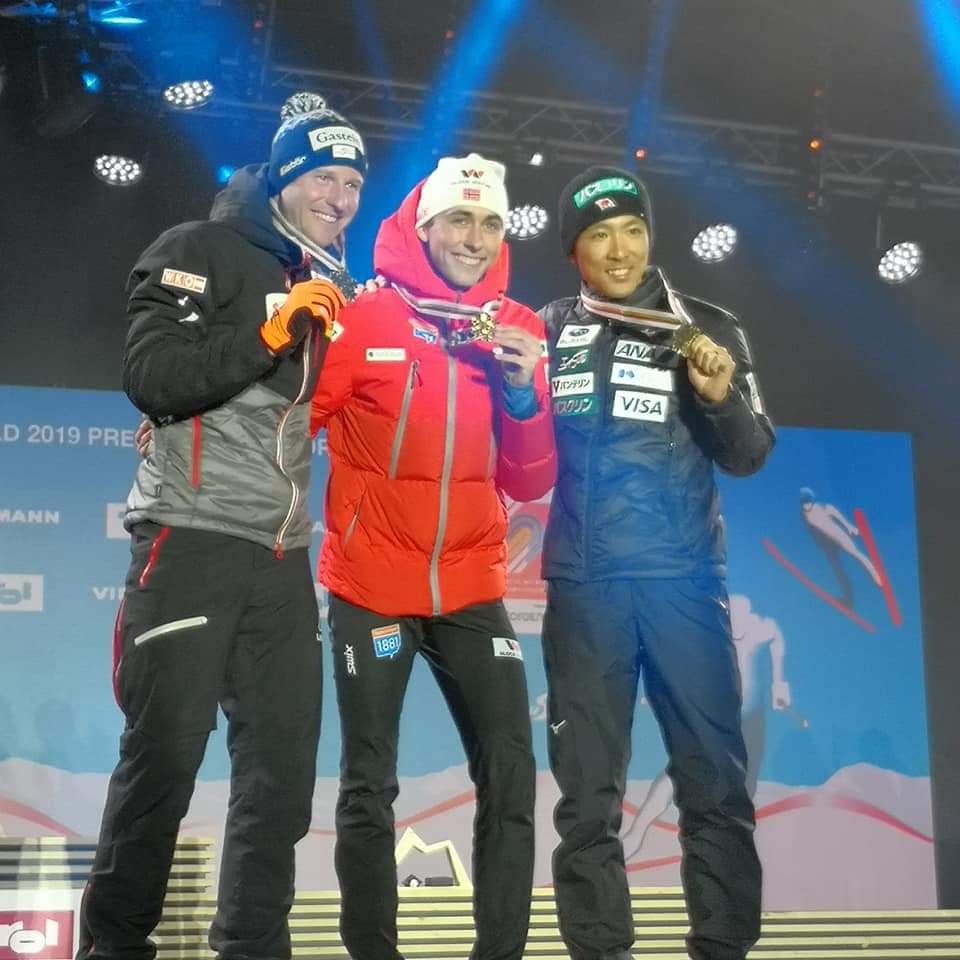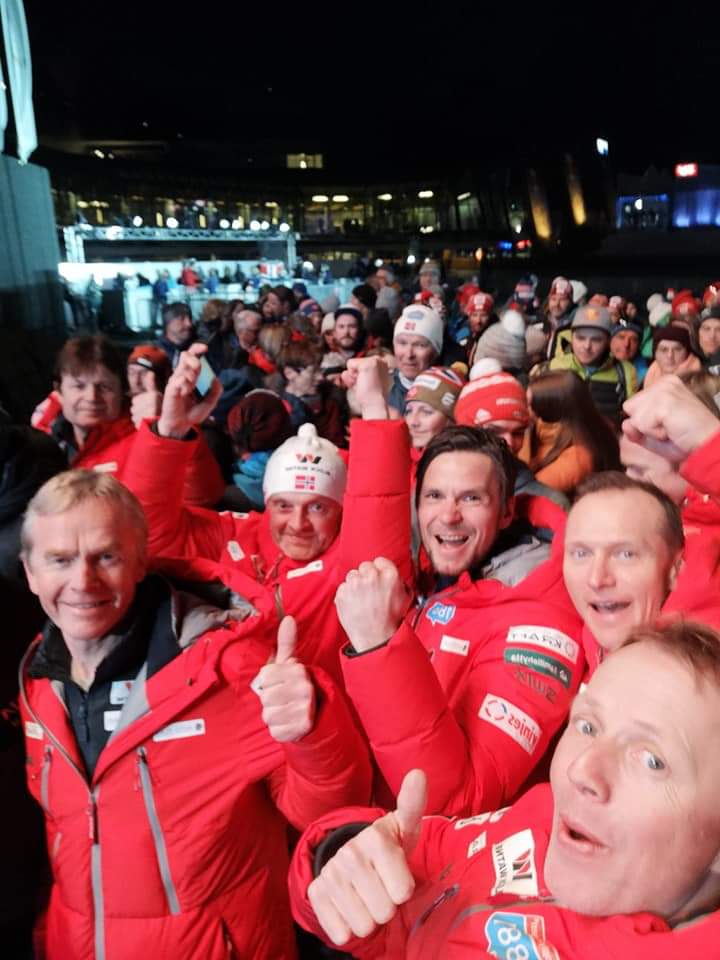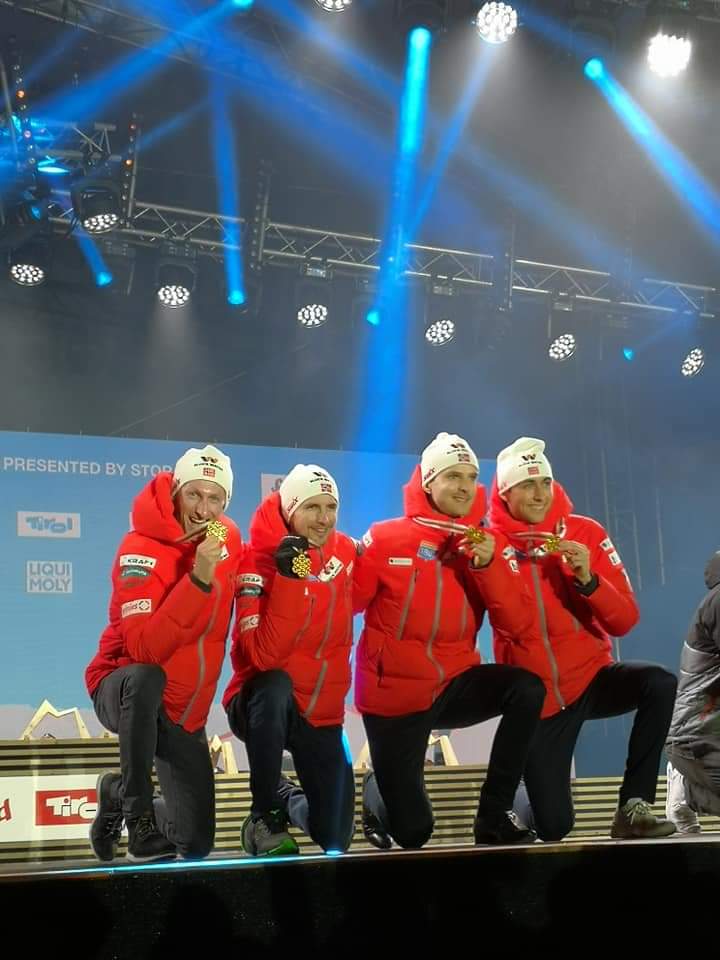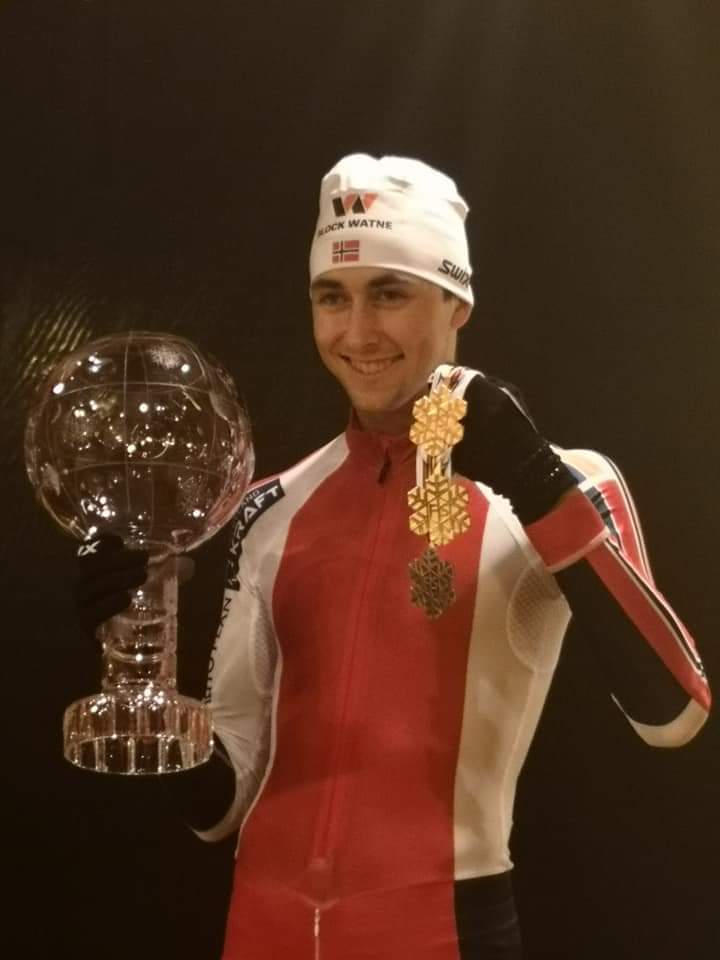 Hammer had been Sports Director Ivar Stuan's first choice for a new contract until Beijing 2022: "It was our first priority to prolong the contract with Kristian. In the three years he was with us, he built up a new team and was very important in a process which culminated in the season we just had", Stuan said about Hammer. Since the Ski Federation's first choice has said no, it is not clear who will be considered for the job now. " We have to do this without Kristian now but the process is underway. We will evaluate the situation with the athletes in the course of the week and then we will see who might be considered", Stuan continued. "We will look around widely, internationally and also in Ski Jumping and Cross-Country Skiing who might fit into this team."
For more updates keep visiting
allsportspk