After the end of the Olympic season, some big names in Snowboarding have announced their retirements as it is time for them to move on in their careers.
Below of list of 6 such players who decided to hang their snowboards due to various factors.
Julia Dujmovits, Alpine Snowboard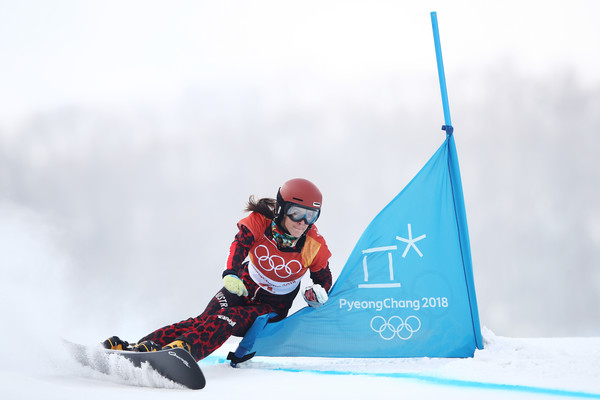 Julia Dujmovits, is a big name in the Alpine Snowboarding as the player has several medals to her name. The 30-year-old made her World Cup tour debut in 2003 and the 2-time Olympian competed in a total of 136 FIS World Cup races.
She featured in 22 podiums at the World Cup and won four of these races. Moreover, she also won a Gold medal at the parallel slalom in 2014 Olympic Games in Sochi, Russia.
The list doesn't end here as she went on to claim silver medals at the FIS World Championships in 2013 and 2015 respectively.
The athlete will now focus on her studies and will start a new career as a yoga coach.
Eri Yanetani, Alpine Snowboard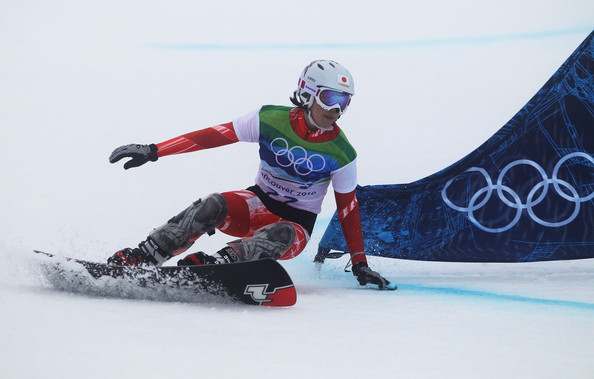 The Japanese athlete decided to retire after she failed to qualify for the 2018 Pyeongchang Olympic Winter Games. Eri had the honor of representing her country in every World Championship since 2001.
Yanetaini featured in 142 World Cup starts and her fourth rank in the Sierra Nevada in 2005 is the highlight of her career.
Clemens Schattschneider, Snowboard Cross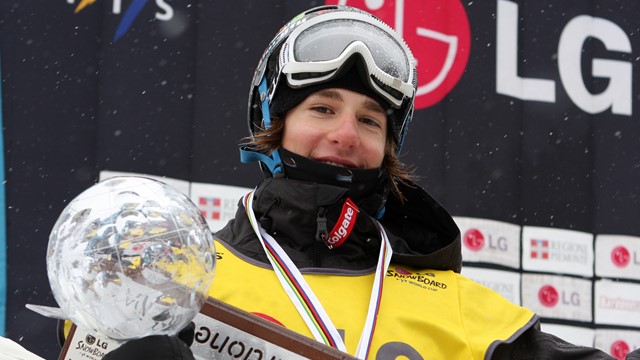 Clemens ended his career as a slope-style specialist as the player decided to retire mid-season to pursue a career in personal coaching.
The former Snowboard Cross player has a World Cup title and three podium finishes to his name. Clemens also holds the honor to represent his country at the 2014 Olympic games and three FIS World Championships.
Elena Koenz, Snowboard Cross
Another player that retired from this sport is Elena Koenz. The professional athlete was crowned the Big Air World Champion in 2015 which was the most-high point in her career.
Moreover, Elena also holds the honor of earning two podium finishes at the FIS World Cup Championships.
Stian Sivertzen, Snowboard Cross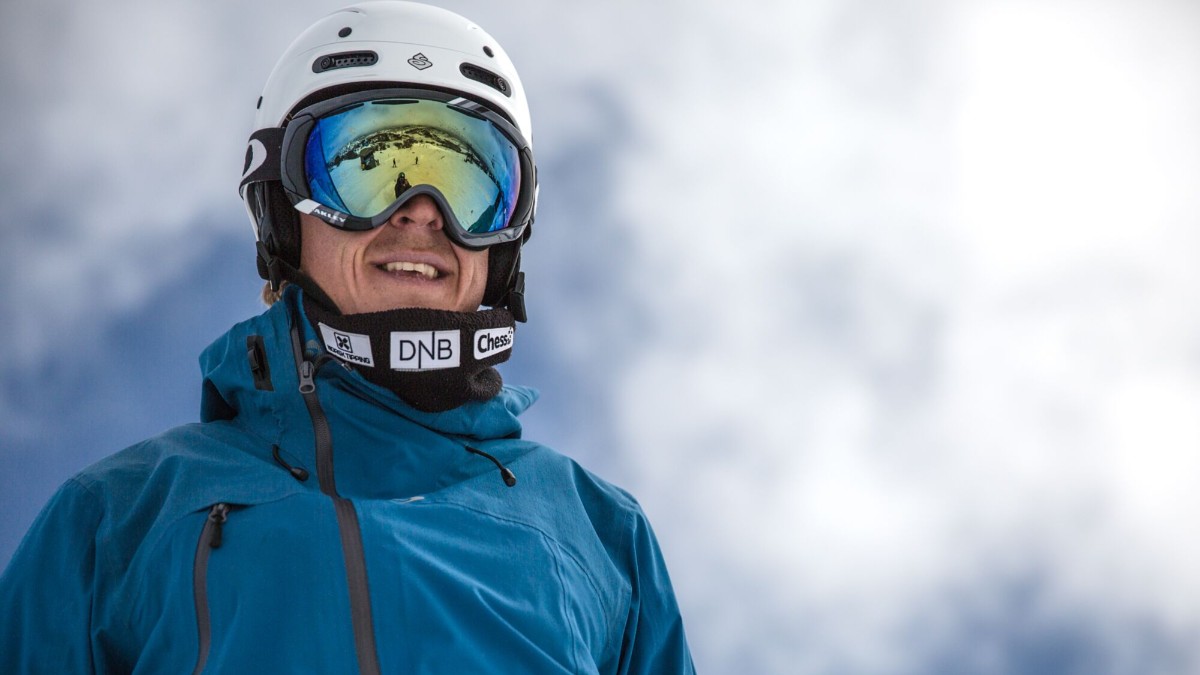 Stian had been fighting infection for over 1 and half years and this is the main reason that led to his retirement.
His achievements include participating in five World Championships, of which he managed to win a bronze medal in 2013. Moreover, the two-time Olympian also won the fifth position after a thrilling men's final match.
Luca Matteotti, Snowboard Cross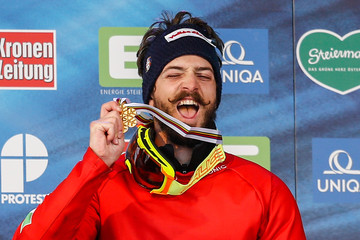 Luca Matteotti finished 6th in the 2014 Olympics, however he was in red-hot form in 2015 as he won the FIS Snowboard Cross championships in that year.
The athlete competed in 56 World Cup races and was successful to make it to the podium three times.
Honorable mentions:
Several other players also retired from Snowboarding. Their names are:
Simona Meiler, Snowboard Cross
Alexandra Hasler, Snowboard Cross
Ekaterina Ilyukhina, Alpine Snowboard
Alexander Burgman, Alpine Snowboard
Patrick Bussler, Alpine Snowboard
For updates regularly visit: Allsportspk