Spending big bucks cannot guarantee big performances. This is the story of this IPL season as star players of IPL franchises have failed to deliver.
Millions were spent by IPL teams on several big names however, very few of them have been able to justify the money spent on them.
Almost half of the season has passed but these players are yet to deliver the performances that they were bought for in the first place.
So, we have included the names of five such players who are failing miserably in this season to justify their designated roles in the team.
Do these players still have a chance?
The good news is that only half of this IPL season has passed and if these players step-up they can still justify their place in the team.
Ben Stokes, Rajasthan Royals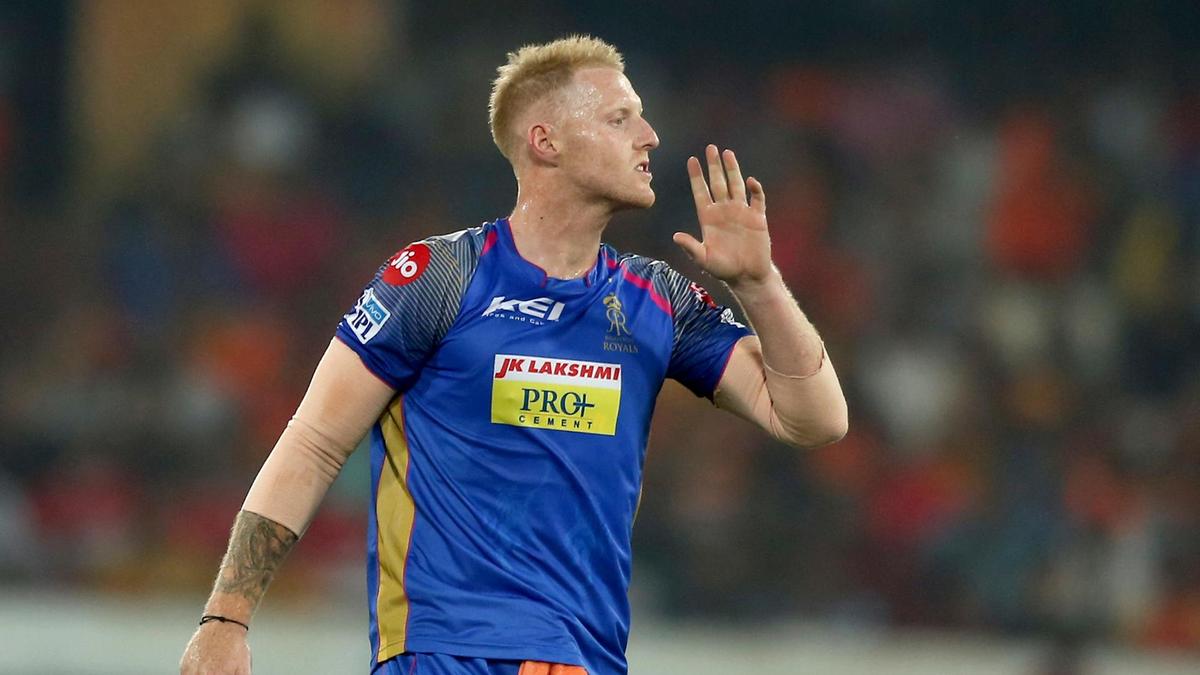 Rajasthan Royals made a comeback in this IPL after serving their IPL ban. And, the Royals spent quite a few millions as they wanted to re-instate their presence in the IPL.
For this purpose, they focused on big foreign players. One such player was Ben Stokes which was bought by Royals for 12.5 crores.
Spending this much money on Ben was justifiable as the all-rounder had a wonderful IPL season last year. He scored 316 runs in 12 matches and also took 12 wickets at an economy rate of 7.18 for Rising Pune Supergiants.
However, Stokes has failed to deliver the same for Rajasthan Royals as he has only been able to score 147 runs from 7 matches with an average of 21.
Ben has also not been able to justify his bowling, as the all-rounder has a poor economy of 9.88 and a worse strike rate of 102.
Jaydev Unadkat, Rajasthan Royals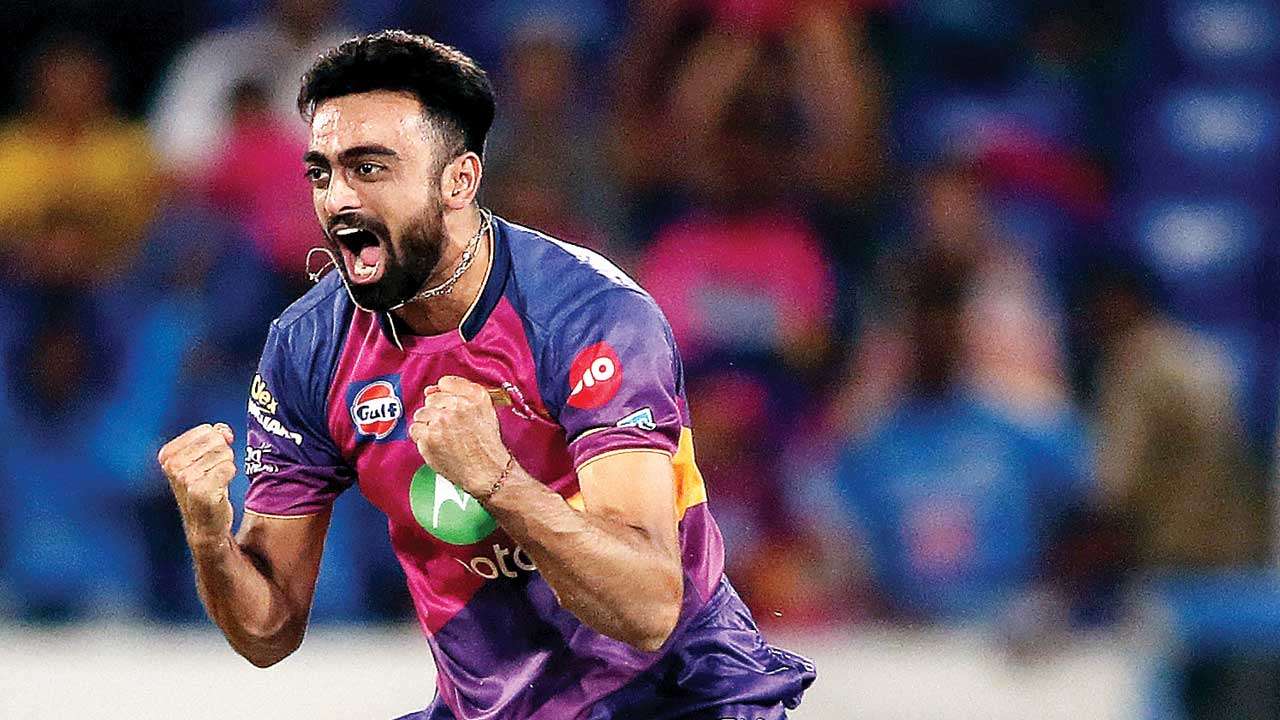 Unadkat, an Indian pacer was not a surprise buy as the bowler had a spectacular IPL season last year. The Royals needed a pace spearhead and they chose Unadkat to fill this role.
Jaydev had taken 24 wickets in IPL 2017 with an exceptional economy rate of 7.02. Not only that, Unadkat had also performed for India as he was the 3rd highest wicket taker in the Nidahas Trophy.
All these performances led the Royals to invest heavily in the pacer as he was bought at a price of 11.5 crore. In return, the franchise was expecting a steep return, however they haven't got anything so far.
Unadkat has played in all seven matches for Rajasthan Royals but the bowler has only been able to collect 4 wickets with an expensive economy of 10.18. This is because his slower deliveries have not been effective this season as the batsmen have cashed on his main weapon to score runs.
Manish Pandey, Sunrisers Hyderabad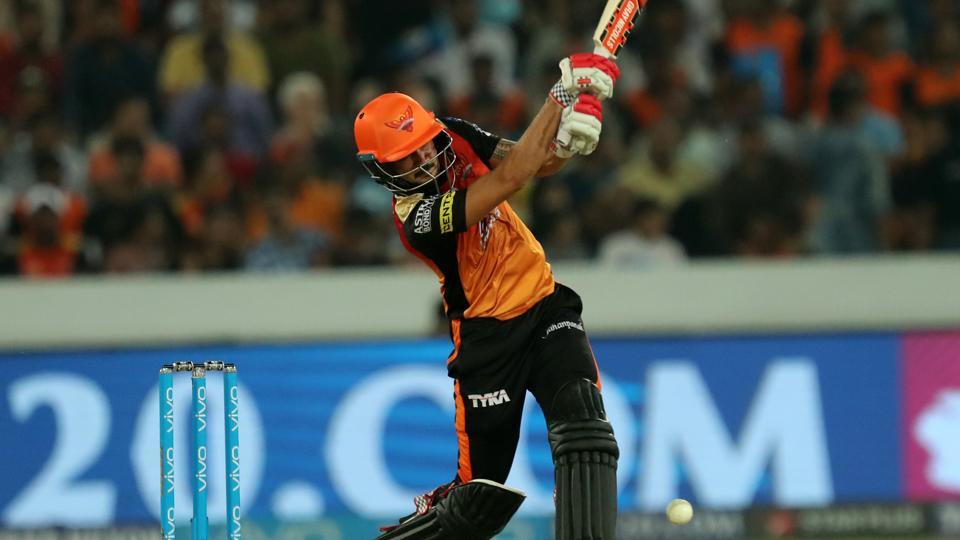 Sunrisers Hyderabad are having a wonderful season so far, Manish Pandey not so much. The prolific batsman was bought by Sunrisers in hopes of strengthening their middle order.
SRH invested 11 crore in the batsman but haven't got any justifiable results so far. Pandey had to step up in the absence of David Warner, however he could only manage to score 158 runs at an average of 26.33 with a poor strike rate of 112.85.
And, if not for their strong bowling attack Manish Pandey would have been replaced by some other batsman by SRH.
Glenn Maxwell, Delhi Daredevils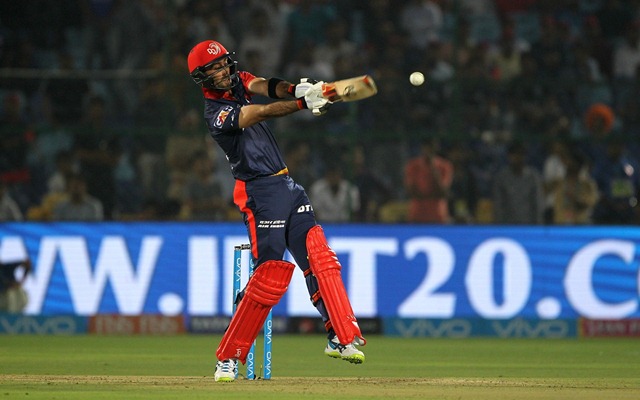 The power-hitting Australian batsman was dropped by Kings XI Punjab due to his inconsistency in consecutive IPL seasons. However, Maxwell re-invented his game as the batsman scored plenty of runs for Australia in T20.
These performances were appreciated by Delhi as they bought the player for 9 crore in this season. However, Maxwell back fired once again as the batsman has managed only 126 runs from 7 matches so far.
His performances have damaged Delhi Daredevils as they have now lost most of their matches in this season.
Ravindra Jadeja, Chennai Super Kings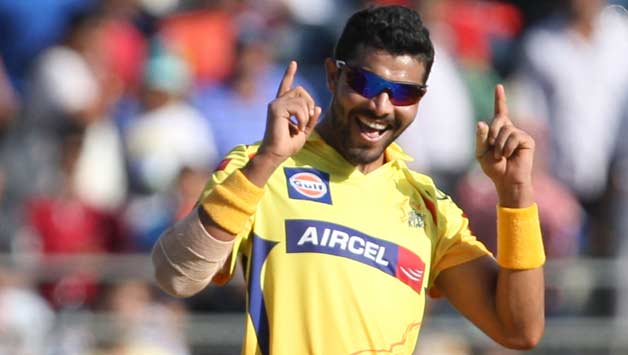 Although, the 29 year old has lost his place in the Indian side, however Chennai Super Kings did not lose hope in the player as they retained him for 7 crore in this season.
But, the all-rounder has not been able to justify CSK's trust in him. As, he has only managed 47 runs with a strike rate of 120.51.
His bowling figures have been below average as Jadeja has only taken two wickets with an economy of 8.21 so far.  
For updates regularly visit: Allsportspk