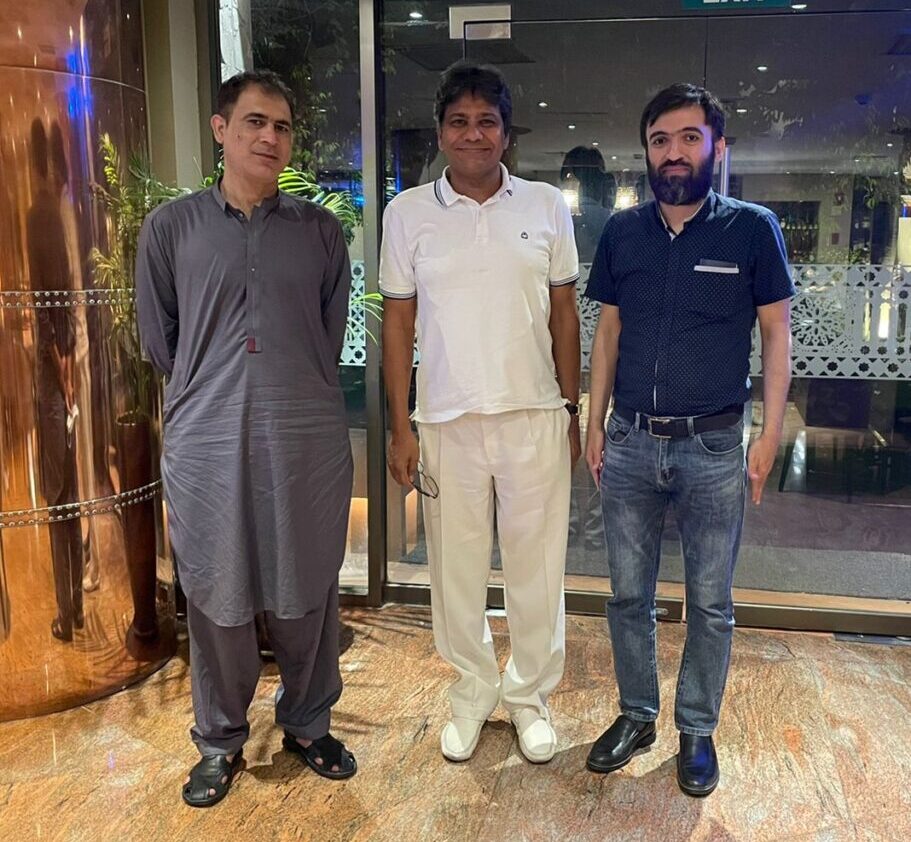 According to CFP-Chess Federation Pakistan a meeting was held in Islamabad, Pakistan between CFP President, Mr. Hanif Qureshi, Mr. Suleman Ashrafi, Vice President of the Afghanistan Chess Federation and Mr. Faheem Ullah, Former Deputy Minister of Afghanistan.
The main focus revolved around regional cooperation in the areas of event organisation, training programs, and also by adopting common agenda to increase international representation of both countries which have close historical and cultural bondages.
As a step forward it is was decided that soon the Chess national teams of Afghanistan and Pakistan will play a friendly match in Peshawar. The dates will be announced soon after consultations.