SOUTH AFRICA: An event named 'Match in Africa' was organized for the Roger Federer Foundation, which supports the children living in Africa for their educational and athletic programmes.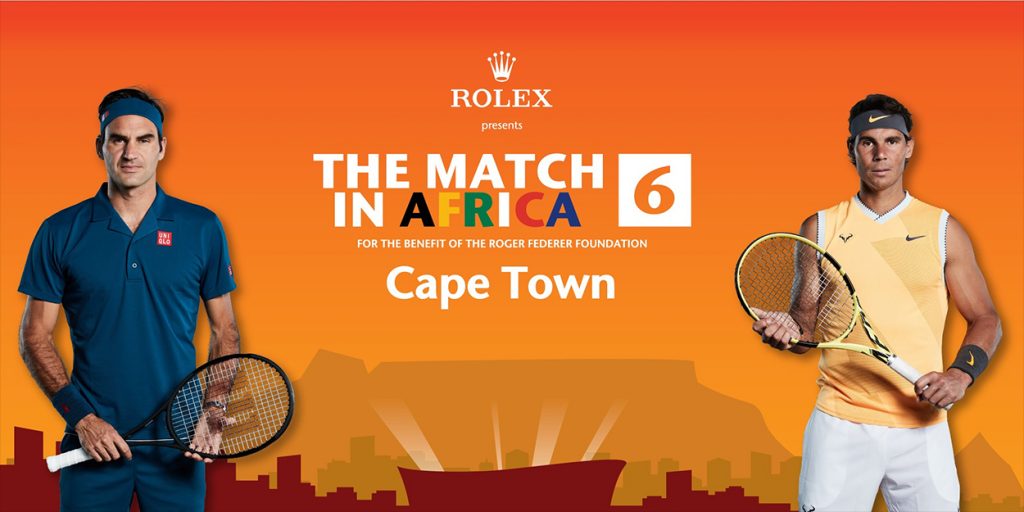 Played in the Cape Town Stadium, the 'Match in Africa' was between the two greats of tennis Rafael Nadal and Roger Federer himself. Federer won 6-4 3-6 6-3.
According to the organizers the event raised $3.5 million and this match event was a world record, in terms of the crowd which has ever seen a tennis match. As per official audit the attendance was of 51,954 people.
This exhibition match was number sixth, organised by the Roger Federer Foundation and the first match to be organized in Africa.