With the revival of many sports around the globe, the governing authorities of snooker and baseball
have also confirmed of their resumptions.
Snooker's eminent Championship League is set to commence on 1st July in Leicester. It shall be the first snooker event to take place since the corona virus had caused all events to cease. A total of 64 participants will be competing for the grand prize of US$ 20,000.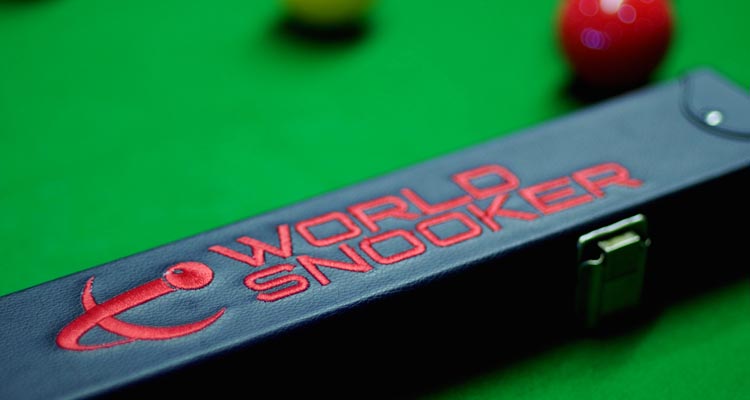 The international guidelines that are being followed by other sports events, will be observed by the Championship League and in future matches also. These special guidelines include the sanitization of all sports equipment that shall be used and frequent temperature-checking too. Social distancing shall have to be maintained and regular corona virus testing will be mandatory.
The WST-World Snooker Tour, has joined hands with the Championship League, saying that snooker
must also bounce back like other sports have. The chairman of the WST, Barry Hearn, has said, "Snooker, like everyone, for the foreseeable we have got to change the way we are. Until they get a
vaccine or whatever happens on that front."
Other than this, the rearranged World Snooker Championship is due to begin on 31 st July in Sheffield, and the Championship League will aid the authorities to constitute a plan to conduct it in the best way possible.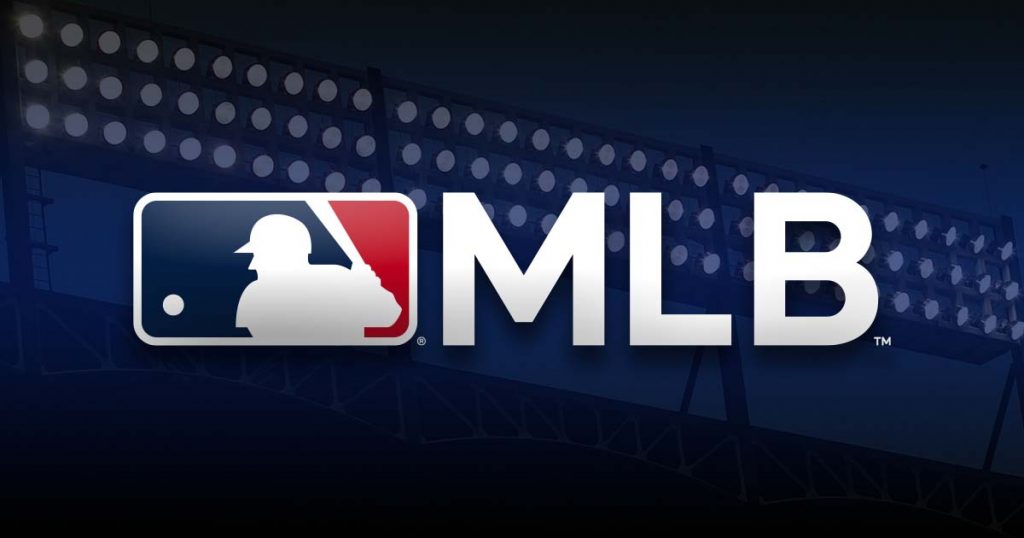 For the recommencement of baseball, the MLB-Major League Baseball has planned to start the season by 4th July. However, the MLB faces some difficulties to start the season the right way. If the MLB wishes to begin the season, they must adhere to the international guidelines such as regular corona testing. However, they struggle to ensure that the 200,000 tests that are being demanded, are available. Moreover, they are still not sure whether the 27 cities that they have planned the fixtures in, shall cooperate with them.
The plan that the MLB has announced to deal with the current pandemic, mentions "frequent" and not regular testing of the players, which is in conflict to the federal guidelines. Furthermore, medical professionals in the cities they have planned the fixtures were not consulted. This means that if a match is conducted and the consultant in charge feels that there is a possible risk of the spread of the virus, he may call off the match.
Speaking about this, one consultant has said, "What is at stake here is human life. That may sound over dramatic, but it does not sound over dramatic to me. All the people involved, that's a person, with a name, who has a family." Under these circumstances, it has become exceedingly burdensome for the MLB, but they are endeavouring to conduct the season in the best way possible.