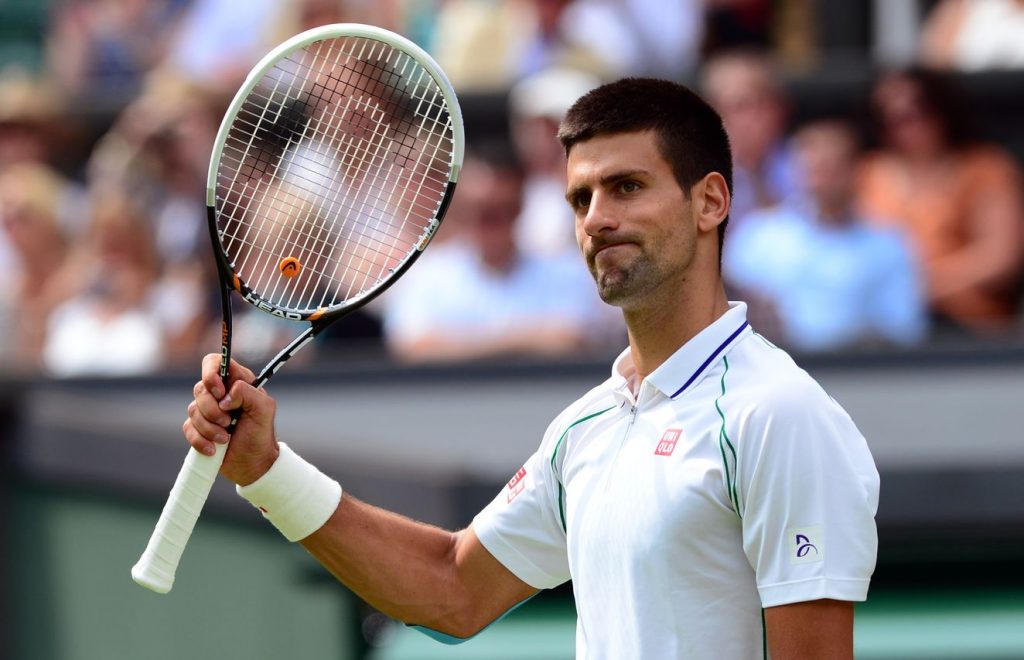 Much to the joy of his fans, Novak Djokovic finally returned to his training after the tennis player underwent a successful elbow surgery two months back. However, he was outplayed in the Indian Wells and the Miami Open as he was defeated in the first-round in these successive tournaments.
Novak Djokovic is a professional tennis player who hails from Serbia and is currently ranked 12th on the Men's single tennis rankings. Djokovic, who is 30 years old was once the top ranked player in the world, however his recent battle with his elbow injury took a toll on his tennis career.
The elbow injury had been an issue for the player for over a year, however Novak did not pay much attention to it at that time and kept postponing the treatment. This severely damaged his performance on the courts. And, since his return, the former World No. 1, has failed to reach the last 8 of his 5 tournaments.
Novak Djokovic is the first player to hold 4 major 3 different surfaces and has an all-time record of winning 6 Australian titles to his name. However, the 12-time Grand Slam champion is completely out of form and also low on confidence.
The reason for it was clarified by Novak as he explained that he made a comeback at the wrong time and he simply wasn't ready for it. This decision was solely his and now it has backfired.
Novak recently suffered defeat at the hands of Martin Klizan, who is ranked 122nd in the world as he was knocked out of the Barcelona Open. The Monte Carlo Masters was also a horror show for the professional tennis player as he lost to Dominic Thiem in the third round to end his stay in the tournament.
What's surprising is that the former number 1 tennis player has not been able to win a Slam since the 2016 French Open.
It is a worrying sign for Djokovic, as the French Open is starting from May 21st and Novak has to be fully recovered by then if he wants to have a chance at the trophy.
For updates regularly visit: Allsportspk