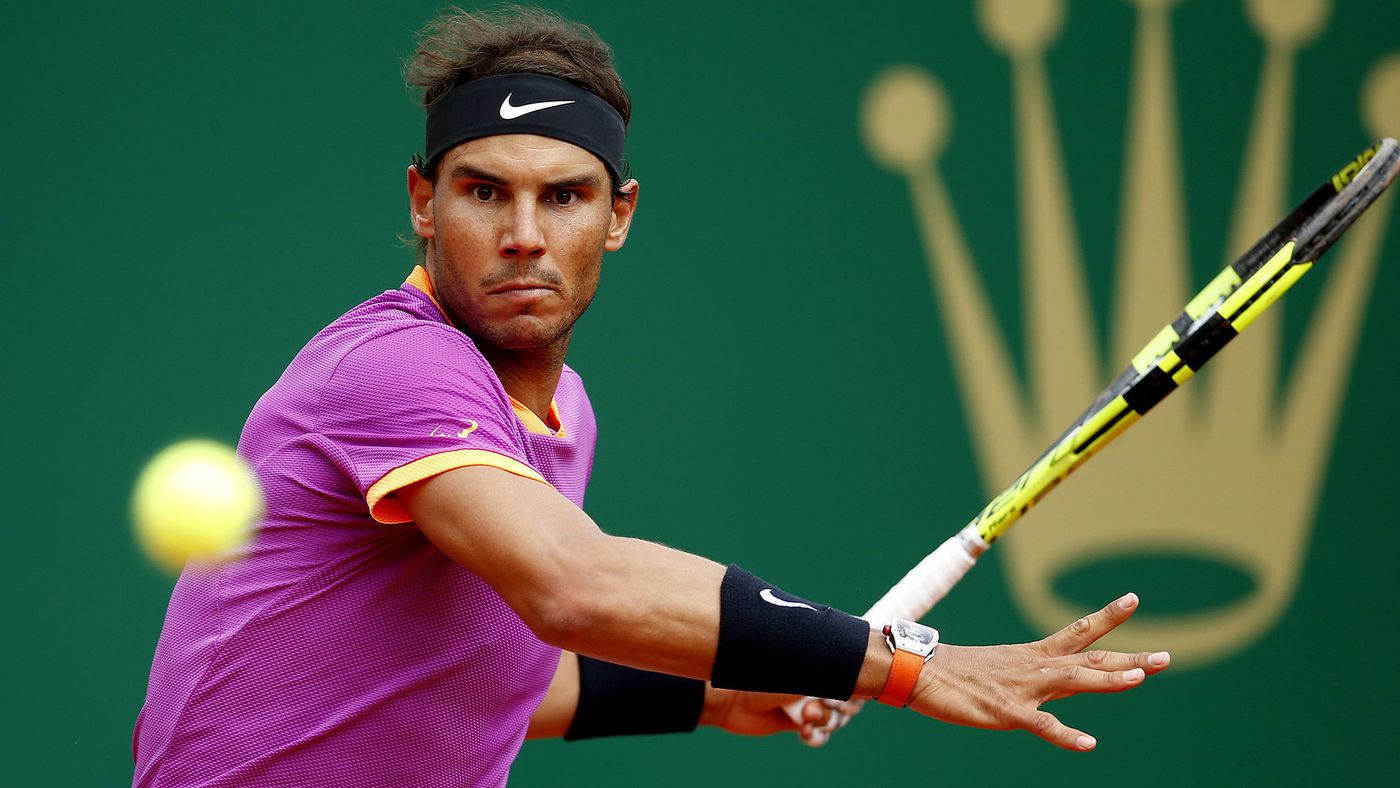 Rafael Nadal won his 11th Barcelona Open Title as he retained his Number 1 ranking in this sport. Nadal, who is a Spanish professional tennis player has made a big name for himself in the world of tennis.
The player is 31-years old and has since won 16 Grand slams, second only to Roger Federer who has 20 Grand slams to his name.
Nevertheless, Nadal is currently ranked No-1 in the world and this begs the question that is anyone going to beat Rafael Nadal on clay this year?
Well, it depends as Nadal is undoubtedly the uncrowned king of clay. He dominates in almost every match on clay and that is why it is extremely hard to beat him.
There are five upcoming events this month that will be played on clay courts and Rafael Nadal will be the man to beat in these events.
However, there are certain players that can give a tough time to the world number-1 and maybe even beat him. The 5 players that may have a chance against Rafael Nadal on clay are:
·    Alexander Zverev: 0-3 vs. Nadal, 17-4 on clay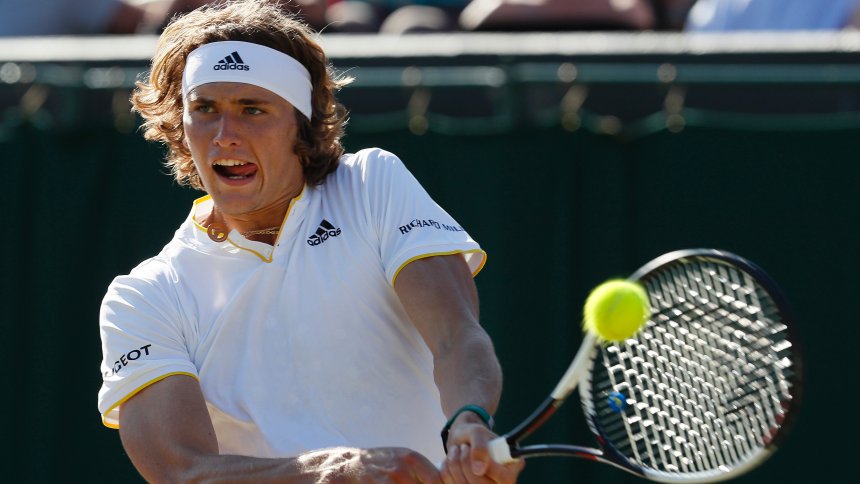 Alexander is only 21 years old however, he has firmly placed himself at number 3 in the ATP rankings. The young player has already won a major tournament on clay namely, the Masters 1000 in 2017.
His ability to attack the ball and shorten points is what will bother Nadal. But, Rafael will be high on confidence as he recently crushed the 21-year old with scores of 6-1, 6-1 in the Monte Carlos event.
But, despite this loss Alexander is still a bright prospect of winning the match against Nadal on clay.
·    Marin Cilic: 2-5 vs. Nadal ,16-5 on clay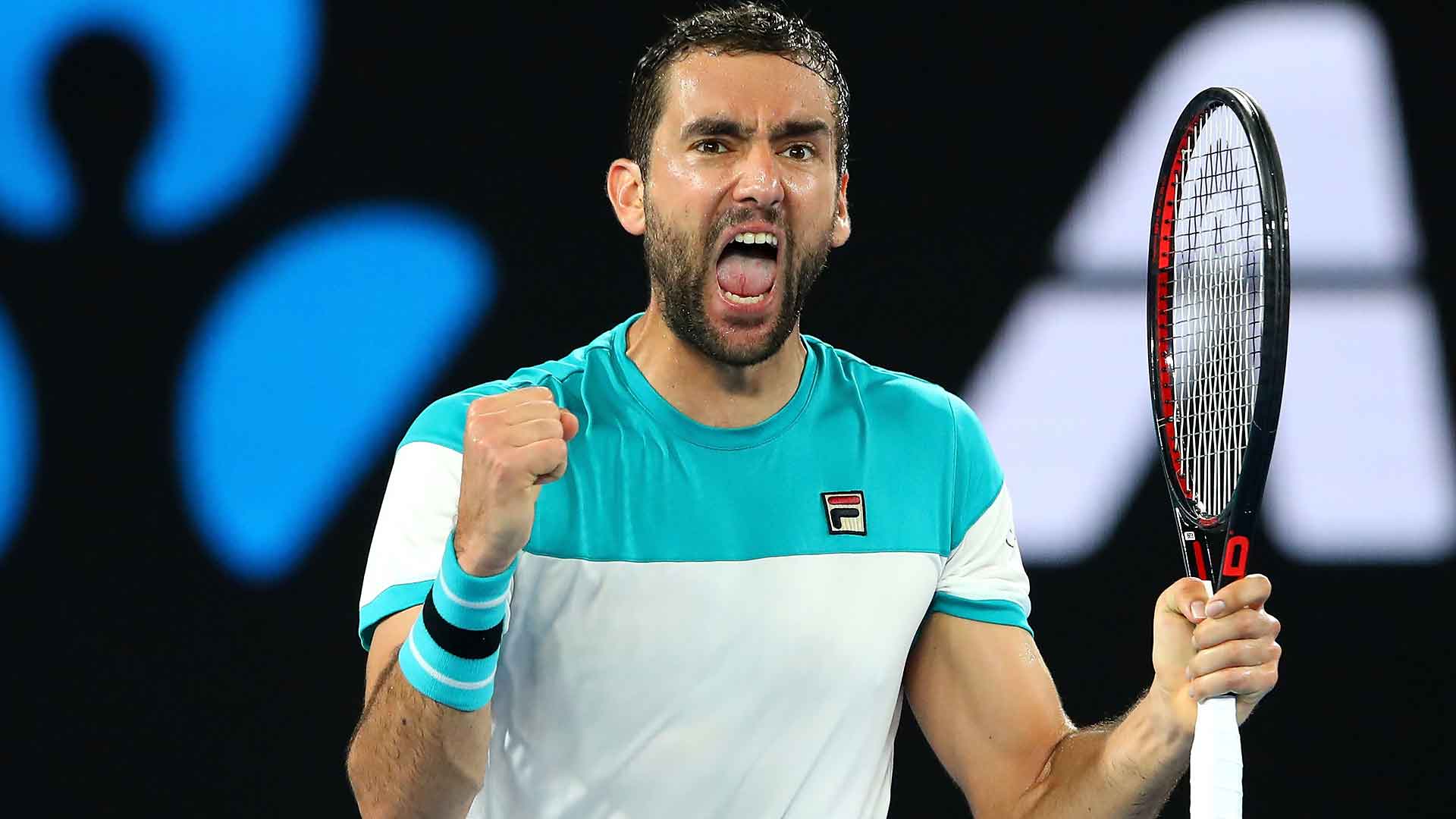 Marin Cilic stands tall at 6-foot-6, however he moves pretty fast and is fully capable of over-powering anyone on his day.
Not only that, Cilic has also a US Open championship to his name and is currently ranked 4th in the world rankings.
The Croatian born has an excellent 52-week record on clay. Moreover, his two-handed backhand skill is an added advantage that he will have over Rafael Nadal.
·    Grigor Dimitrov: 1-11 vs. Nadal, 9-5 on clay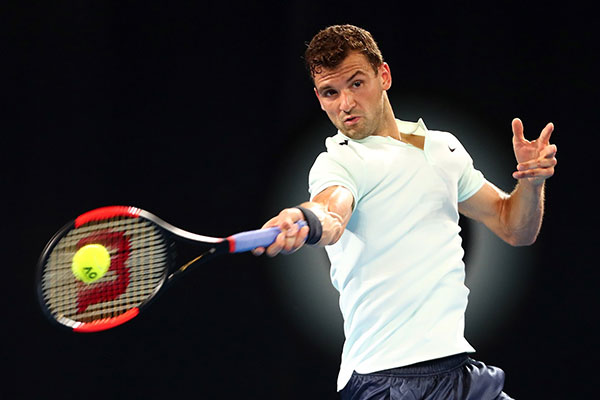 Dimitrov is known for his exuberant and explosive one-handed backhand. However, this skill alone will not be enough to beat Rafael Nadal on clay.
But this doesn't put Grigor out of contention of beating the number-1 tennis player and this has to do with his amazing shot-maker skills.
However, Dimitrov falls short when it comes to attention and patience and these are the areas where Rafael Nadal is clearly ahead of him.
·    Juan Martin del Potro: 5-9 vs. Nadal, 7-3 on clay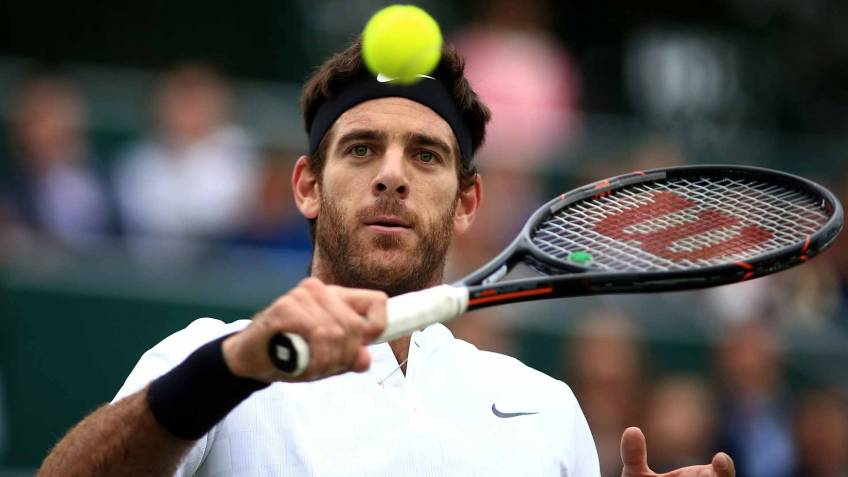 Juan Martin is fearless. This is the trait that defines him as he does not fear to step up. Currently, ranked as the 6th player in tennis rankings, Martin has the ability to outlast his opponent.
He demonstrated this ability in the Indian wells finals where the defending champion Roger Federer was outlasted by him in the tie-breaker set.
However, del Potro who always has had problems with his wrist and this could play a big role in deciding the winner of his match against Rafael Nadal on clay.
·    Dominic Thiem: 2-6 vs. Nadal, 24-6 on clay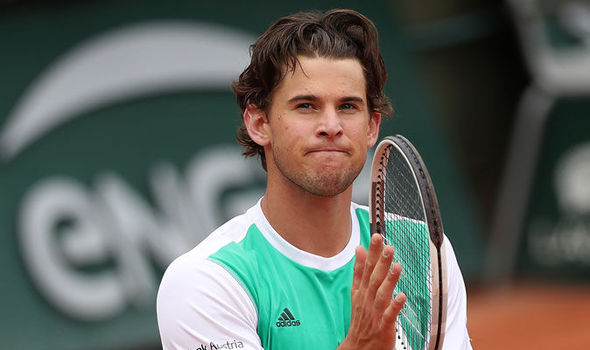 Dominic Thiem beat Rafael Nadal on clay in Rome where he was relatively fast on clay and that earned him the win against his opponent.
Currently ranked number 7th in the world rankings the dominating Austrian has nine ATP title to his name. Dominic, is a right-hander with a one-handed backhand. This can be a disadvantage to his game however it is the vision it's his vision that he holds for this game lifts Thiem above the others.
Moreover, his strengths include taking huge cuts, producing lots of spin and most importantly having the stamina of a bull. This makes him a true clay-courter much like Rafael Nadal.
 For updates regularly visit: Allsportspk