The world number 1 tennis player Novak Djokovic is set to play final match of the WSO Western and Southern Open against the Canadian player Milos Raonic on Saturday, 29th August.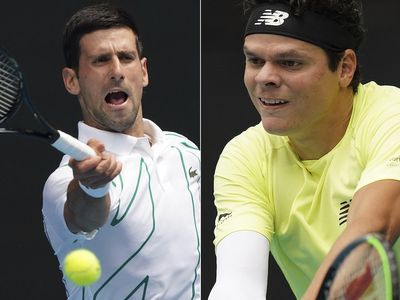 The final will be played in safety bubble at Flushing Meadows, New York.
The Serbian Djokovic defeated Bautista Agut of Spain by 4-6, 6-4, 7-6 in the semi final on 28th August despite suffering from neck injury and taking help from physio during second set. Djokovic is 17 times Grand Slam winner and his recent victory record is 22-0.
The Canadian Raonic had defeated world number 6 Stefanos Tsitsipas of Greece by 7-6, 6-4 in the other semi final. Raonic will play 22nd final match of his career. He has been World rank 3 during 2016. He has played 4 finals of US Open during 2012, 2013, 2014 and 2018 but lost all. He also lost final of Wimbledon during 2016.