U-15 Baseball World Cup 2018: China awarded Wildcard; 12 Nations confirmed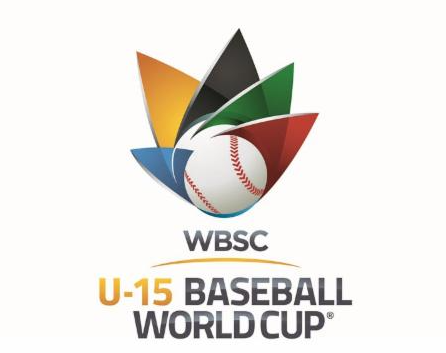 SWITZERLAND: China became the 12th nation which has been confirmed participation in the youth National Baseball Team to the U-15 Baseball World Cup 2018, to be staged 10-19 August in Panama.
World Baseball Softball Confederation (WBSC) awarded China a wild card entry into the championship. Presently, China is No. 22 in the WBSC Baseball World Rankings and No. 4 in Asia.
National Teams from all 5 Olympic continents: Africa, all the Americas (North-, South-, Central America and the Caribbean), Asia, Europe and Oceania will be competing:
The 12 Nations include:
Africa: No. 26 – South Africa
Asia: No. 2 – Japan, No. 6 – Chinese Taipei
Americas: No. 1 – United States, No. 4 – Cuba, No. 12 – Dominican Republic No. 14 – Panama, No. 19 – Brazil
Europe: No. 9 – Netherlands, No. 21 – Germany
Oceania: No. 8 – Australia
Wild Card: No. 22 – China
Each nation has until 
31st July
 to select 20 best players and submit names to WBSC.