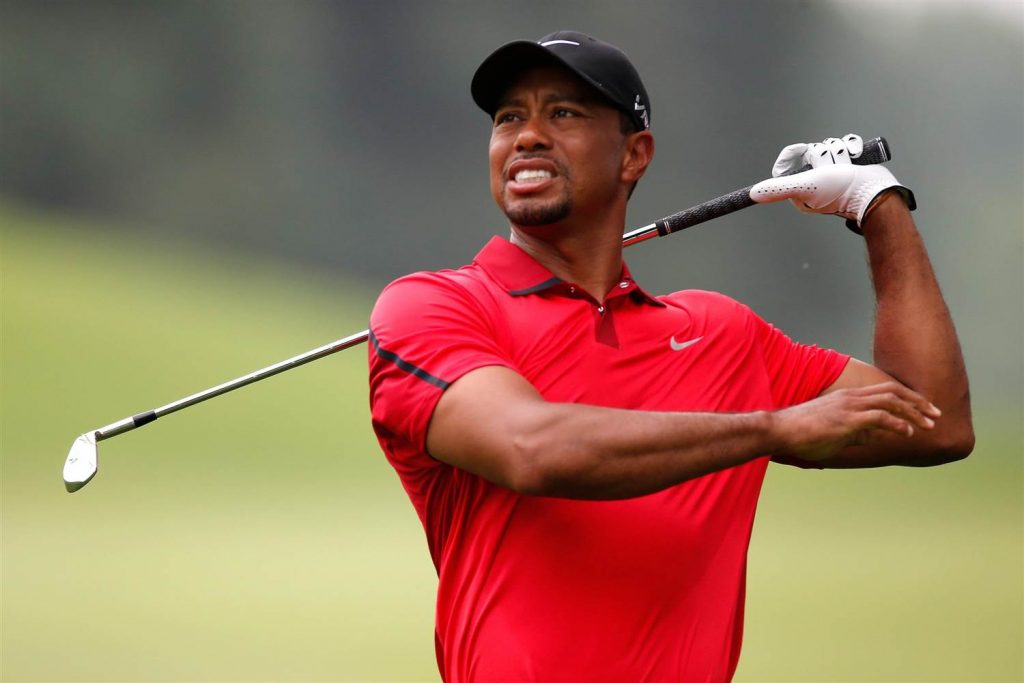 Valspar Championship final round went underway yesterday and it was England's Paul Casey who gained the title by beating Tiger Woods. The only difference that counted in the end between these two golfers was the one shot by Paul Casey which earned him the title of Valspar Championship.
Tiger Woods, had the chance to force a play-off, if he managed to score a birdie on the final hole however he was unsuccessful as he was able to only par for a one-under 70 to finish nine under.
Patrick Reed who is also American reached the green on the par-four last in two shots. However, his first putt rolled back to his feet as it failed to get over a ridge. His next attempt was also unsuccessful as he his three-under 68 brought him adjacent to his partner Tiger Woods as both finished 2nd in the tournament.
Meanwhile, on the other hand the English player Casey had holed seven birdies earlier and had set up a challenging lead for his rivals. It was the Englishman's Casey's turn now and, in his turn, he opened up with a birdie and further added three more on the front nine. He made a run of three birdies from the 11th as did five straight pars and closed his round.
Woods, now 40 years old did not seem quite sharp and although he managed to birdie his first shot but he gave the shot back with a bogey at the fourth. After that he managed to pull off 12 successive pars in order to keep him at eight under. And after putting on a superb 44-foot birdie putt on the par-three 17th he only needed to to birdie the last one. But unfortunately, he was unable to do so from 36 feet and failed to force a play-off between him and Casey.
Paul Casey praised Tiger after winning the title and said that Tiger made it look too easy but I worked hard for it and got there. Tiger on the other hand admitted that he was not quite sharp but he keeps getting better and better and if he would have holed his last birdie,  Valspar would have been his title.
However, one question comes up after this championship is that was Tiger Woods unlucky or the age factor has started to creep in the legend?