LPC LAHORE: Porsche, Artema Medical/Black Horse Paints and Honda Chenab chalked out easy victories on the opening day of the Winter Polo Cup 2017 here at the Lahore Polo Club (LPC) ground on Tuesday.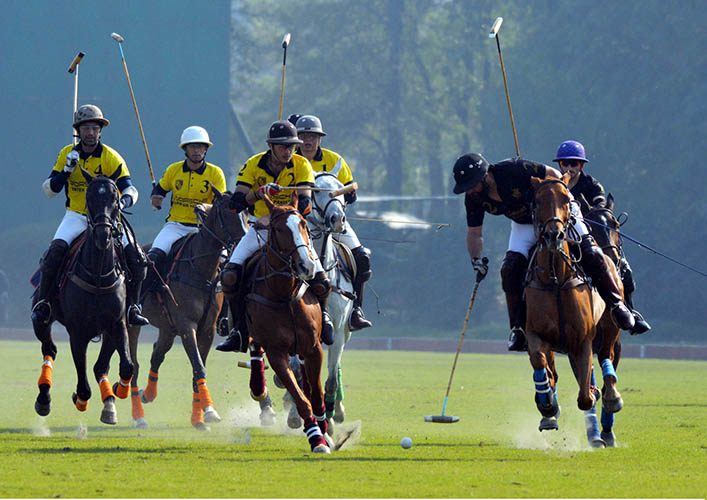 The first match of the opening day saw Saqib Khan Khakwani's heroics helping Porsche hammer Diamond Paints buy 7-3. Saqib contributed with double hat-trick and Bilal Hayat Noon one in their team's triumph. From Diamond Paints, Naved Sheikh scored a brace while Mir Huzaifa Ahmad struck one.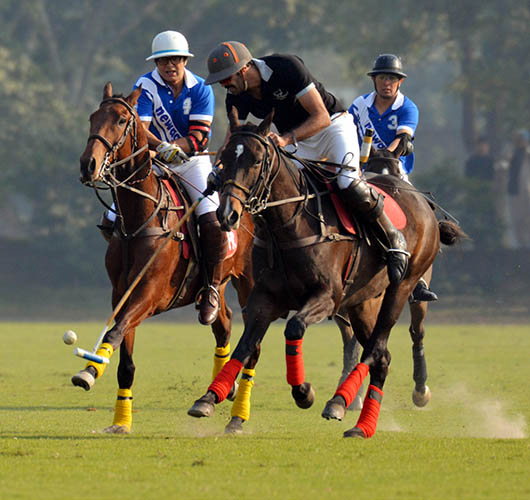 Artema Medical/Black Horse Paints carved out 5-2 triumph over Newage in the second encounter of the day. Hamza Mawaz Khan excelled from the winning side, which had two goals handicap, while the remaining three came from Hamza. From the losing side, Ahmed Zubair Butt banged in a brace.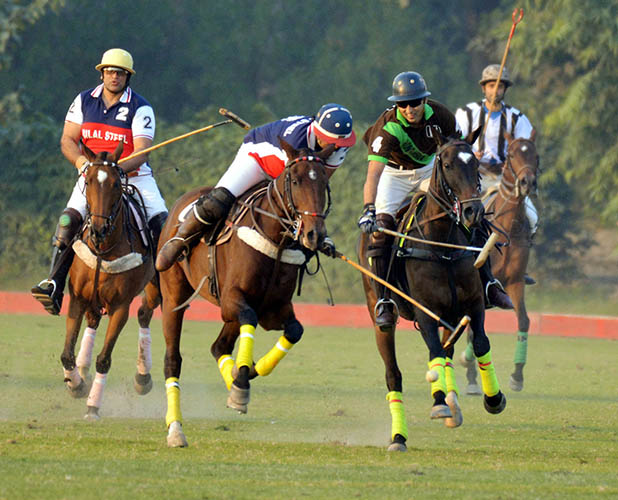 The third and last match of the day saw Honda Chenab scoring 7-4 victory over Bilal Steel. Bilal Haye, as usual, continued his good show in this event too and hammered a hat-trick while Ahmed Ali Tiwana fired two and Ghulam Mustafa Monnoo and Shaharyar Khan hit one goal apiece. From the losing side, Ahmed Nawaz Tiwana struck two while Taimur Malik and Rehan Babar converted one goal each.
On Wednesday, the only match of the day will be contested between Bilal Steel and Dawood Group at 2:30 pm.