Women's World Free Skating Title: Russian Tuktamysheva Wins; Americans Win Team Event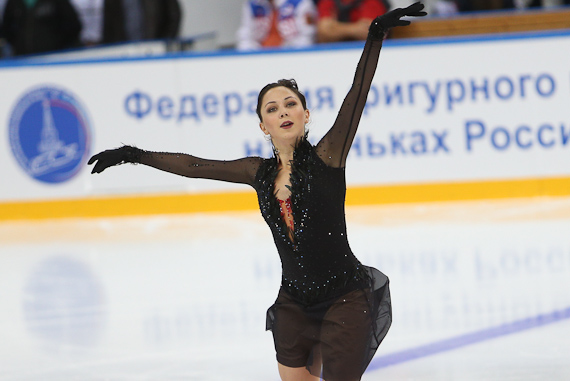 Russia's former world champion Elizaveta Tuktamysheva settled a personal score by winning the women's free skate Saturday, while the United States did enough to capture a fourth world team title.
The 22-year-old, controversially omitted from last month's world championships, produced a flawless performance in Fukuoka, nailing several soaring triple jumps, including a gorgeous triple lutz, triple toe-loop combo, to earn a personal best 153.89 points.
But the Americans finished top of the pile after Bradie Tennell took second spot on 150.3 points ahead of Japan's Kaori Sakamoto and Rika Kihira.
The United States took gold on a total of 117 points with defending champions Japan taking silver on 104 points, just two clear than Russia.
European champion Sofia Samodurova finished the women's free programme fourth with 16-year-old schoolgirl Kihira, who set a world record in the short skate, fifth after crashing to the ice attempting a triple toe-loop.
Double world champion Nathan Chen led an American one-two in the men's free skate on Friday as the Americans underlined their recent dominance.
For more updates keep visiting allsportspk