ISLAMABAD: Speedcubing enthusiasts all over Pakistan have been eagerly waiting for World cubing competition to return for its 2nd edition after the first-ever edition was successfully organized last year.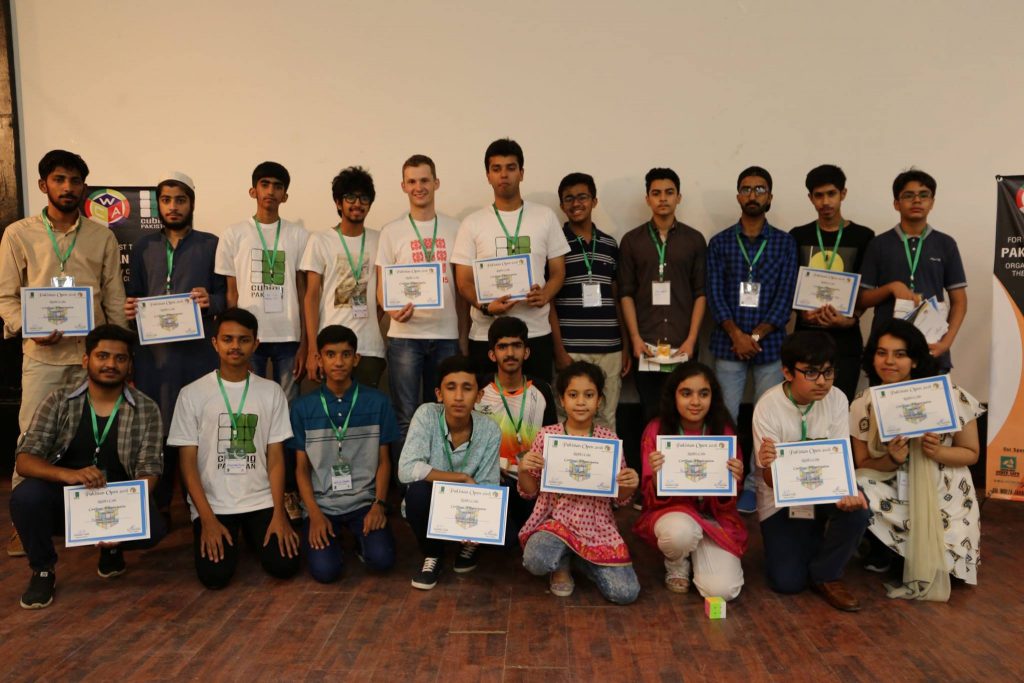 Cubing competition Pakistan 2019 will be held at Air University, Islamabad on December 21, 2019. For registration scroll to the end.

It is the only cubing event in Pakistan recognized by WCA – World Cube Association, a non-profit which represents 120,000+ competitors over 100 countries and organizes cubing competitions all over the world. Speedcubing is a globally recognized competitive sport where contestants try to solve Rubik's cubes of multiple dimensions as quickly as possible.

Efforts to organize official cubing competition in Pakistan are being spearheaded by a young Pakistan currently studying in Canada. Mr. Abdullah Gulab is an Engineering student at UoT- University of Toronto, Canada. He developed a passion for Speedcubing at an early age and went on to make his mark in the competitions held in North America. After 5 years of representing Pakistan at global stage and earning a reputation in the world of Speedcubing, Mr. Gulab planned to organize an official cubing competition in Pakistan in order to facilitate local players. Thereby, Pakistan's first-ever Speedcubing competition was organized during 2018 from the platform of 'Cubing PAKISTAN' and a WCA delegate was flown in from Moscow to officiate the event.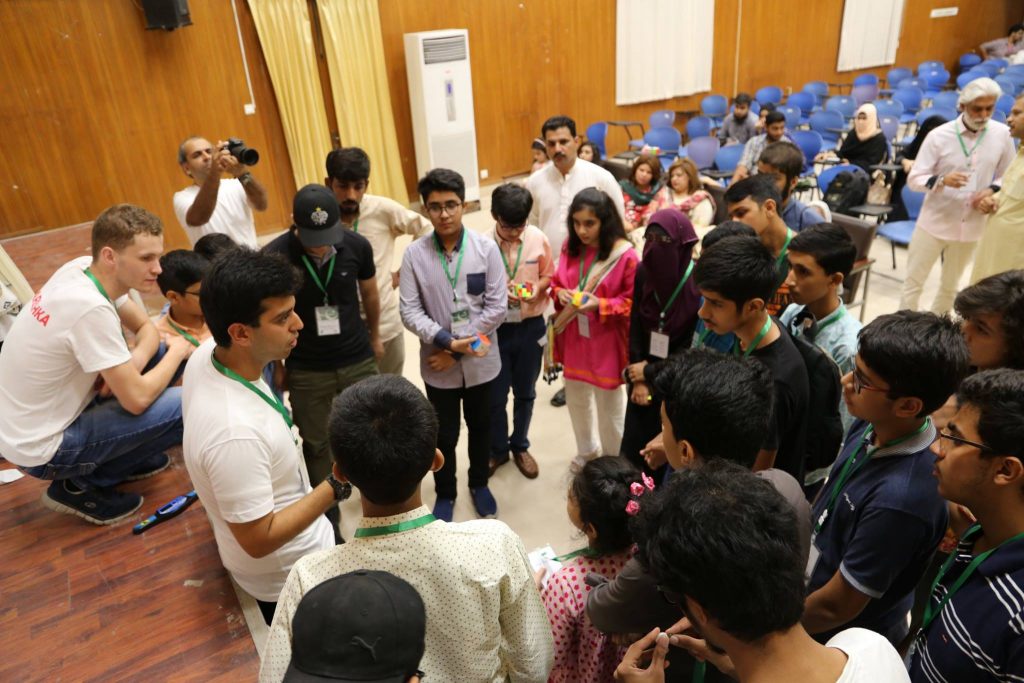 Cubing Pakistan 2018 turned out to be a resounding success as dozens of young cubers from all over the country participated in the one-day event held at NUML University's Islamabad in August 2018. Encouraged by massive turnout of cubers in 2018 competition and excitement expressed by local community, Mr. Gulab and his team decided to make it an annual occurrence in order to groom and develop local talent.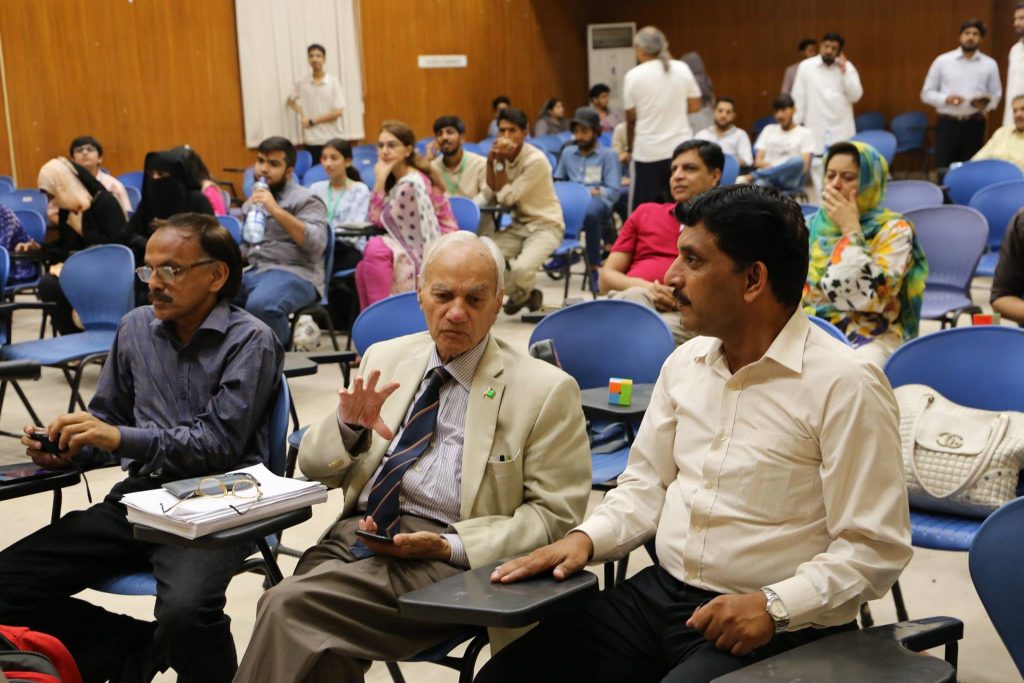 Inspired by the success of 2018 competition, the 2019 installment will feature all the salient categories of competitive Speedcubing and this time the event will be officiated by Mr. Abdullah Gulab himself who has been appointed an official delegate for Pakistan by WCA. Cash prizes and several other rewards will be awarded to the contestants with outstanding cube solving abilities.

All the relevant details of Cubing Pakistan 2019 and registration process can be found on https://www.worldcubeassociation.org/competitions/PakistanWinter2019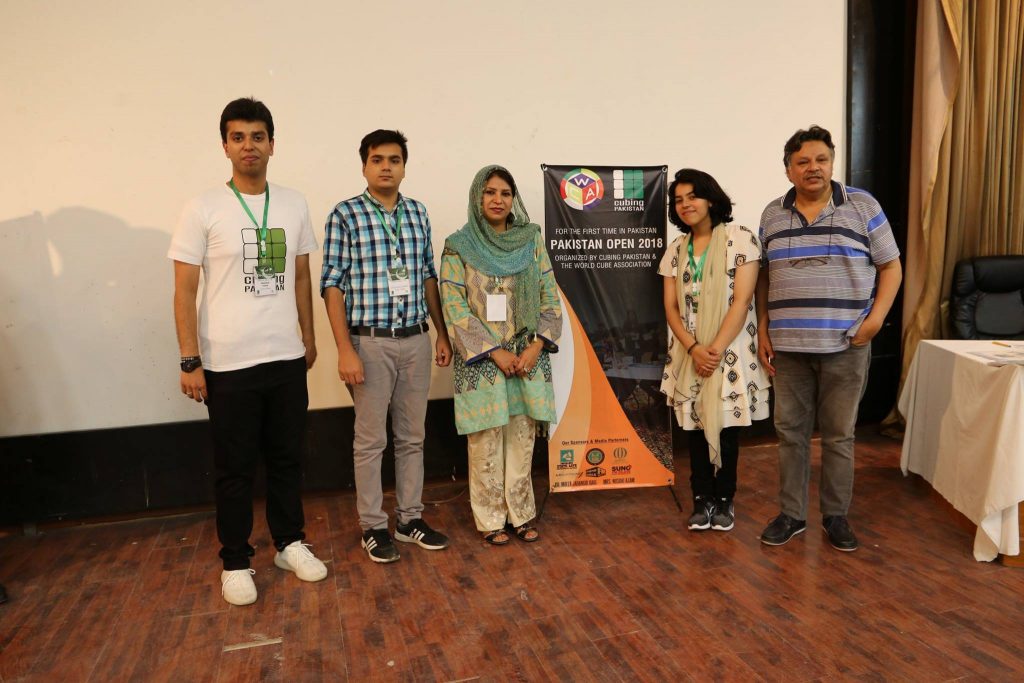 For more updates keep visiting allsportspk