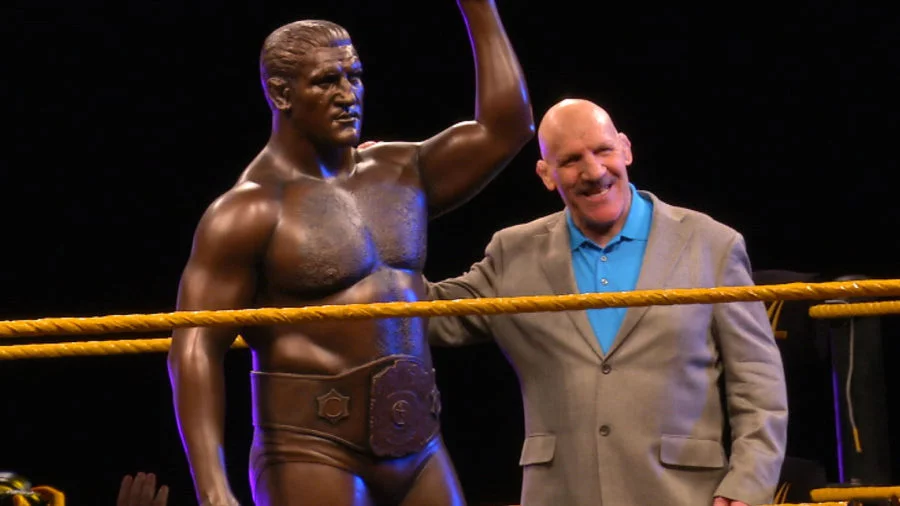 Bruno Sammartino is no more. The WWE Champion, who held the title for 8 years which is a record for holding the title most times, died after having been in the hospital for about 2 months.
Living in the town of Pittsburgh, in the state of Pennsylvania in USA, Bruno moved to USA in 1950 and became a superstar
Having initial interest in weightlifting, he became one of the strongest men in the world.
Sammartino entered the WWE wrestling ring when he set a world record in 1959 with bench-pressing 565 pounds and caught the eye of WWE owner. Upon entering the world of wrestling he became an instant sensation
After entering the wrestling world Bruno became a huge sensation almost immediately when he defeated the champion Buddy Rogers in just 48 seconds.
Bruno Sammartino was eventually beaten and the champion belt was worn by Ivan Koloff in 1971. It was not long before Bruno became the first-ever two-time world champ by reclaiming the crown in 1973 which he held for three-and-a-half years.
Finally in 1981 Bruno retired and continued his link with WWE as a broadcaster.
 For updates regularly visit: Allsportspk