The 16th National Women's Baseball Championship commenced in Gujranwala with four matches being played. Organized by Pakistan Federation Baseball the championship will be played till 11th February.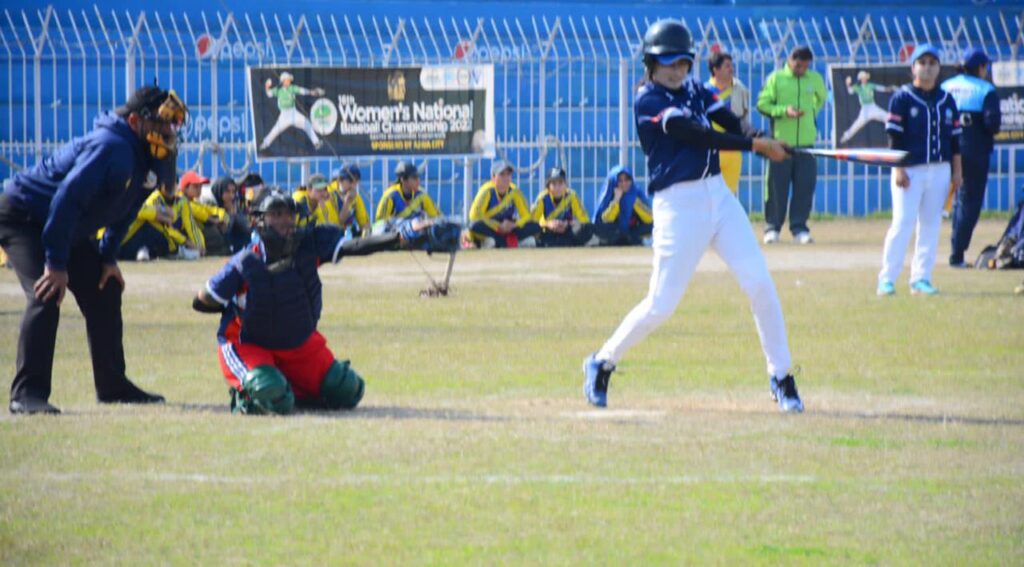 The teams participating are from Pakistan Army (Title defending team), Pakistan WAPDA, Pakistan Police, H.E.C, Punjab, Sindh, Balochistan, Khyber Pakhtunkhwa and Islamabad.
On Day 1, four matches and teams from Islamabad, HEC, WAPDA and Army emerged victorious.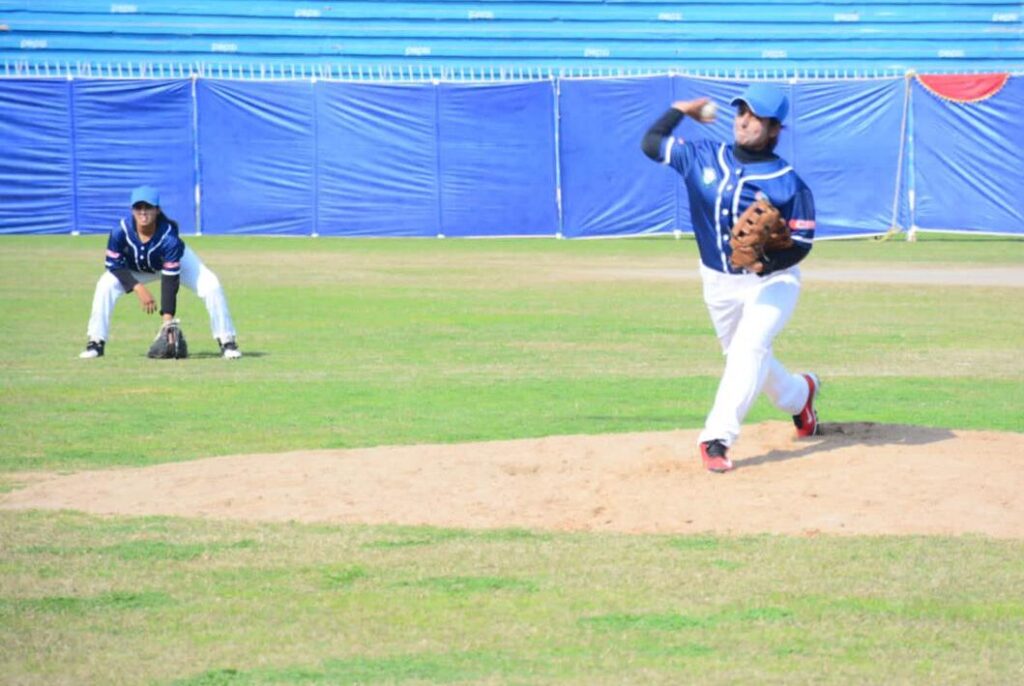 Match 1
The opening match of the championship was played between the teams of Islamabad and Balochistan in which Islamabad won 15-0. Maryam, Ayesha, Sehrish, Rimsha, Chaman, Fakhra, Anam, Shameer and Mahur scored runs for the winning team.
Match 2
The second match was played between H.E.C and Sindh teams. HEC beat Sindh 14-0. Waheeda, Tasmia, Aram Barkat, Manahel, Khuzri, Hadia and Ayesha scored for the winning team.
Match 3
In the third match, Pakistan WAPDA defeated Pakistan Police 10-0. From WAPDA, Sidra Reyast, Zainab Riaz, Madiha, Ayesha and Umm Hani scored runs.
Match 4
In the fourth match, Pakistan Army defeated Khyber Pakhtunkhaw 12-0. Fareeha Nayab, Zahida Ghani, Rashida, Atiya, Hadia and Madiha scored runs for the Army.