UEFA Champions League is known as the pinnacle of club football around the globe. The 2022-23 season is about to start from 6th September. The League's group stage draws took place and all qualified teams were drawn together in 8 groups with 4 teams each.
Allsportspk brings forth the complete group stage draws; along with the six matchday's schedule.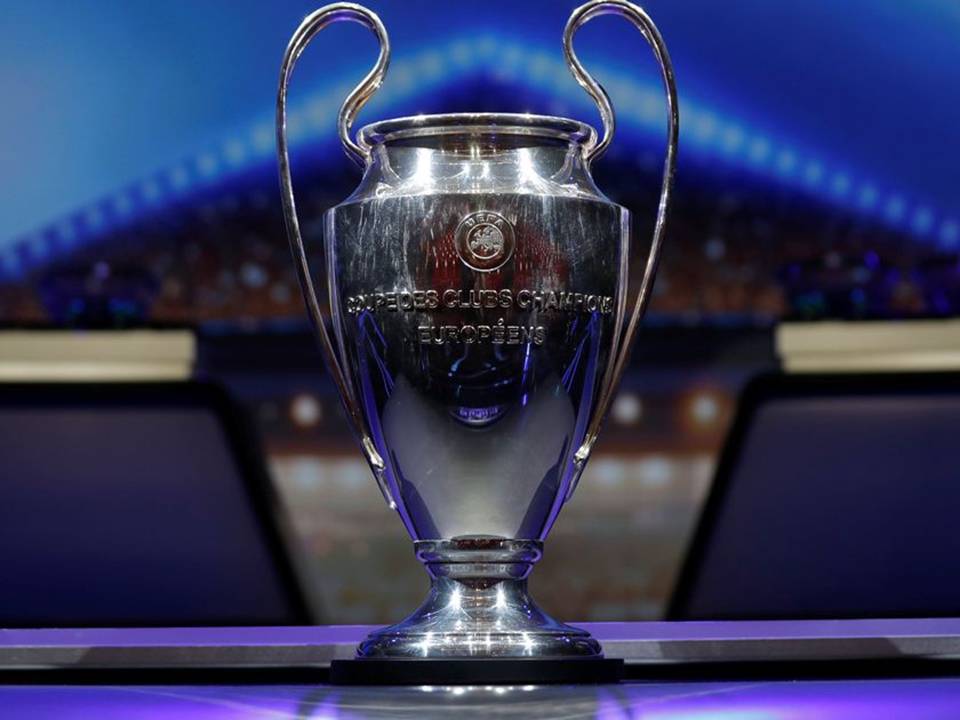 Champions League Group Stage Draws
Group A: Liverpool, Ajax, Napoli, Rangers.
Group B: Atletico Madrid, Porto, Bayer Leverkusen, Club Brugge.
Group C: Bayern Munich, Barcelona, Inter Milan, Viktoria Plzen.
Group D: Eintracht Frankfurt, Tottenham, Sporting Lisbon, Marseille.
Group E: AC Milan, Chelsea, Red Bull Salzburg, Dinamo Zagreb.
Group F: Real Madrid, RB Leipzig, Shakhtar Donetsk, Celtic.
Group G: Manchester City, Sevilla, Borussia Dortmund, FC Copenhagen.
Group H: Paris Saint-Germain, Juventus, Benfica, Maccabi Haifa.
Champions League Group Matches Schedule
Matchday 1: 6th – 7th September
Matchday 2: 13th – 14th September
Matchday 3: 4th – 5th October
Matchday 4: 11th – 12th October
Matchday 5: 25th – 26th October
Matchday 6: 1st – 2nd November

Round Of 16 Draw: From 7th November