The Pakistan Polo team departs on Monday morning for the World Polo Championship Zone E playoffs, to be held in Johannesburg, South Africa between arch rivals – Pakistan and India from 5th-12th September 2022.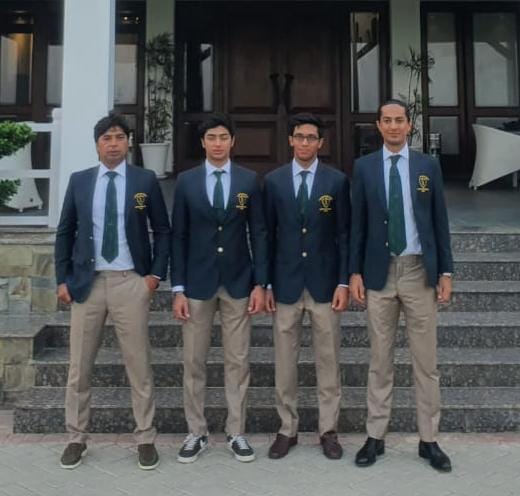 The six member team will reach South Africa via Doha, Qatar on 5th September. According to the travel plan, four members – the captain Raja Sami, Hamza Mawaz, Raja Mikayel Sami, Jalal Arsalan and the Team Manager, Mr. Bader Uz Zaman have proceeded from Lahore and two members – Ahmed Ali Tiwana and Temur Nadeem will arrive in Doha from London and collectively proceed to South Africa.
The play off mounted encounters between Pakistan Vs India are scheduled as follows:
Match 1 on Friday; 9th September
Match 2 on Sunday; 11th September
Playoffs Five Zones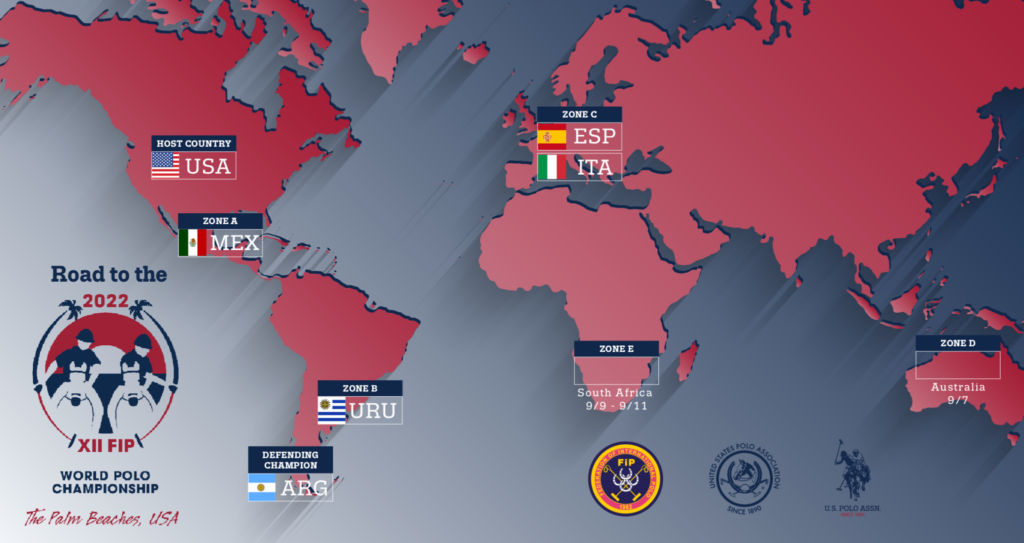 The play-offs are held for each geographical Zone as specified for each country/area by FIP-Federation of International Polo. Based on the play-offs of each Zone, a team will qualify to participate in prestigious XII FIP World Polo Championship 2022, to be held in USA from 26th October till 6th November 2022.
The World Polo Competition is limited to teams rated 10 to 14-goals. The journey to the World Polo event starts with five zone playoffs featuring more than 25 countries which compete for being among one of the eight teams that qualify for the World Polo Championship.
The zones are:
Zone A-North and Central America,
Zone B- South America,
Zone C- Europe,
Zone D- Asia and Oceania,
Zone E – Africa, Pakistan and India.
The teams competing in the World Polo Championship are the winners from Zones A, B, D, E, the top two teams from Zone C, the previous winner (Argentina) and the host country (USA).