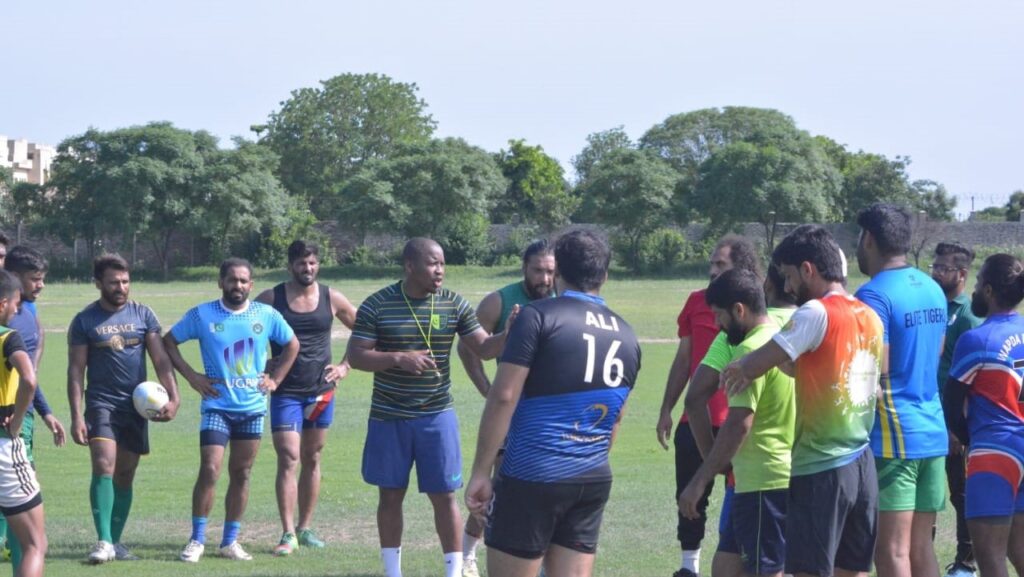 These days Pakistan Rugby team is actively engaged in training sessions for the 2022 Asia Rugby 7's Trophy, in Lahore. The training camp for the event to be held in Jakarta, Indonesia from 4th to 7th Aug 2022, is being conducted by a South African coach Sinovuyo Ganto who was recently appointed by PRU-Pakistan Rugby Union.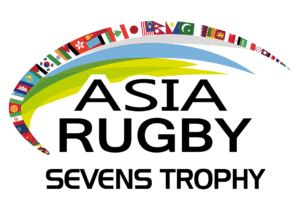 16 participating nations include Indonesia, India, Brunei, Jordan, Magnolia, Afghanistan, United Arab Emirates, Guam, Kazakhstan, Singapore, Iraq, Kyrgyzstan, Pakistan, Thailand, Nepal, and Iran.
Pakistan 14 Member Team
Anjum Sajjad, Muhammad Haroon, Muhammad Waqas, Waqar Younis, Irfan Ali, Muhammad Afzal, Aqib Siddique, Waseem Abbas, Muhammad Amir, Faisal Aslam, Ali Khan, Daud Gill, Ahmed Waseem and Khalid Bhatti.