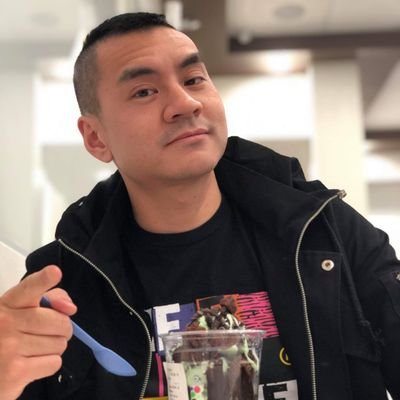 After four days and 28 matches of fluctuating mental fortunes, the 2022 North American Scrabble Championship entered its final stage. The two mental warriors who qualified for the finals after 19 wins are – the two day leaderboard topper Waseem Khatri and Day 1's runner-up, Austin Shin.
The leaderboard currently stands with Austin Shin in the first place and Khatri on the second. Mathew Tunnicliffe occupies the third rank with 18 wins.
On the Final – Day 5, the top two leading players will compete in five recurring matches also known as the "Best of 5". The player securing the most wins out of the three rounds will claim the title.
Latest standings after the 28th round are as follows:
Day 4 – Top 10 Ranks
Austin Shin (19-9, +1616)
Waseem Khatri (19–9, +645)
Matthew Tunnicliffe (18–10, +1430)
Alec Sjoholm (18–10, +1007)
Joshua Castellano (18–10, +803)
Napat Vatjaranurathorn (17–11, +1132)
Ben Schoenbrun (17–11, +778)
Stefan Rau (17–11, +646)
David Eldar (17–11, +527)
Rasheed Olajide Balogun (16–12, +1206)