The 44th edition of the biannual chess tournament renowned globally as the Chess Olympiad will take place from 28th July till 10th August in Chennai, India.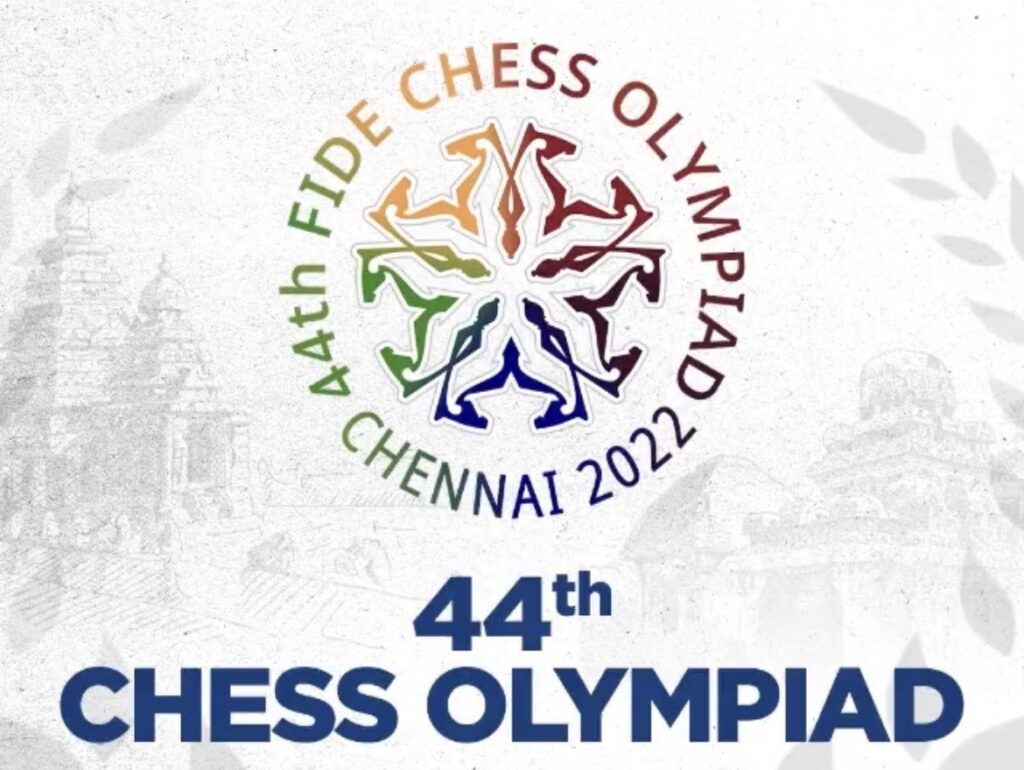 The Chess Olympiad does not have a connection with the Olympics. Although an unsuccessful attempt was made to include Chess in the 1924 Olympics. Despite not been included when 1924 summer Olympics where being held in Paris, the unofficial 1st Olympiad for Chess was also independently organised in Paris. During the same Olympiad, the World Chess governing body known as FIDE- International Chess Federation came into being.
The 44th Chess Olympiad shall be contested by 350 teams representing 186 national federations – the highest number of teams ever registered for the Olympiad.
Initially, the 44th Chess Olympiad was to be held in August 2020 in Russia. However, it was postponed and rescheduled due to the global restrictions imposed by the COVID pandemic. In February 2022 as a result of the Russia-Ukraine conflict, the venue was again relocated to Chennai, India.
The last 2021 Olympiad was held virtually and was hosted by China. Russia clinched the title with the United States claiming the second rank. Whereas India and China were tied for the third place.
The complete Teams and Player details are appended below:
Registered Men & Women Teams
Total Teams: 350 – Players: 1733
Open Teams: 188 – Players: 935
Women Teams: 162 – Players Player: 798
Courtesy: Chess Results – Allsportspk
Playing Format In Brief
The Swiss format will be followed in the competition. All games will have a time limit of 90 minutes per 40 moves; an additional 30 minutes would be given after the 40th move, along with a 30-second increment following each move.
There will be a total of 11 rounds in which each team will play another team in a four-on-four matchup. Each team may submit one name for the reserve roster. Teams will be rated based on the match points they have earned in each round. When two or more teams have the same number of match points, the tie-breaker
will be decided using a variety of factors.