The Servis Tyres Junior National Tennis Championship 2022 commenced at the Punjab Tennis Academy, Bagh-e-Jinnah courts in Lahore.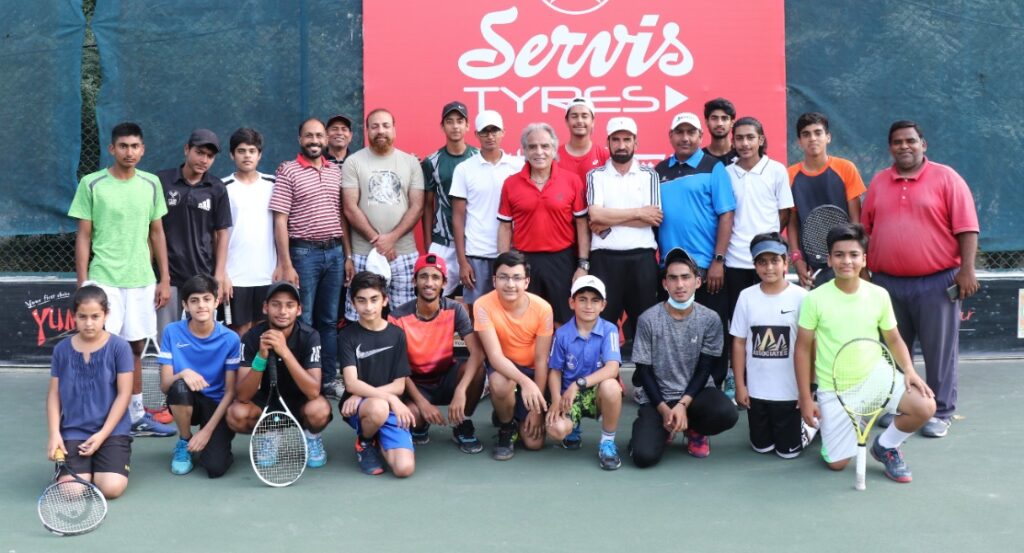 On the opening day, matches were decided in the different age categories and the top seeds advanced to the next round.
U-18 first round matches
Asad Zaman was up against Husnain Younis. He displayed high-quality tennis and outclassed his opponent by 6-0, 6-0. In other matches, Husnain Ali also proved too good for Waqas Aslam, thumping him 6-0, 6-1 while Hussnain Ali Rizwan, ranked 2nd in ATF rankings, defeated M. Humza Asim 4-6, 6-2, 6-4.
U-16 first round matches
Hussain Ali played well against M. Soohan Noor and outlasted his opponent by 6-1, 6-0. Bilal Asim, another talented Pakistan tennis player, was in sublime form and took little time to brush aside young Waleed Humayun 6-0, 1-0 (retd) and rising star Asad Zaman record a comfortable 6-2, 6-2 triumph over Muneeb Majeed.
U-14 first round matches
Abdur Rehman, a brilliant student of SICAS and duly supported by AAA Associates, did not concede a single game against Muhammad Zaid and won the encounter. Muhammad Humza Ahmad also played well against Muhammad Mustafa and registered an easy victory over his opponent.