Pakistan's Hamza Khan regained the World Junior Squash title after 37 years.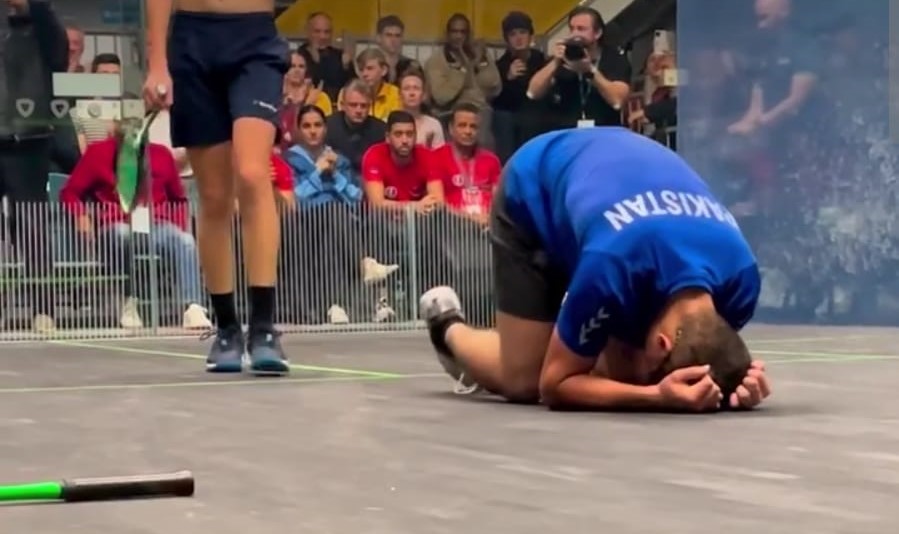 2023 World Junior Squash C'ship-Women: Amina's Successive 2nd Year Win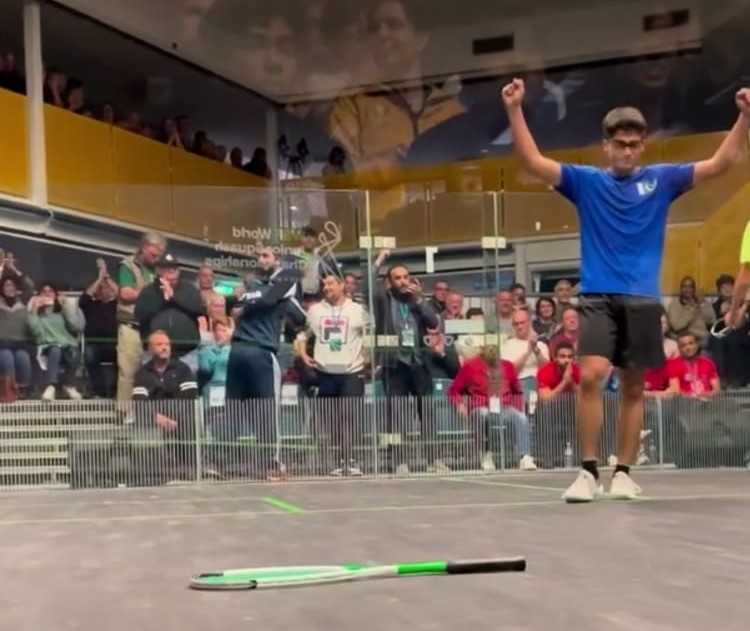 The historical occasion was in Melbourne, Australia when Pakistan was victorious with Hamza Khan defeated Egypt's Mohamed Zakaria 3-1 with the overall score being 10-12, 14-12, 11-3, and 11-6.
It was in 1986 when squash legend and wizard Jansher Khan had won the World Junior Individual Championship and interestingly also in Australia.
2022 WSF World Junior Squash Championship: Rowing Becomes First Dutchman To Win; Amina Fights…
The final at the start was equally placed during first two games and fought well by both the players. However, in the third and fourth games Hamza dominated by winning third game in 6 minutes with a score of 11-3 and fourth game with 11-6 score.
In semi final Hamza Khan had won from Melvil Scian Imanico of France with a close match score of 3-2, and the five set score of 11-8, 11-4, 10-12, 9-11 and 13-11.