Saudi Arabia's Olympic committee announced that they would bid for hosting the 2029 Asian Winter Games in the planned megacity of NEOM. During 2020, the Saudi capital city – Riyadh was selected to host the 2034 summer Asian Games.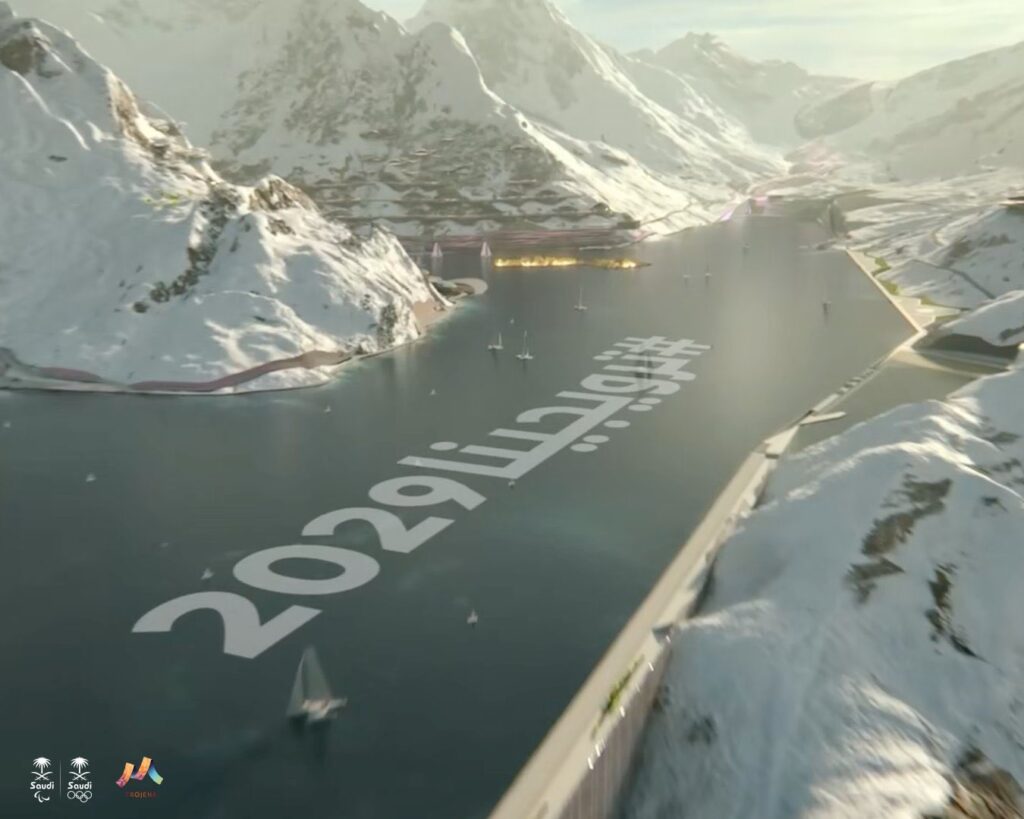 SPA-Saudi Press Agency reported that the officials informed that the bidding is for the games to be held at the Trojena project in Neom – an ambitious visionary plan for a mountain resort in the northwest of Saudi Arabia.
It is expected that 32+ Asian countries will participate and compete in events such as alpine skiing, ice hockey, biathlon, cross-country skiing, and figure skating. To accommodate such events, the Trojena plan includes an outdoor ski slope, created by blasting artificial snow at the mountains. The Tabuk mountainous region, where Saudi Arabia is building Neom, is one of the few areas of Arabia where some snowfall is seen during winter.
In financial terms, due to Trojena project, by 2030 Saudi Arabia predicts a boost of 3 billion riyal (US$ 798 million) to Saudi GDP.