FIFA announced that Saudi Arabia being the sole bidder is in line to host the 2034 World Cup tournament. Subject to all technical criteria's being met, the decision will be ratified officially at the end of the year.
FIFA World Cup: History Recapped in Brief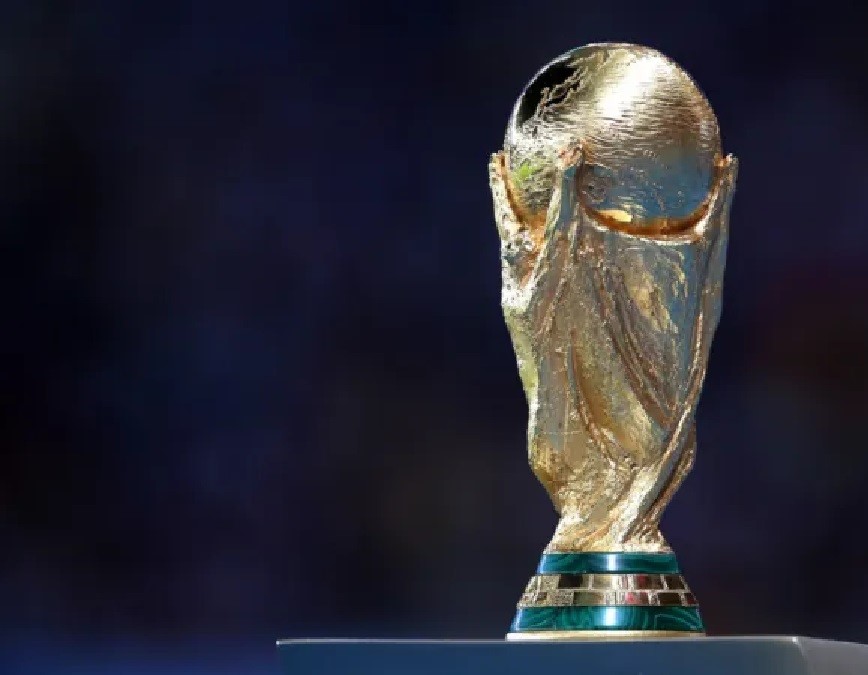 After Australia withdrew their bid for the 2034 Men's Football World Cup, it paved the way for Saudi Arabia to host the event. The reason for Football Australia withdrawing its bid on the 31st October deadline, is after the Asian Football Confederation decided to support Saudi Arabia. Football Australia official statement stated, "We have explored the opportunity to bid to host the FIFA World Cup and — having taken all factors into consideration — we reached the conclusion not to do so for the 2034 competition."
According to reports, Australia is now targeting the Women's Asian Cup in 2026 and the 2029 FIFA Club World Cup.
World Cup 2022: Argentina Crowned To Rule Till 2026; Dethrone France
For rotating the World Cup hosting rights, FIFA had invited bids from the Asia and Oceania regions after nominating Morocco, Spain and Portugal as joint hosts for 2030.
For 2034 tournament, there had been talk of a joint bid from Indonesia and Australia, but the former recently announced to support the Saudi bid.