29th Nomura Cup Asia Pacific Amateur Golf 2022, concluded after the Individual and Team events were held from 15th till 18th November. The Team and Individual titles were won by Japanese team.
The final scores were:
Japan's Yuta Sugiura was the final leader with the second and third positions being won by Singapore and Korean golfer respectively.
Final Individual Scores
Yuta Sugiura (Japan): 67, 69, 70, 68 (-14) – 1st position
James Leow (Singapore): 66, 72, 66, 72 (-12) – 2nd position
Jang Yubin (Korea) : 70, 68, 68, 71 (-11) – 3rd position
Complete Individual Leaderboard (click)
The Team positions were also topped by Japan; Singapore and Korea teams.
Final Team Scores
Japan: 552 (-24) – 1st position
Singapore: 559 (-17) – 2nd position
Korea: 560 (-16) – 3rd position
Complete Team Leaderboard (click)
Event Brief
The Nomura Cup, also known as the Asia-Pacific Amateur Golf Team Championship, is a biennial amateur team golf championship for men. The inaugural event was held in 1963 as a tri-nation tournament in the Philippines when the host nation took on Japan and China. The tournament is held over four days with 18 holes of stroke play on each day, the best three daily rounds counting for the team score. The tournament has been dominated by Australia, who have won the Cup 10 times and Japan, who are seven-time winners. The winning team receives the Nomura Cup, which was named after Shun Nomura, the former Vice-President of the Japan Golf Association who donated the Cup. This event also has an individual champion.
Commences 15th November; Pakistan Team In Philippines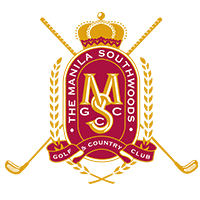 The contest for Nomura Cup Trophy also known as the Asia Pacific Amateur Golf Team Championship will be held from 15th to 18th November 2022 at the Masters Golf Course of the Manila South Woods Golf and Country Club, Manila, Philippines. Lahore Gymkhana Golf Course has the honour of hosting the Nomura Cup in 1999.
It is a biennial amateur team golf championship for men in which aspiring for internationally acclaimed honours will be sixteen countries namely Australia, New Zealand, Korea, Japan, India, Thailand, Indonesia, Malaysia, Mongolia, Chinese Taipei, Guam, Hongkong, Singapore, United Arab Emirates, Philippines and Pakistan.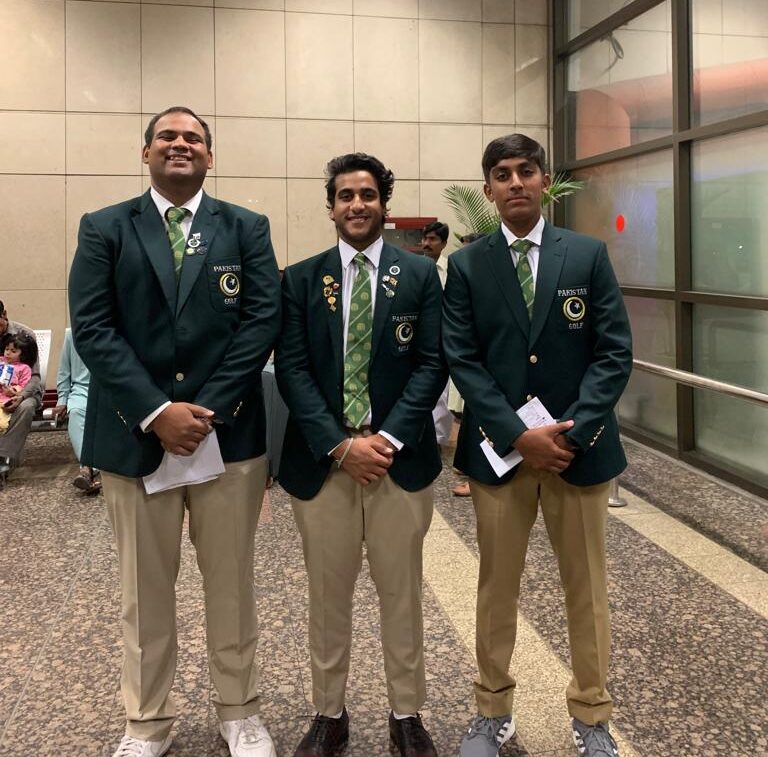 Pakistan will be represented by Saim Shazli (Karachi Golf Club), Damil Ataullah (Lahore Garrison Greens) and Saad Habib (Rumanza Golf Club, Multan). Their selection is attributable to a resplendent performance in the four days selection trials held last month at the Nick Faldo designed Rumanza Golf Course in Multan.
2022 Nomura Cup Asia Pacific Golf | Pakistan Team Trials: Amateur & Senior Teams Selected
This is the 29th edition of the Nomura Cup and features 48 players from 16 APGC members and first tee off takes place on Tuesday, 15th November. Chairman of APGC, Taimur Hassan Amin of Pakistan, himself a six times Nomura Cup participant said, "Its with tremendous pride that we welcome this fabulous tournament back onto the schedule after a frustrating absence of five years."
On the last occasion that the Nomura Cup was contested at Sungai Long Golf and Country Club in Malaysia in 2017, victory went to the team from Thailand. Over the years, Australia has dominated the championship, emerging as winners 10 times, seven times winners have been Japan and Chinese Taipei on five occasions.