The KBC-Karachi Boat Club will be facilitating participation of Karachi's school students in the 2nd Inter-School / University Coastal Rowing Beach Sprint Regatta, being held from the 11th to 14th November, 2021 in Addu City, Maldives.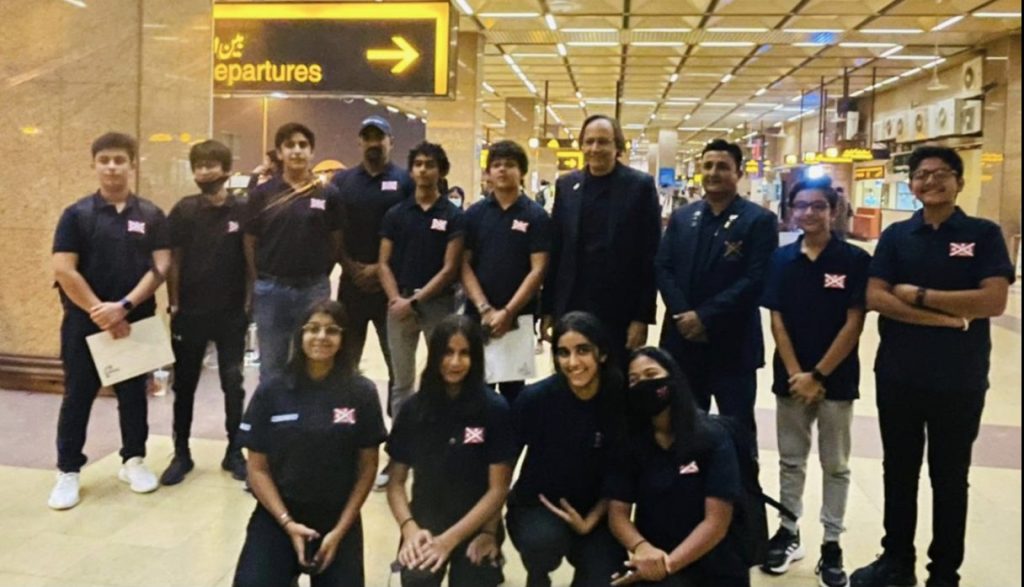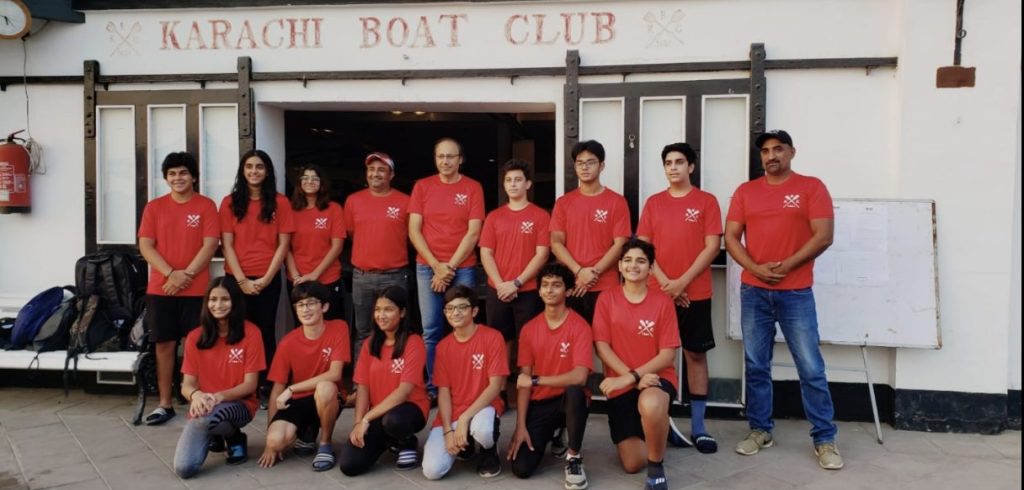 The KBC team comprises a total of 12 competitors from Bayview Academy, CAS and CJM-Convent of Jesus and Mary and will take part in Single Scull and Double Scull events in the under 15 and under 18 Boys, Girls and Mix categories.

Coastal Rowing Beach Sprints involve a sprinting component where competitors have to sprint from the start line to their boats, row their coastal boat and navigate a course of predetermined length around marked buoys and back to the beach where they again disembark and sprint to the finish line. The regatta will be competitive with teams from Pakistan, Lebanon, India and Maldives and promises to be an excellent learning experience for our student rowers.
The students will be supported in the Maldives by a team manager, their head coach and an assistant coach and have been training dedicatedly with their coaches at China Creek over the past few weeks.