On Wednesday, 23rd March the 2nd JW Memorial Match 2022, commences at DHA Country & Golf Club, in memory and as testimony to the impact that Jawed Wadood left on all of the golf fraternity.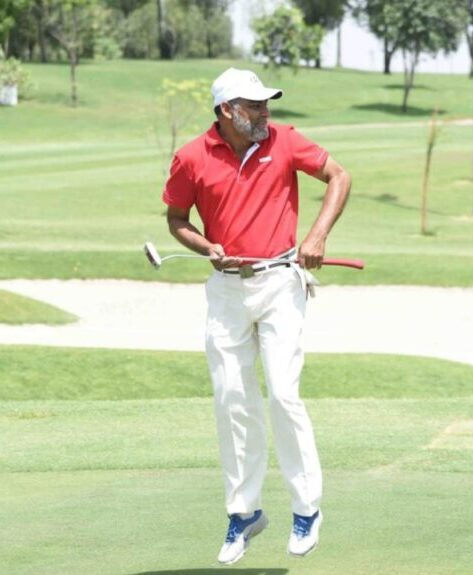 Mr. Jawed Wadood who passed away (إِنَّا ِلِلَّٰهِ وَإِنَّا إِلَيْهِ رَاجِعُونَ – ʾinnā li-llāhi wa-ʾinna ʾilayhi rājiʿoūn) a little more than year ago was a uniquely respected individual, for golfers – he was a golfer personified and a coach cum mentor, for parents – he was an obedient son, for kids an amazing father, for Friends – he was a sincere Jawed Wadood.
Those who had met him once can never forget him. He had time for everyone during happiness and sadness and when things were normal, he would just call to check on you.
A competitive golfer, according to his close ones (due to COVID), he went too early to the better place.
The one day match is being participated by 150 Golfers and according to the schedule will Tee off at 8.30 a.m. The detailed schedule is as appended below: