38th CAS Open Golf C'ship '19: Shabbir Strengthens His Title Grip 
KARACHI: Shabbir Iqbal continued his  leading position, in the third round of 38th CAS Open Golf Championship being played at Airmen Golf Club PAF Base Korangi Creek, Karachi.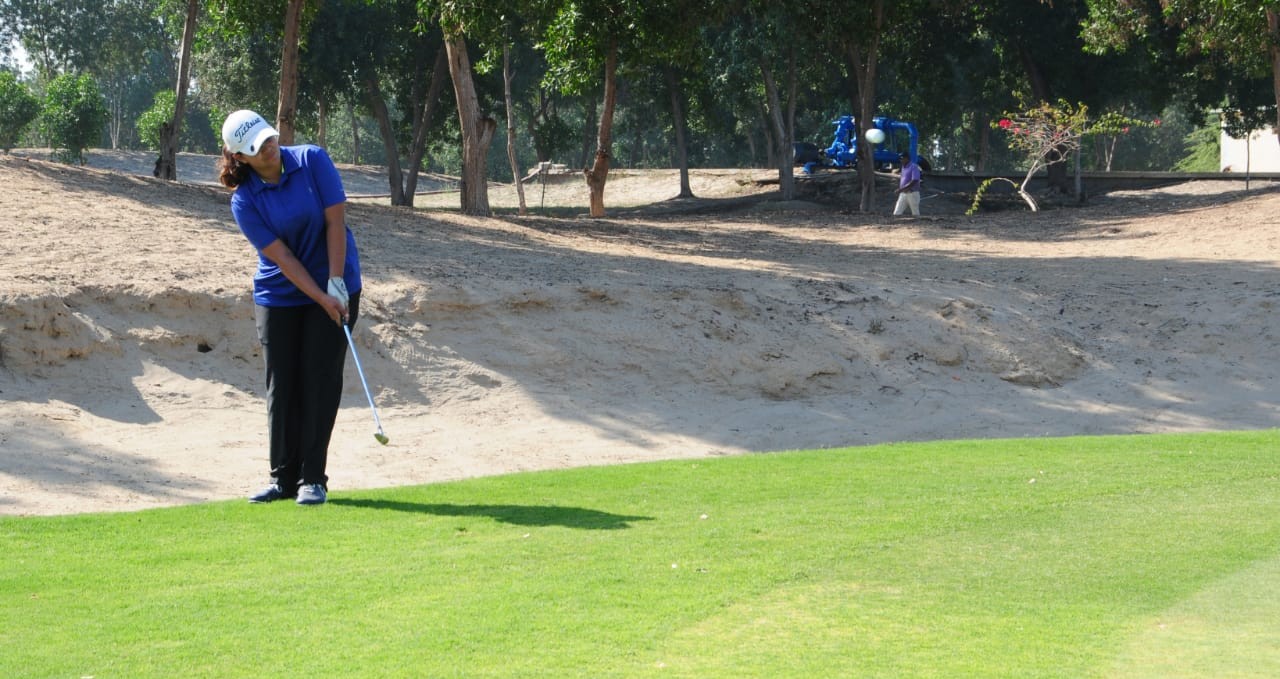 The ace golfer was in superb form and scored 3 birdies each on front (3,8,9) and back (10,16,18) holes, giving him an unassailable lead of 14 under 202 on the score board. His last day's par had simply no effect on his game as he looked calm and poised during  the round.
His nearest contender, Muhammad Ashfaq, also played well and made 4 birdies (2,4,5 & 16 holes) in the round. However, 03 uncalled for bogies at 7,12 & 17 holes left him at second position with 4 under 212. Hamza Amin is on the 3rd spot with 3 under 213.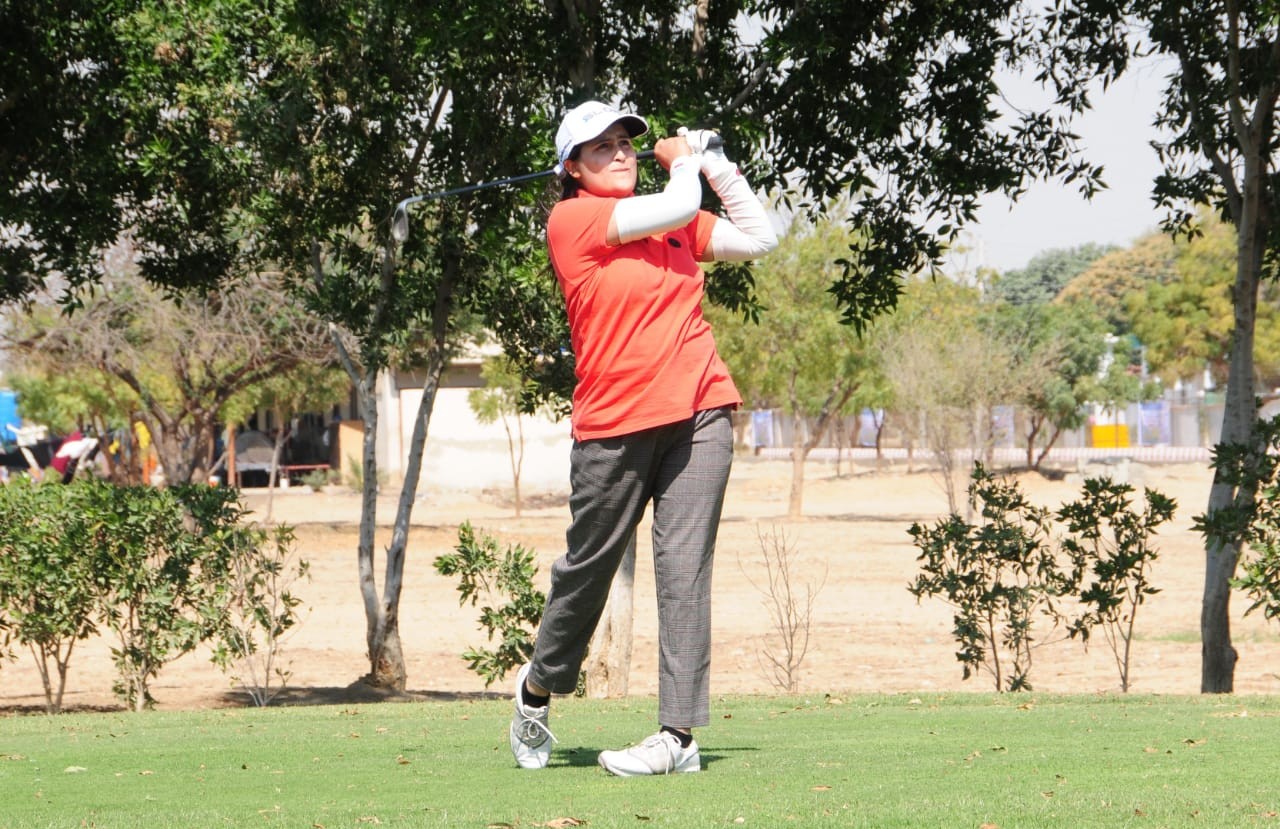 In the Amateur event Taimoor Khan remained on top in gross category with gross score of 2 under 214. Muhammad Saqib finished second with gross score of 225, while Aashiq Hussain, with gross score of 227 remained third. In the net category Muhammad Sharif was first with net score of 212, while Sajid Khan got the second slot with net score of 217. The third net place in the net category was won by Arsalan Hussain who carded 219 on the score board.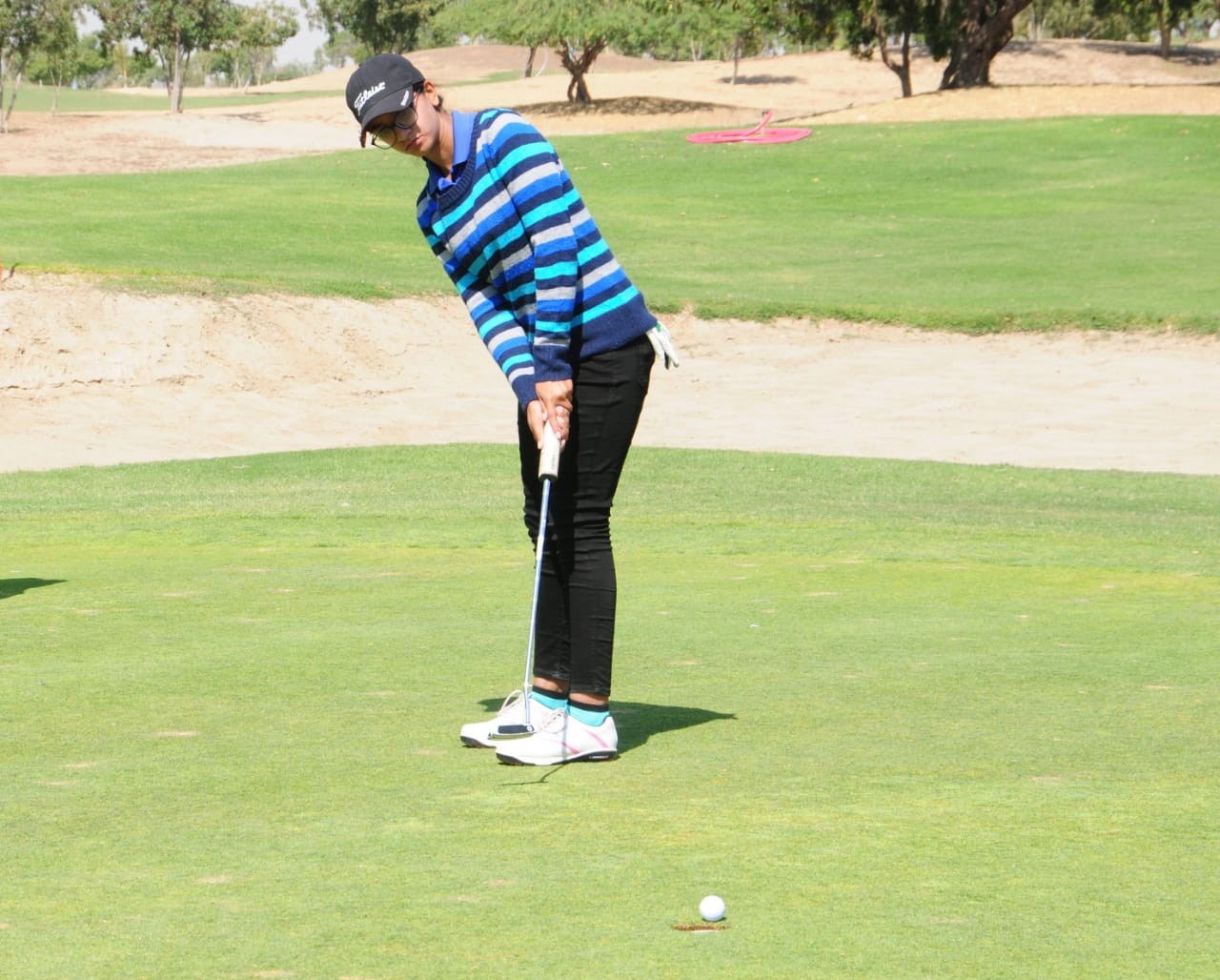 Among the main event of Pakistan Golf will be concluding on Sunday, 17th February with a prize distribution ceremony at the serene golf course of the country.
For more updates keep visiting allsportspk