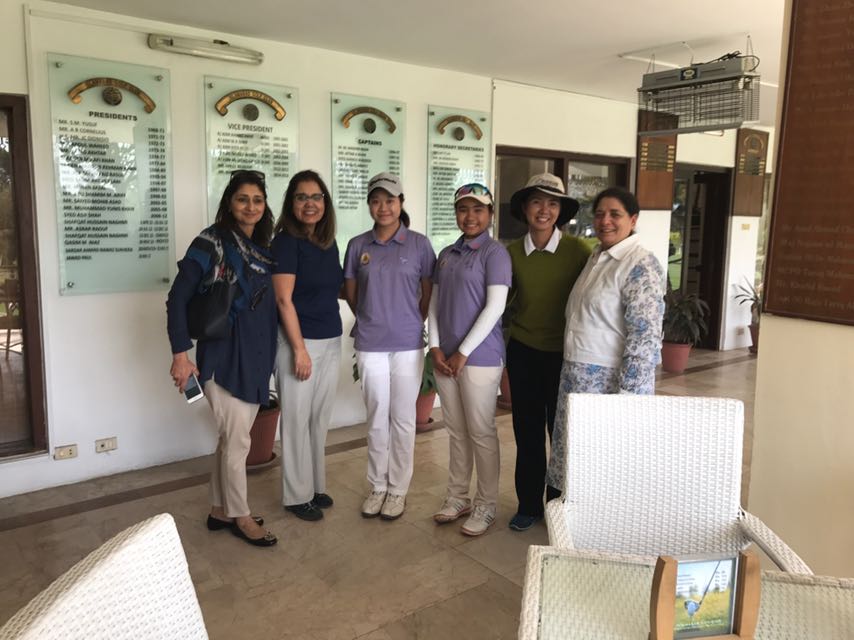 The 3rd PGF Ladies Amateur Golf Championship 2018 will tee off on 16th Match 2018. To be held for the 3rd time, it will be played at the Islamabad Golf Course from 16th to 18th March.
The Pakistani Women Golfers had for long time cherished to hold an exclusive ladies only golf championship and it was through the strenuous efforts of three ladies – Dr Asma Shami,Yasmin Mubarik and Tahira Raza that the 1st such event was held in March 2016 at Lahore Gymkhana Golf Course. The 2nd one was held at Karachi Golf Club in March 2017 and in 2018, the 3rd is being held at Islamabad Golf Club, through the efforts of Ms. Zeenat Ayesha, Dr Asma Shami and Ms. Yasmin Mubarik.
Over the past two days there has been intense activity at the Islamabad Golf Course and apparent was the atmosphere of great excitement and jovial festivity as the participating ladies from Bangladesh ,Thailand and those from Karachi, Peshawar, Rawalpindi, Islamabad and Lahore were ardently involved in honing their skills in the pre- tournament practice rounds.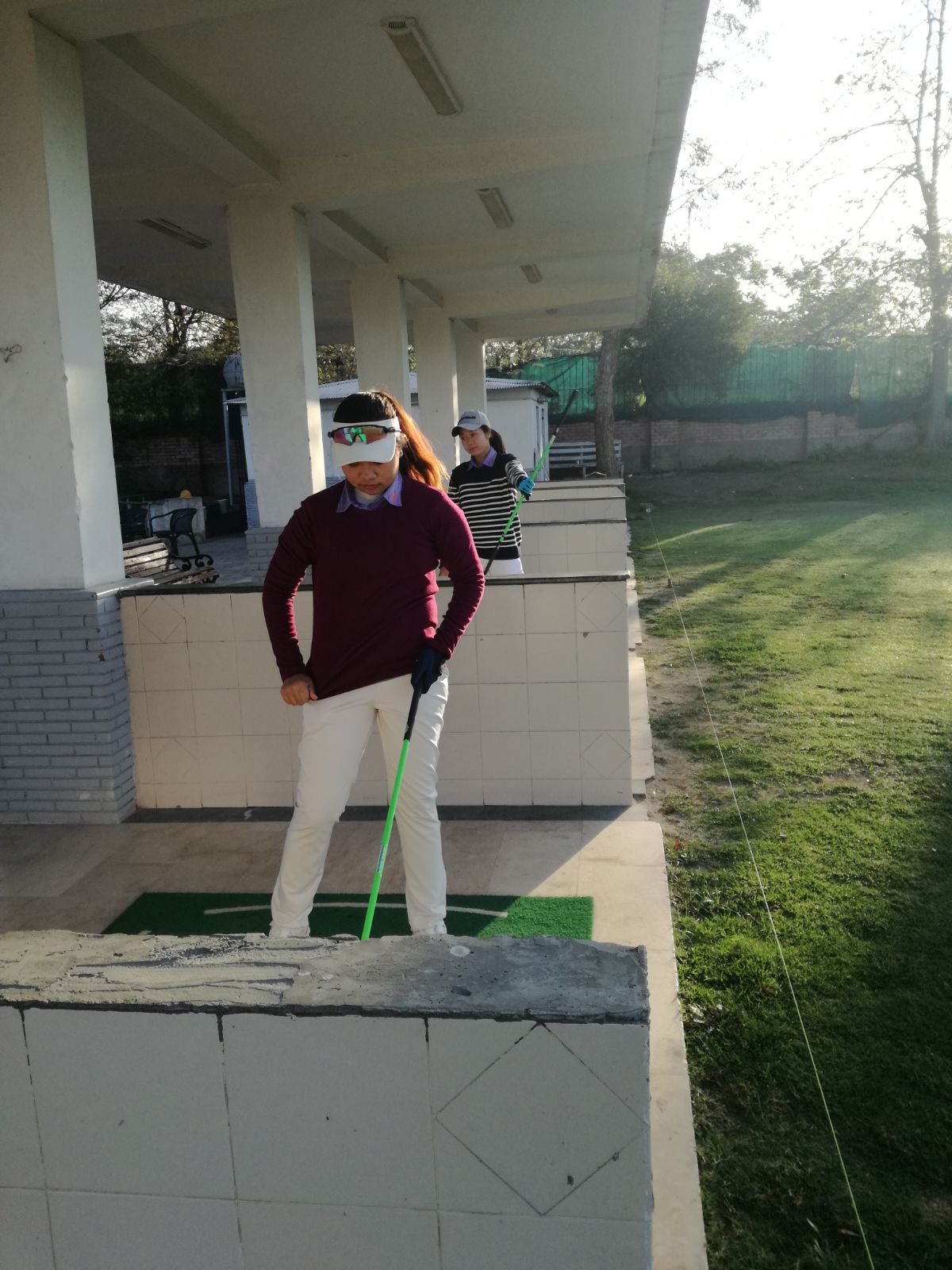 The Tournament Director of the Championship – Zeenat Ayesha while talking about the championship stated that "it was an honour for the lady golfers and the organizing team to be associated with the holding of an international ladies event ( in Islamabad, Pakistan)". She further expressed gratitude to the lady golfers from Bangladesh and Thailand who accepted the invitation.
The championship will be conducted in 6 separate categories which include:
Three Prime Categories
Gold – Handicap 0-15
Silver – Handicap 16-24
Bronze – Handicap 25-36
Three Other Categories
Girls in Age bracket of 10 to 15 years.
Senior Ladies Invitees.
Team match between Karachi, Lahore, Islamabad/Rawalpindi Zones.
The Form of play will be:
54 holes for the participants in Gold Category to be contested on 16, 

17 and 18 March

.
Competitors vying for honours in Silver and Bronze categories will compete over 36 holes on 

17th and 18th March

.
For the girls it will be a nine holes match on 

17th March

.
The Senior Ladies Invitees compete over 18 holes on 

18th March

.
For updates regularly visit: Allsportspk